Q&A with @TysonFoods Community Manager, Logan Webster
JESS HINES, Chief Blogger
They're often the ones on our team who are the most up-to-date on the latest trends. The ones who staged our teams for the Mannequin Challenge and The Running Man Challenge. The ones who brought us joy by showing us videos of Daniel "back at it again with his white vans" and kept us questioning "WHAT ARE THOSE?!"
These are our beloved community managers who keep everything on our social media channels running smoothly, and never miss a chance to pop in a pop culture reference during a meeting or sneak in a meme from The Office on an all-team e-mail chain.
In honor of Community Manager Appreciation Day, I sat down with Logan Webster, community manager for Tyson Foods, and all-around good fella, if I do say so myself.
Logan also leads communications efforts for Tyson Food's transportation and logistics department while maintaining opposition research efforts for the Corporate Brand.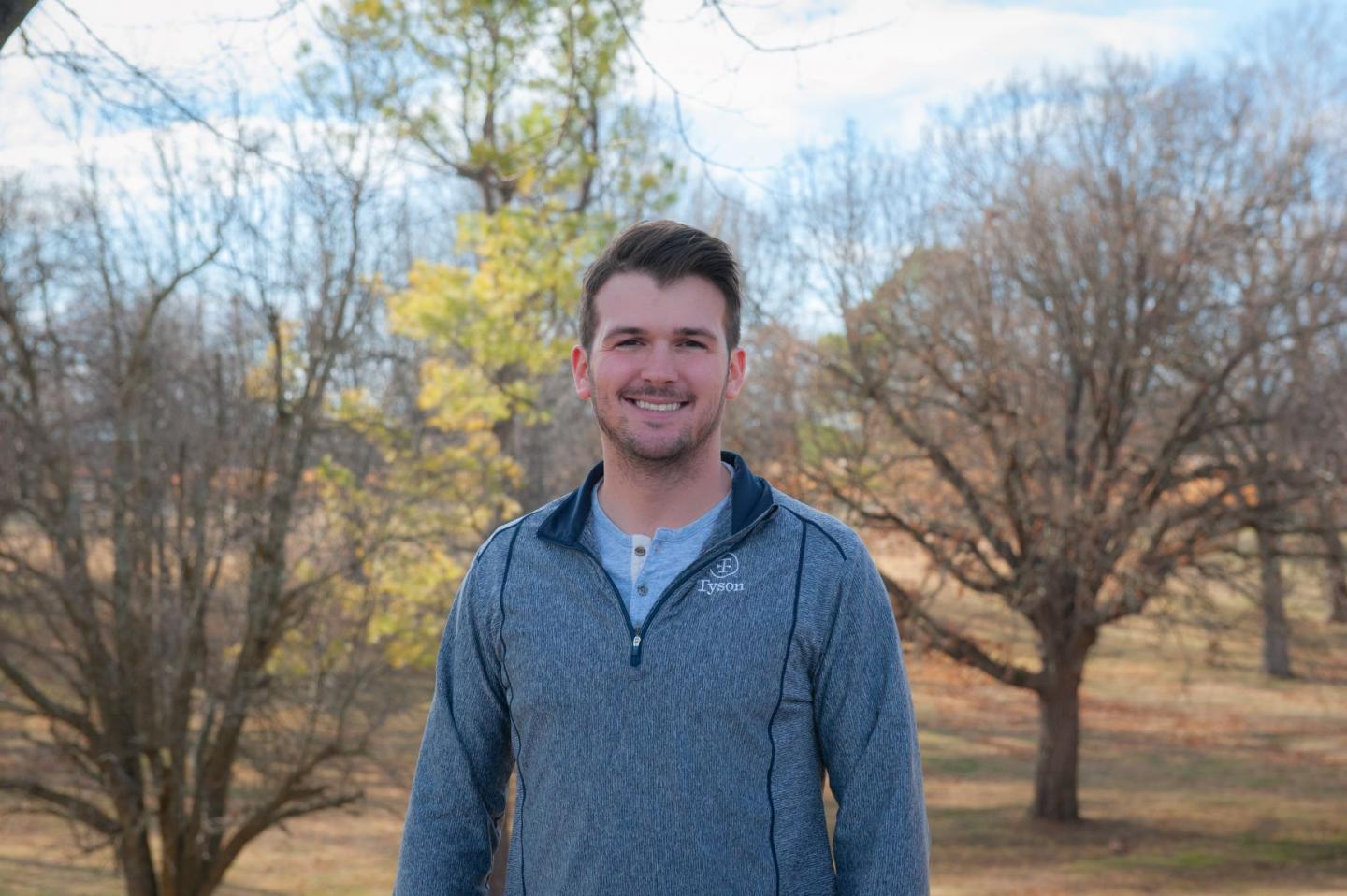 How long have you been community manager for Tyson Foods?
I started with Tyson Foods through its intern program in 2015 under the external communications team. Initially, my specific responsibilities centered around social media content planning and analytics. I transitioned into a full time role and since 2017 I have been solely responsible for the community management of all corporate social media accounts and now fulfill strategy efforts that help the enterprise and brand meet its goals at large!
How did you get into a career in social media and community management?
Besides being a millennial with a degree in public relations and advertising? I joke, but I do consider it an inherent skill of most from my generation and I have been blessed with excellent mentors and opportunities along the way. A story I often share is from the family-owned farm I grew up on. In fact, the family farm is on its 22nd year of holding a broiler contract with Tyson Foods and nearing its third generation. Dad would scold me for "wasting time" on social media when it was time to work – and rightfully so! It's just ironic to see that come full circle, with Tyson Foods no less.
What's your favorite social channel and why?
Twitter. It's an incredible platform for concise and straightforward content. I really applaud Twitter for the work they've done to salvage the platform from mass fake users and identify verified users while preserving transparent content.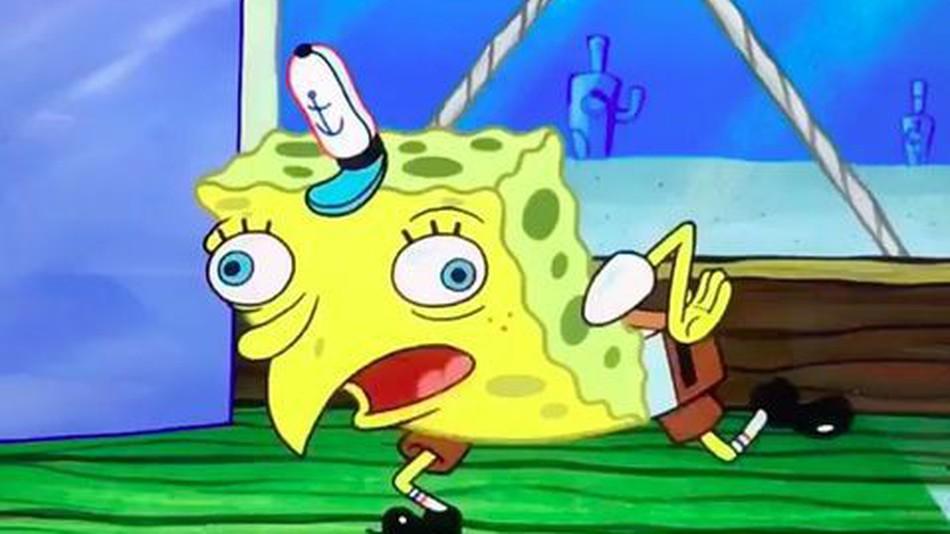 What has been your favorite viral social media moment since you started?
Organically? When I shared kid yodeler MASON RAMSEY'S VIRAL RENDITION OF HANK SR.'S "LOVESICK BLUES" with my mother, she said it was the first time she had heard that song since her childhood. Apparently, it was one of my late grandmother, "Memaw's," favorite songs and the only song she remembers her mother dancing to. Being without grandparents now, the chance to hear that story and think of Memaw is delightful. I'm very thankful to be able to share that memory, all thanks to a Ramsey's video.
Really important question here. Is the dress white and gold or blue and black?
Had to look again. Blue and black.
Personally, I vehemently disagree, so here's another chance for redemption: Laurel or Yanny?
Much to my friend Laurel's angst, I hear Yanny.
There we go. We can agree on that one. What is your favorite thing about being in the social media world 24/7?
Spongebob Memes.
How did I not guess that…

What is the MVS (most valuable skill) you've learned through being a community manager?
Time management and learning how to work from wherever, whenever. It's 24/7, and modern digital communication doesn't offer the luxury of convenience in many cases. Also, I've learned the value of an excellent team that can step in for me when I need a weekend or select evening disconnected – yourself included, Jess.
I'm so flattered! You're not so bad yourself! On a more serious note, final question. What advice would you give to anyone looking to move into the role of community manager?
The lessons I've learned from peers in the industry and field are invaluable. Whether it's an inspiration for your next big project or just learning from someone else's mistake, the experience of others should guide your own strategy and decision making. Be warned, the ideas you bring back to your team aren't always celebrated, and that's okay. Don't get discouraged. Find the next idea and continue helping your team succeed. Additionally, a work/life balance is critical. Don't let your work on behalf of an employer or client completely control your own social media presence. Personally, having a separate cellphone dedicated to Tyson Food's social media accounts has really helped me keep the two parts of my life in their own corners.
You can find Logan and all his social media brainchildren @TysonFoods on FACEBOOK, TWITTER, INSTAGRAM, and LINKEDIN.
Published January 28, 2019.