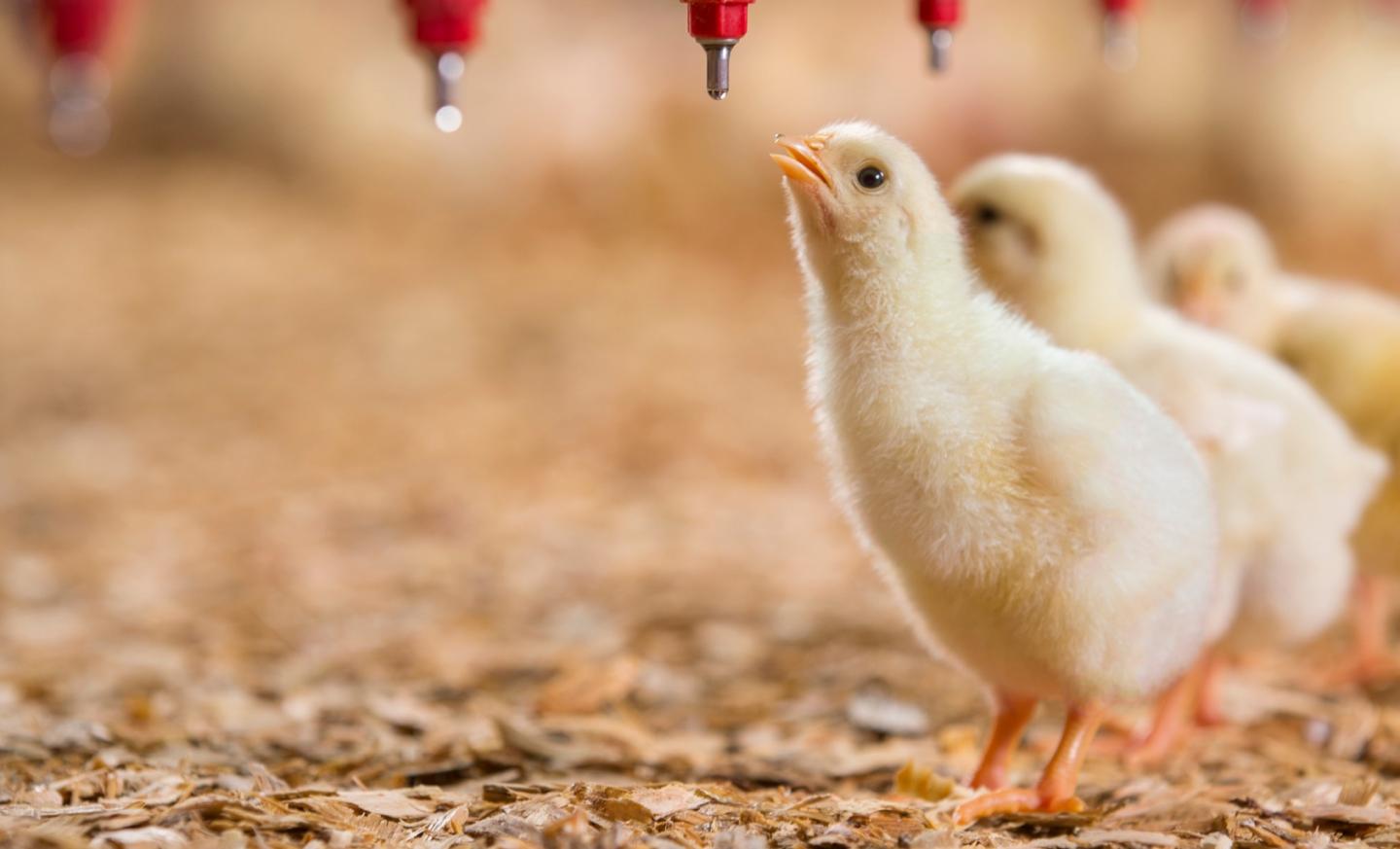 I joined Tyson Foods six months ago as senior director of the Office of Animal Well-Being, a department dedicated exclusively to animal welfare and comprised of dozens of people like me who care deeply and work diligently to ensure we act responsibly about their care and treatment. Prior to joining Tyson, I was an associate professor in poultry at the University of Arkansas. In fact, my entire 30-year career has been committed to animal care.
The decision to go back to an industry position after a great experience in academia was a daunting one; however, the opportunity to impact the well-being of the farm animals raised by this company was too important to turn down.
What I found was that there is a very strong commitment to animal welfare at Tyson Foods, and the team I lead is very dedicated to improving the lives of animals raised for our company every day. More importantly, there's not a corporate conversation or decision made that does not include consideration of the impact on both the animals' welfare and the holistic approach to sustainability. I'm proud to say it's not just part of the culture of my new employer, it's a huge driver of the overall corporate culture.

My welfare team is made up of Animal Well-Being Specialists that not only do internal audits of our facilities but serve as a resource for the Live Operations Team to provide service, assistance and expertise when asked about welfare. And, because anyone that works around live animals must be trained in advance, my team also participates in a lot of employee training. This team, both in Poultry and Fresh Meats (which includes our beef and pork operations), were the first to be certified as Internal Auditors by PAACO, the Professional Animal Audit Certification Organization. The experience they had, coupled with the continuous education required of them annually to keep their certification, makes them a robust and unique resource for animal welfare across our entire company. No other food company has committed this level of accountability or dedicated as much human capital as Tyson Foods.
Tyson Foods made an important move to drive welfare when in 2012 it introduced our FarmCheck® program, an on-farm animal welfare auditing program. Although the idea is not new anymore, the FarmCheck® program continues to move forward in its scope, criteria and impact. I'm excited to announce that as part of the company's effort to continually improve, there will be several new facets of the program this year, including additional audit criteria and a new scoring system.
Technology will lead us to new advances in animal welfare. We have the largest remote video auditing in the industry in our processing plants, covering the key areas where live animals are handled. We also are piloting a new project to incorporate REMOTE VIDEO AUDITING WITH OUR POULTRY CATCHING CREWS. Documenting how our animals are handled is important to Tyson Foods and may well lead to innovations we've not previously considered.
Tyson Foods believes in being transparent. That's how we continue to gain the confidence of both customers and consumers. Check out our recently released SUSTAINABILITY REPORT to see how transparent we can be. Tyson believes in taking care of our animals, our people and our planet. We've made bold new goals in animal welfare, sustainability and community.
Yes, it has been a fast six-months but it could not have been more energizing to know that Tyson Foods will continue to look for ways to improve animal welfare. As a team, we will strive to be the leader in caring for our animals because it is simply the right thing to do.

Check out the Animal Welfare section of our Annual Sustainability Report
See full roster of efforts, and how we strive to advance transparency in animal welfare practices.
Published Apr 12, 2018.