One of our core values is striving to be a faith-friendly company. A tangible example of this are the approximately 100 dedicated chaplains who serve our team members across various religious affiliations.
One of those chaplains is Edmond Flaig at our Blountsville, Alabama plant. And his path to Tyson Foods is quite unique.
Prior to becoming a chaplain, Edmond served in a different religious capacity.
"I was a monk for 13 years in a monastery in Alabama, and things just didn't work out the way I thought," he said.
Monastery head Mother Angelica became ill, which left Edmond without a job. From there, he pursued employment at Tyson Foods. Though he was initially interested in an accounting job, Edmond was eventually directed to the chaplain vacancy.
He was interviewed and gladly accepted the position back in 2001. Because it started out as part-time work, he filled the other half of his time operating two newspapers he owned.
Since then, Edmond has become a full-time chaplain for Tyson Foods.
Reflecting on the differences between a monk and a chaplain, Edmond says, "When I was a monk, people came to me that pretty well had the faith. So, I was just kind of helping them with their faith. Many people at Tyson are coming needing more help."
His role typically includes supporting team members and their families through hospital visits, family emergencies and everyday life circumstances. But COVID-19 has expanded that role in two ways. First, helping those in the plant navigate uncertainties related to a pandemic. Then, stepping up his level of community involvement.
When local schools were forced to close early in March, Edmond volunteered to help ensure they were able to keep feeding kids.
"We have fed over 350 children every other day in our local area," he said. "And we've been able to provide protein donations to many of our local public servants as well."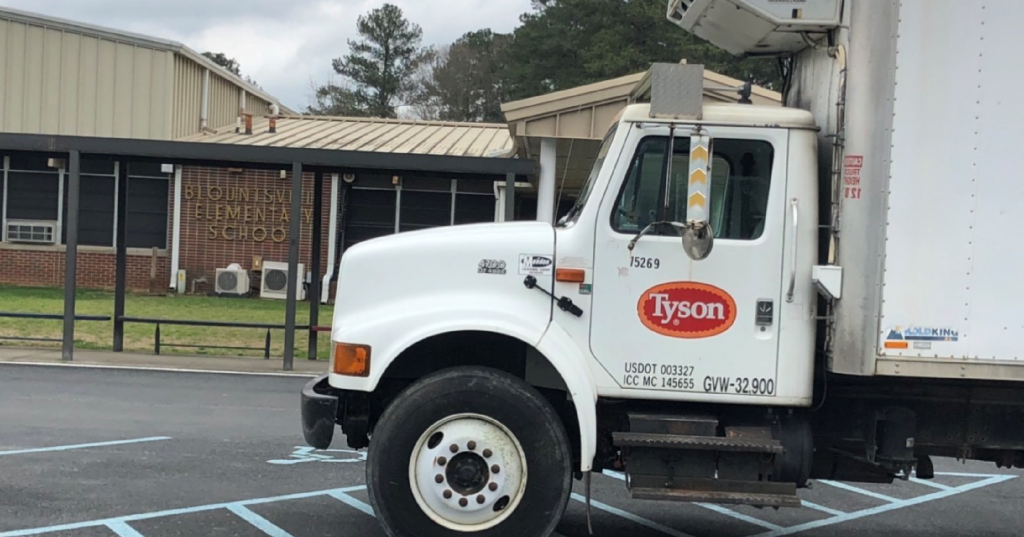 Those events, he says, have demonstrated the Tyson Foods commitment to wholly serve the communities where we operate.
"We not only make chicken, but we also provide help for the families."
And he's excited to see that continue this fall. Already this month, he and others have helped local students with supplies, snacks and other back-to-school items for the year. They plan to continue an outreach for kids who are unable to purchase snacks for the school day.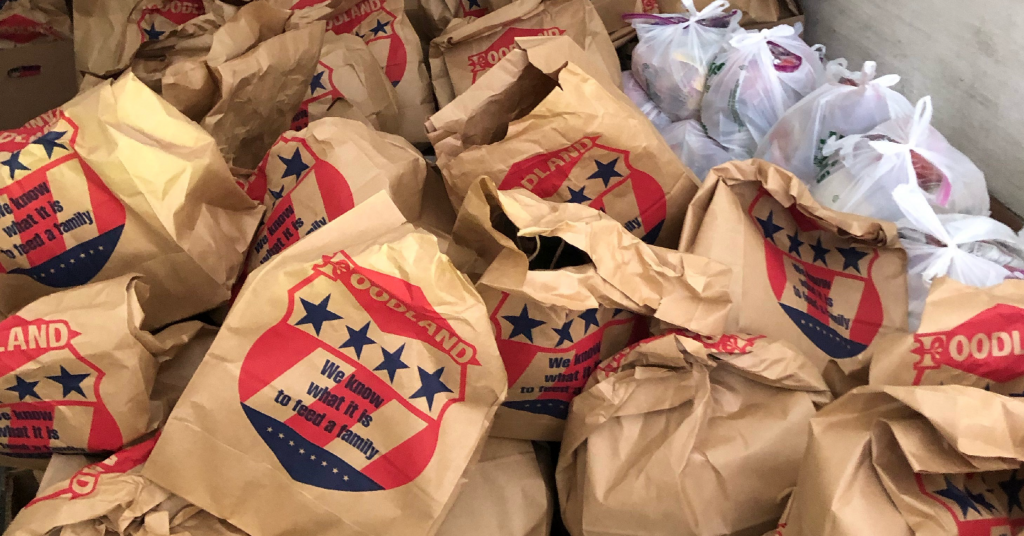 "Just the simple things in life that we're providing for the area children has really been the greatest part of this experience over the last few months."

Chaplain Edmond Flaig
For more information about our chaplain program and the ways they serve Tyson Foods team members, visit https://www.tysonfoods.com/sustainability/workplace/faith-workplace.