JUSTIN WHITMORE, EVP Continuous Improvement and Chief Sustainability Officer
As one of the world's largest food companies, we're in a great position to make a difference. And as we continue to expand our international footprint, our opportunity to be a catalyst for change only gets stronger.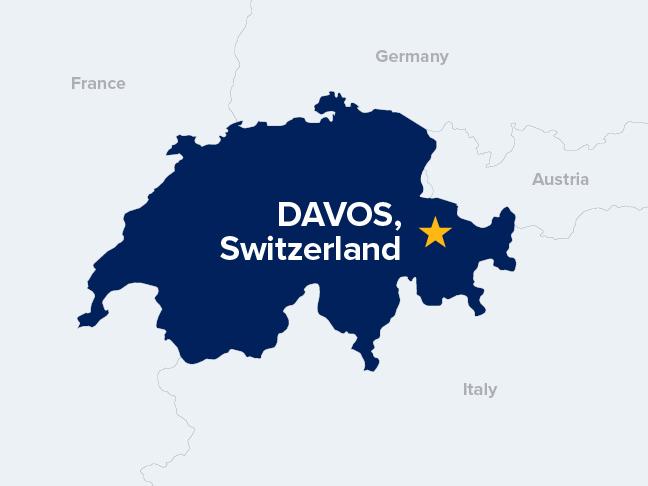 That's why it's important we take part in global conversations like the one happening next week at the Annual Meeting of the WORLD ECONOMIC FORUM in Davos, Switzerland. This year, I'll be representing Tyson Foods in Davos, and participating in these dialogues that will shape the future of food.
The focus of this year's meeting is the Fourth Industrial Revolution, recognizing that digital technology is transforming the world around us in ways that were once unimaginable. As the world evolves, we need to evolve our businesses – in both how we serve our customers and how we serve as stewards of our resources. In many instances, that calls for creativity and collaboration.
I look forward to meeting with global business, political and cultural leaders and discussing topics such as:
Creating a food system that feeds people and sustains the planet.
Using groundbreaking technology to accelerate sustainability in agriculture and the wider food system.
Collaborating to drive economic growth.
Throughout the week, we'll be sharing updates from the TYSON FOODS TWITTER HANDLE. We hope you'll follow along.
Published January 18, 2019.