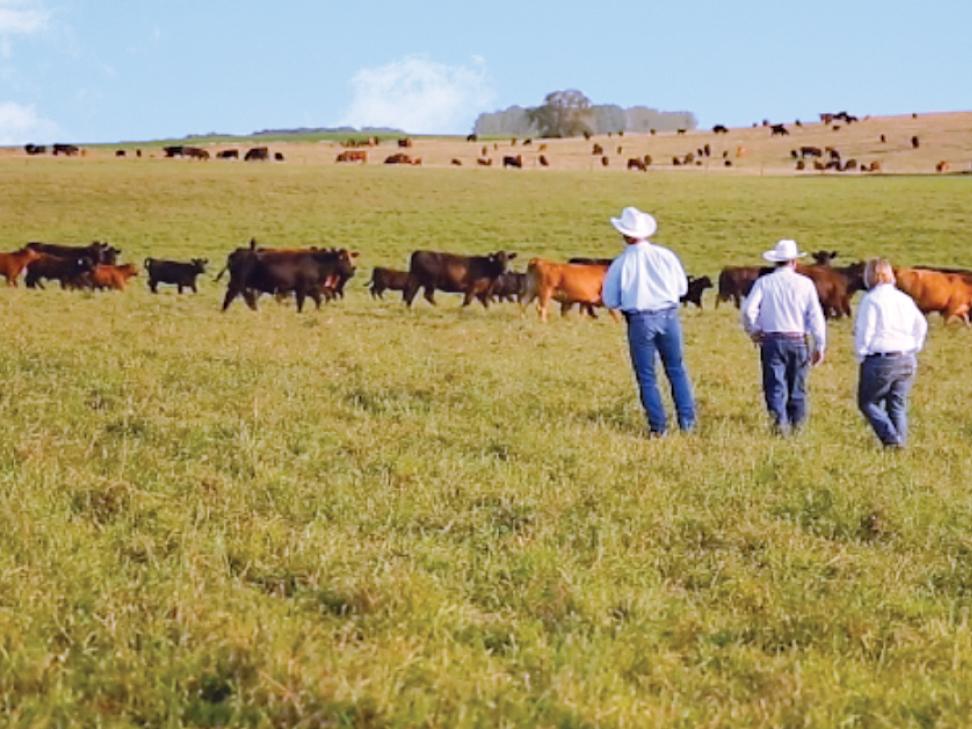 When we say Tyson Foods helps feed the world, we're not kidding. We ship our products to 115 countries. Last year alone, exports generated about 19 percent of our pork sales and 15 percent of our beef sales.

But, now – because of the ongoing trade war and the tariffs its produced – we're getting less for our products in some key markets.

It's also contributing to lower commodity prices for the livestock raised by the independent farmers and ranchers we rely on to supply us. Exports are important to them too. Last year exports added about $286 to the value of each beef animal and $53 to the value of each pig.

That's why we stand with the National Cattlemen's Beef Association (NCBA) and the National Pork Producers Council (NPPC) in pressing our government for solutions. Just like them, we've been meeting with members of Congress, the USDA and the office of the U.S. Trade Representative, seeking appropriate action.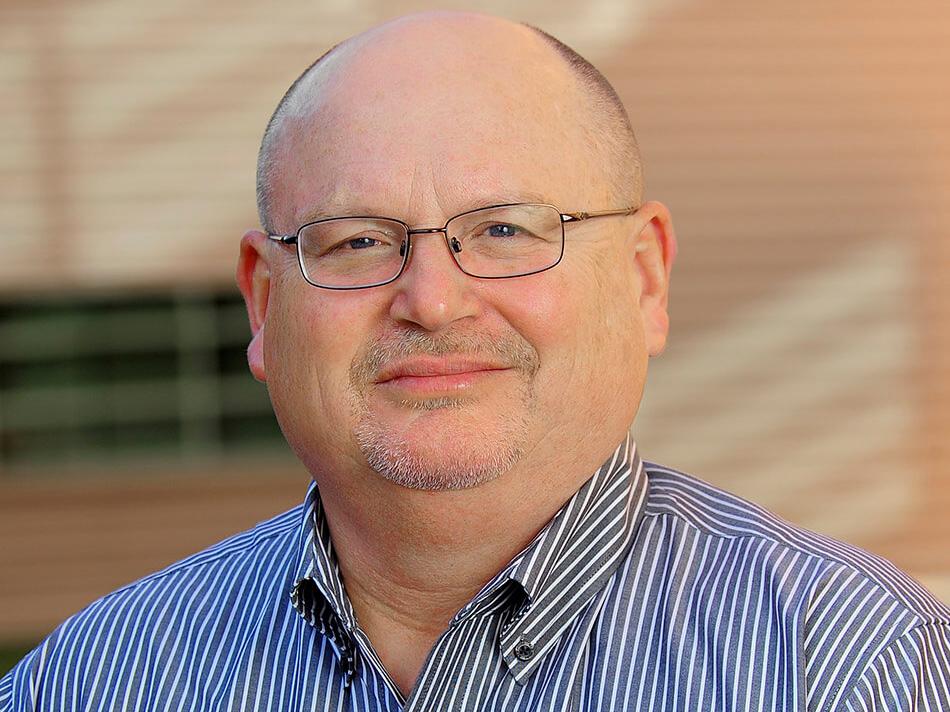 Our message, as recently conveyed by our President and CEO Tom Hayes at the NCBA Summer Business Meeting, is straightforward:
We need a modernized and permanent North American Free Trade Agreement (NAFTA) as well as the removal of retaliatory tariffs on U.S. pork, so we can bring stability to our business in Canada and Mexico.
It's critical that we reach long-term trade agreements with other countries like China, as well as Japan – one of our largest trading partners.
Members of the Tyson team are sending letters to their Congressional representatives in support of updating NAFTA. We encourage livestock producers to do the same by SENDING A MESSAGE OF THEIR OWN.
While we wait for movement on trade deals, our company also continues its efforts to invest in new export markets for growth. We currently have export offices in 10 foreign countries and will soon add two more.
We know the U.S. beef and pork industry can compete globally when there's a level playing field. A great example is South Korea, where we're successfully shipping beef and pork products thanks to a free trade agreement that's been in place in 2012. In fact, according to the USDA, U.S. beef and pork shipments to South Korea are up more than 40 percent this year. South Korea is the currently second largest U.S. beef export market by value and the fifth largest pork market.

The bottom line is that we're in a global business. Stable market access is vital to our company and the farmers and ranchers who supply us, and it's good for the customers around the world who want to buy our safe, high quality, great-tasting products.
Published August 3, 2018.