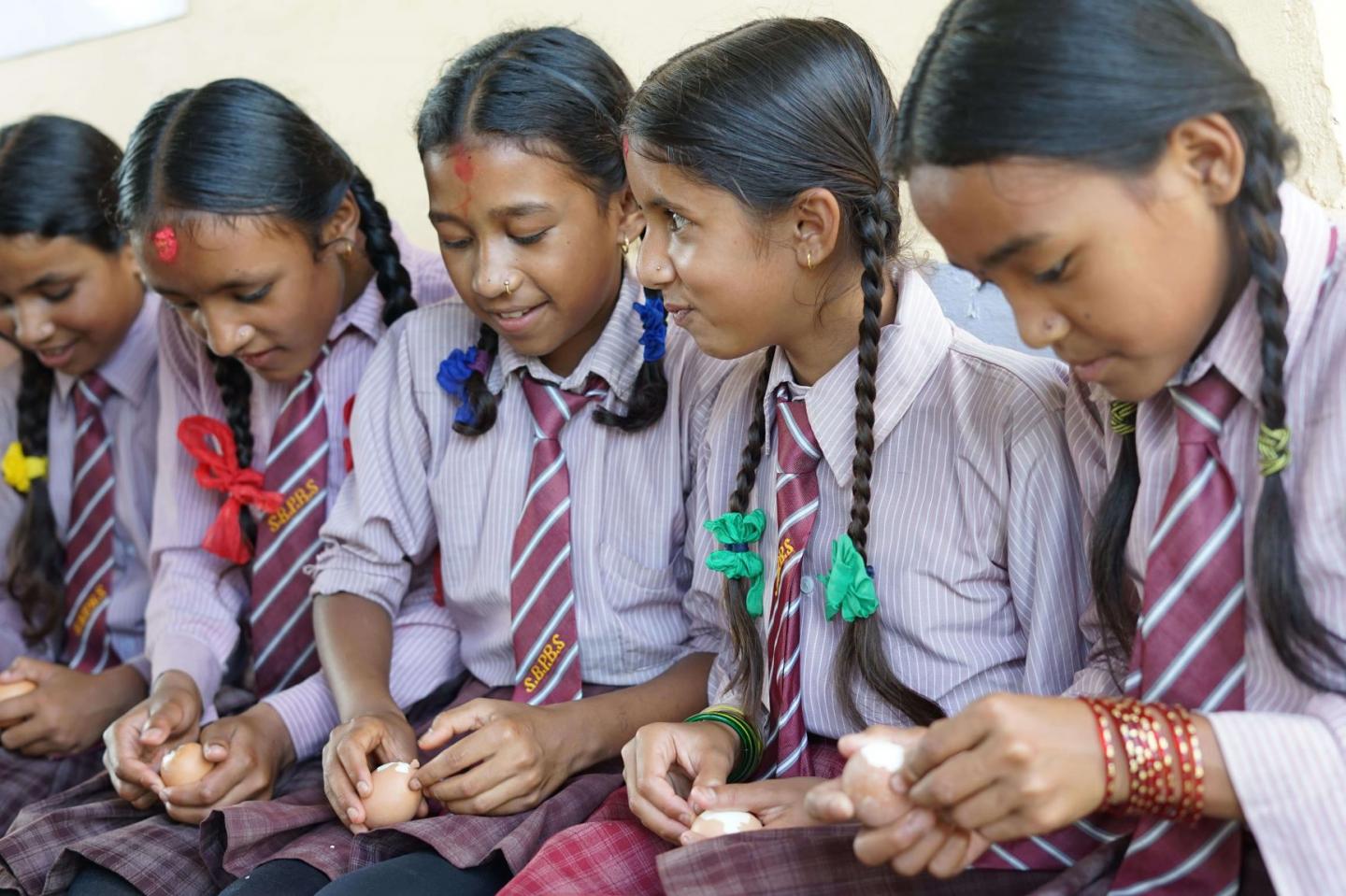 TODAY IS WORLD FOOD DAY.
It's a reminder that the ache of hunger is present for millions of people around the globe. But while we live in a world that often seems more focused on large-scale solutions, when it comes hunger relief, sometimes it's the simplest solutions that can transform seemingly small ripples into waves of impact.
Solutions can take many forms. Sharing knowledge to give a hand-up, not a hand out, is one example. Another is the small acts of neighborliness and kindness that allow people to keep their dignity.
Caring runs deep at Tyson Foods. For nearly 20 years, we've worked to provide hunger relief in the communities where we live and work. Grants and product donations to strategic food banks and nonprofit organizations are the bulk of this support.
Through growth and acquisitions, we have become neighbors to more and more people every year, and we're adding to our neighborhood every day. This not only helps us grow our business, but also allows us to bring hunger relief to even more people.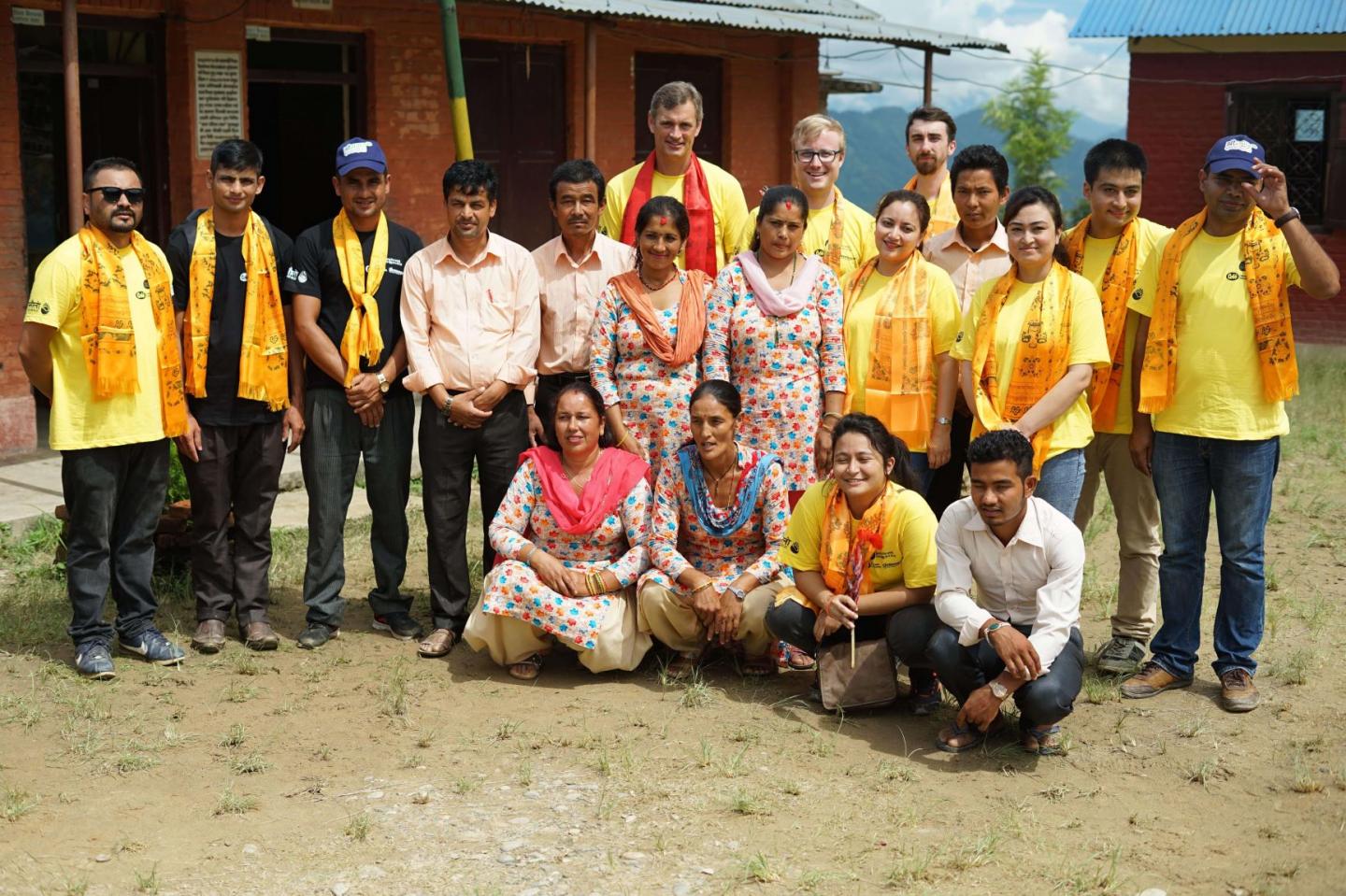 EXPANDING OUR GLOBAL REACH WITH ONEEGG
What many people may not realize is that our efforts to feed the hungry already span around the globe.
In partnership with ONEEGG, Tyson is now helping more than 8,000 kids in developing countries receive an egg a day. These eggs give them the protein they need to grow strong physically and cognitively. We now have projects with OneEgg in six countries: Rwanda, Uganda, Haiti, and most recently Ethiopia, Honduras and Nepal.
When we help launch a One Egg chapter, we do it with the understanding that philanthropy alone will not solve the need for more protein. So we use our resources to help kickstart operations for small, local farmers who can use a business model to become sustainable over time.
That model includes supplying eggs to hungry kids, strengthened by technical assistance from our Tyson Foods Fellows, who mentor these farmers in poultry production best practices. This small act of neighborly know-how helps people keep their dignity and provides a sustainable way to feed the people in their communities.
For the Fellows, sharing their expertise may seem like a simple solution. But for the communities on the receiving end, this simple solution makes an immeasurable impact.
On WORLD FOOD DAY and year-round, these projects are one more way we're raising the world's expectations for how much good food can do. We'll continue to learn and evolve in the hope that we'll turn these simple solutions, these small ripples, into big waves of lasting impact.
Published October 16, 2018.