As the Chief Environmental Officer for Tyson Foods, I have the pleasure of leading a dedicated team of environmental professionals who collaborate to make sure the company sets strategic goals and makes informed decisions for managing our environmental footprint. Protecting the environment and conserving natural resources is essential for maintaining clean air, water and land in the communities we serve—and we want to be part of the solution.
Earlier this year, we announced our target to decrease greenhouse gas emissions 30 percent by 2030. We made this bold public commitment as part of our holistic approach to sustainability, to help people understand what Tyson Foods stands for with respect to environmental responsibility and because we recognize reducing greenhouse gas emissions is an important part of producing sustainable food and protecting our planet for future generations.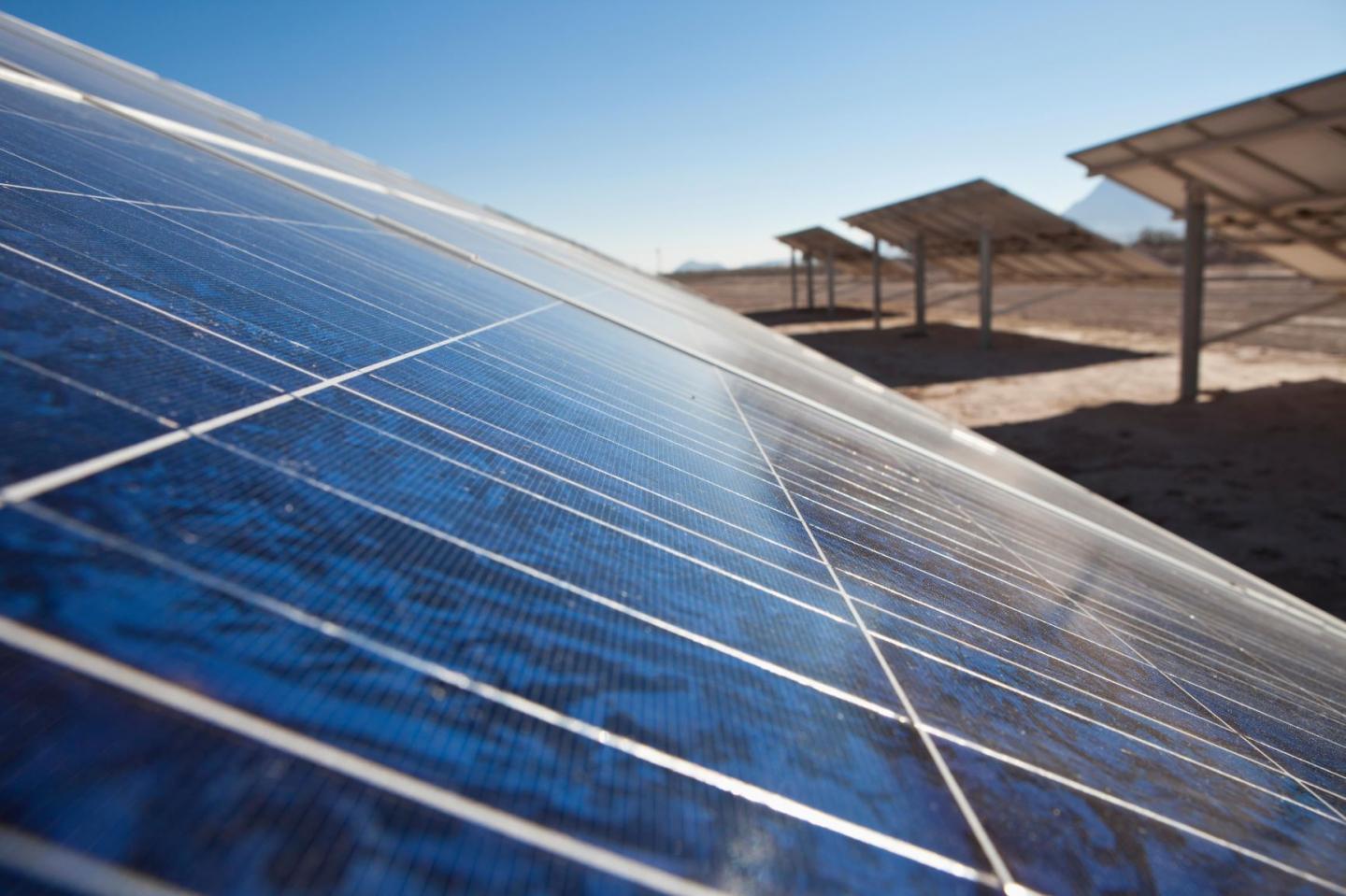 We're very excited to announce that our greenhouse gas emissions target has been accepted by the Science Based Targets initiative, making us the first U.S. protein company in the food and beverage sector to receive such an approval.
THE SCIENCE BASED TARGET INITIATIVE is a collaboration between CDP (formerly the Carbon Disclosure Project), World Resources Institute, World Wildlife Fund, and the United Nations Global Compact. The initiative helps companies determine a pathway for reducing their emissions in line with limiting global warming to well below 2°Celsius above pre-industrial levels.
Our targets were developed in collaboration with the WORLD RESOURCES INSTITUTE, a global research organization that works with leaders across different industries and organizations to help turn ideas into action around sustainability.
"As one of the world's largest meat producers, Tyson Foods has a major role within the company and across the industry to move toward a low-carbon business model that can sustainably feed the world's growing population. Tyson Foods is taking an important step in the right direction by setting a science-based target to reduce greenhouse gas emissions by 30 percent across its entire value chain. WRI encourages all companies in the food industry to pursue sustainable best practices in addressing their carbon, land and water impacts."


Cynthia Cummis, Director of Private Sector Climate Mitigation at World Resources Institute
Our greenhouse gas reduction target includes emissions from our direct operations as well as our entire value chain, with 2016 being our baseline year. For us, this includes everything from the grain that is fed to livestock to the energy used to sell our protein products in grocery stores and through foodservice operators.
I'm proud of the strides we're making and the goals we're putting in place to help us feed the world more sustainably. But we know there's still more work to do.
For more details about our sustainability initiatives and to check in on our progress, check out our most recent SUSTAINABILITY REPORT.
Published September 25, 2018.