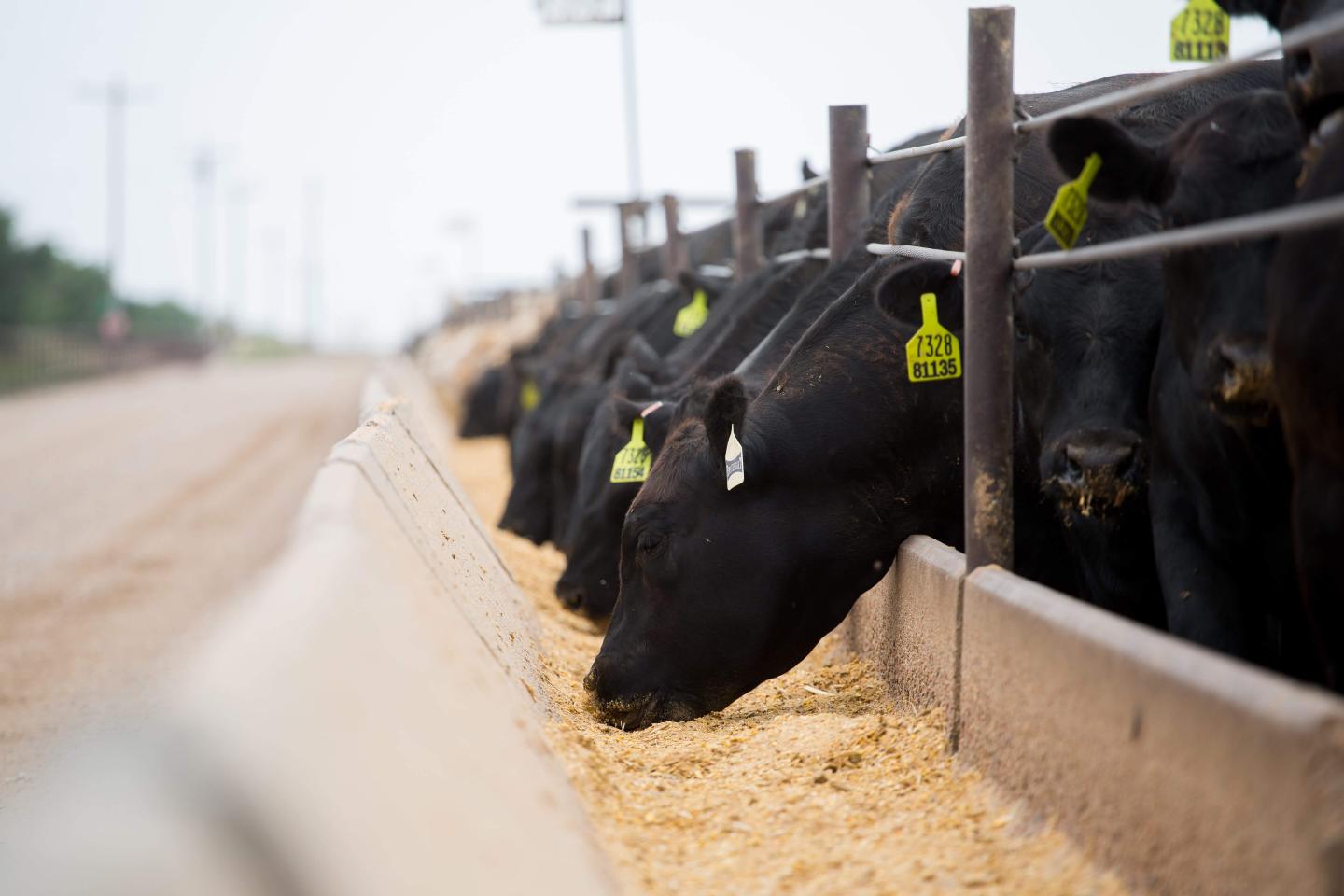 As the largest U.S. food company, we have the responsibility and opportunity to be as transparent as we can about the products we produce. Our core values call on us to be good stewards, so we're continuously looking at new ways to increase accountability and transparency throughout our supply chain.
Today we're setting a new standard that we believe will raise expectations across the beef industry around what it means to raise cattle sustainably. We have become the first food company to license Progressive Beef™, the largest-ever cattle sustainability program verified through USDA approved auditors.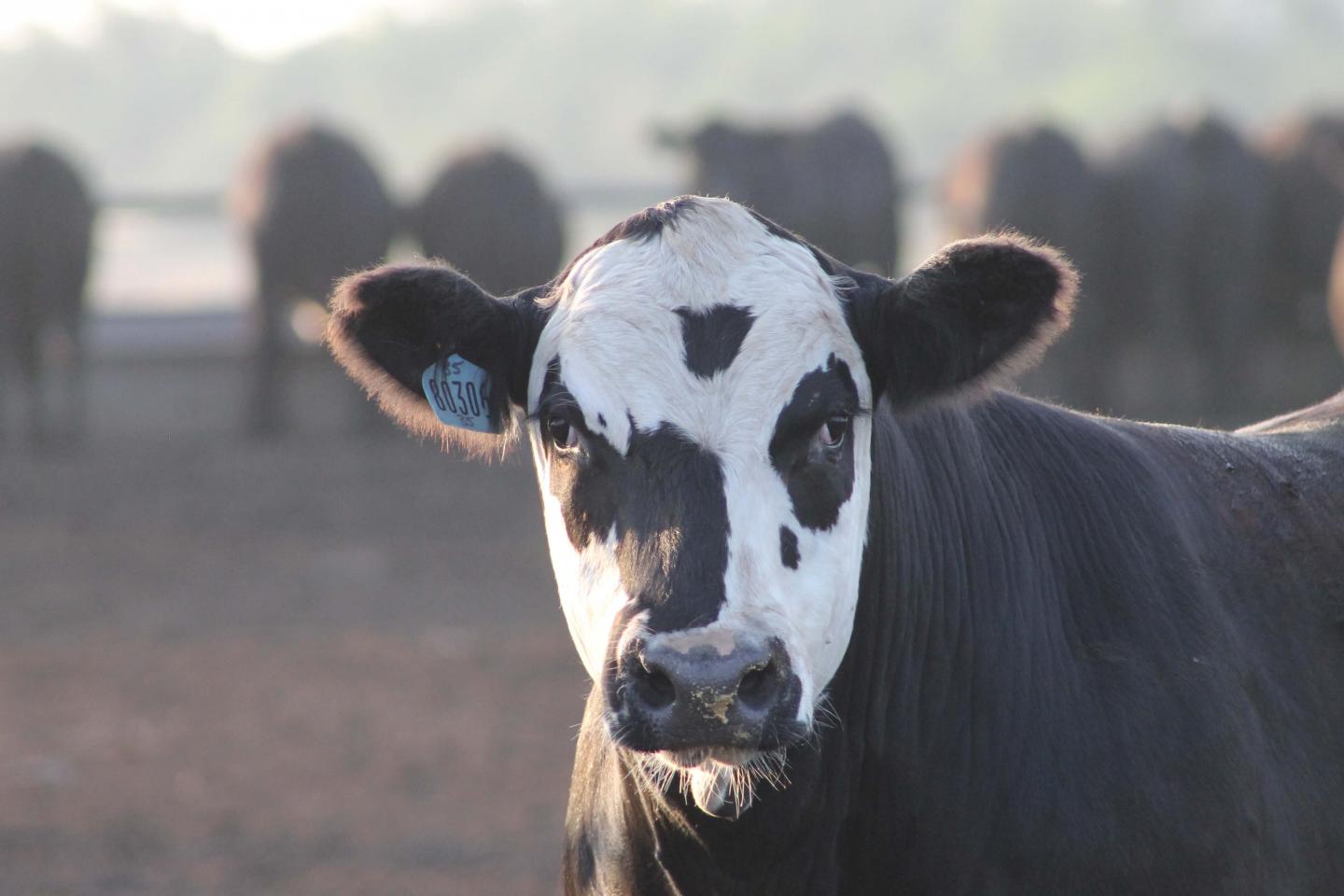 What is Progressive Beef?
Progressive Beef is a quality management system designed for cattle feeding operators that sell to companies like Tyson Foods. We don't own feedlots or ranches, but instead rely on more than 4,000 independent producers across the country to sell us high quality cattle.
Cattle feeding operators certified in the program follow best practices for animal welfare, food safety, responsible antibiotic use and environmental sustainability, and these practices are verified twice per year through USDA approved auditors. Each audit is like a report card, and the metrics involved help ranchers improve their operations.
We have seen first-hand the benefits of bringing together verifiable best practices that are geared toward continuing improvement in long-term beef production. Licensing the program allows us to better collaborate with our supply chain and measure the progress we're making in beef sustainability.
We believe Progressive Beef will be the gold standard for cattle management practices, and we welcome others in the beef business to join us so we can all confidently answer questions from the people who buy our products about how their beef is raised.
This program is yet another example of how we are delivering on our purpose of raising the world's expectations for how much good food can do.
Published August 15, 2018.