One man's call to make a positive impact in the lives of animals leads to
company-wide certification in poultry handling and transportation.
MORGAN WATCHOUS, Communications Manager, Poultry Public Relations
Consumers deserve to know their food is produced responsibly, using best practices for animal handling. At Tyson Foods, we take that responsibility seriously. As a company, one of our Core Values is to serve as stewards of the animals that we depend on to operate. For us, proper animal handling is an important moral and ethical obligation.
To dive deeper, I sat down with Nick Wolfenden from our Office of Animal Welfare to hear how he is raising the bar in how we train our team to handle the animals in our care.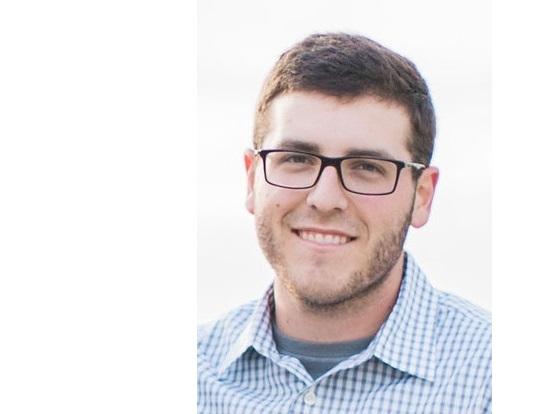 Why did you get into the field of Animal Welfare?
My grandmother, who I spent much of my childhood with, was raised on a farm in Virginia before moving to San Diego, CA as a military wife. She had a passion for animals of all kinds and I think I get my love of animals from her. From a young age, I remember some of my most trusted friends being the family dogs and the various pets I acquired and cared for. When it came time for college, I studied Livestock Production and focused my college jobs and internships on animal welfare.
How long have you been at Tyson Foods, involved in animal welfare?
I have been with Tyson for almost three years, fully dedicated to Animal Welfare. I have been working in the field of welfare for the better part of six years, including time with a non-profit focused on farm animal welfare as well as another POULTRY INTEGRATOR.
Tyson Foods recently announced PHT certification. What does that mean for our company?
We are the first major food company to get Poultry Transportation and Handling (PHT) certification from the U.S. Poultry & Egg Association. This is very important because it brings a third-party certification to the way in which we transport live animals. While we have always taken great care in how we train our team members to handle animals, this certification sets the bar and we're setting the example in the industry for this critical topic. This again positions Tyson as a leader in the realm of animal welfare, which is a place I know we all strive to be.
How did you find out about PHT certification?
The PHT certification has been around for just a little while. Some colleagues from other organizations have taken the class and personally recommended it to me. I approached the U.S. Poultry & Egg Association with the idea of conducting a private training given the number of folks I have on my team. Through ongoing conversations, we began to discuss the possibility of becoming company certified. I knew it would be a large undertaking, including over 1,000 team members, but I also understood the importance and opportunity. It was really a no-brainer.
What kind of an undertaking was it to train over 1,000 team members?
The company certification was no small feat. Training was the first step. Next, we had to develop a sustainable way to track these team members to ensure their certification doesn't expire and make sure new team members receive training. Both pieces were critical.
What excites you about the PHT?
There are several exciting things! For starters, the opportunity to further engage our team members on the topic of animal welfare is always a win. The more we talk about it, the more it becomes engrained in the daily culture. Plus, it provides third-party validation, which is important to both us and our customers. Also, I am a big fan of adding resume boosters for our team members and adding this certification builds not just their resume, but their capability and their confidence!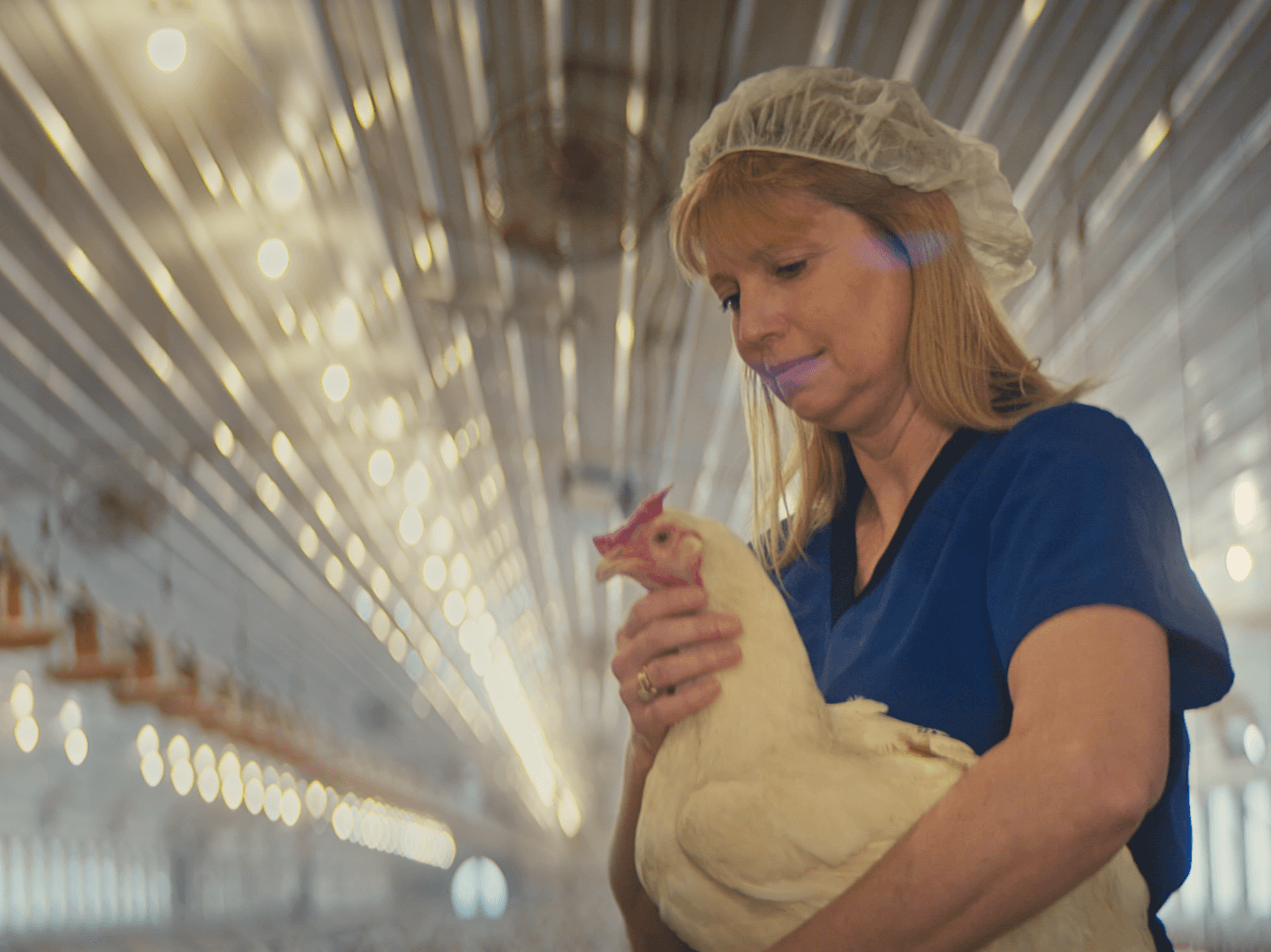 What did you learn through this experience?
Through the experience of getting PHT certification, it confirmed so much of the training that we already had in place at Tyson Foods and gave us ideas of how we can make it even better!
What's next?
I think there are a lot of exciting projects in the pipeline. In my almost three years with the company I have seen no signs of slowing down. We continue to get support for our animal welfare initiatives which is both humbling and reassuring.
What's your hope for the future?
My hope is that myself and the team continue to make a positive impact on the lives of the animals in our care. As an animal lover, I have dedicated my career to their welfare and that's why I am here doing what I love. I trust the industry continues to evolve and I speak for my entire team when I say we look forward to driving the future of animal welfare!
Published March 19, 2019.