STEWART GLENDINNING, Executive Vice President and Chief Financial Officer, Tyson Foods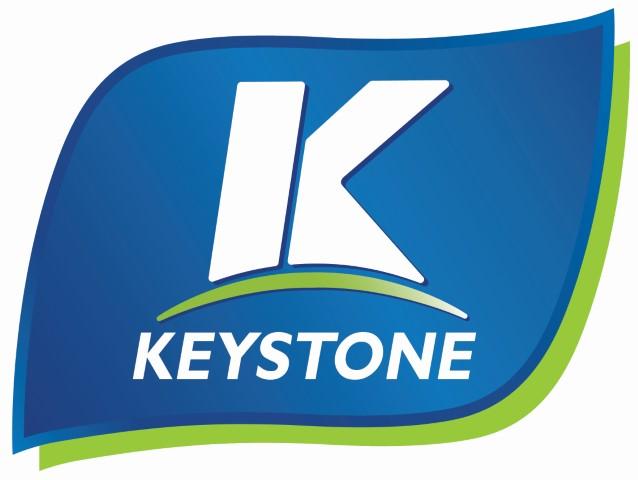 Growing our business in key markets outside the United States is one of the key elements of our long-term strategy. That's why I'm excited we've completed the acquisition of Keystone Foods, welcoming new talent and capabilities to Tyson Foods. With the addition of Keystone, we'll grow Tyson Foods' foodservice business in the U.S., as well as our international footprint with operations in China, Malaysia, Thailand, South Korea and Australia.
This is significant because global protein consumption has been increasing at about 3 percent annually since 1960 and is projected to continue to grow long into the future. In addition, it's estimated 90 percent of the global growth in protein demand will be outside of the U.S. and 60 percent of the total demand will be in Asia. We intend to take advantage of this opportunity by adding international operations to our already strong export business and chicken production in China and India.
We exported products to customers in 125 countries around the world in our most recently-completed fiscal year. Despite the frequent buzz about trade turmoil, the U.S. ships more meat abroad than any other country. U.S. protein exports accounted for more than 26 PERCENT OF PORK PRODUCTION, ALMOST 13 PERCENT OF TOTAL BEEF PRODUCTION and 16 PERCENT OF CHICKEN PRODUCTION in 2017. In fiscal 2018, the combination of exports and in-country operations generated $4.8 billion in revenue or 11 percent of our total sales.
Adding Keystone's international business and expertise gives us an even stronger foundation for global growth and immediately expands our presence outside the U.S. Its overseas operations include eight plants and three innovation centers, producing products such as chicken nuggets and tenders, beef and pork patties and fish filets. Keystone also exports products from its operations in the Asia Pacific region to customers in Africa, Europe and the Middle East.
Because of the acquisition, Tyson Foods is now serving customers from operations in six countries outside the U.S. Given this foundation for growth, we're continuing to examine other international acquisition opportunities.
With focus on global expansion and improved earnings stability, this is a year for growth at Tyson Foods. Check The Feed blog often to stay updated on news about our growth strategy and our progress.
Published November 30, 2018.