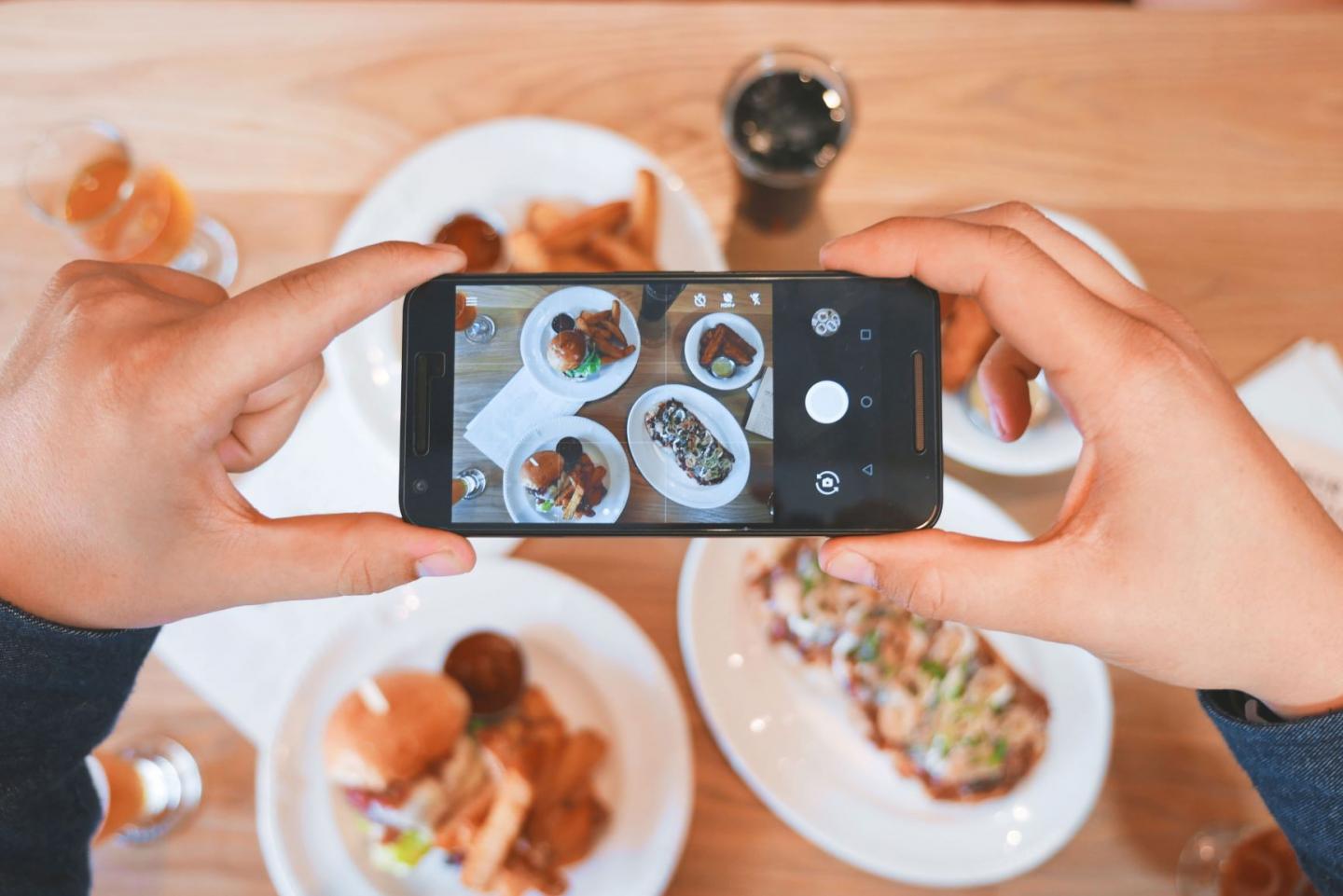 We've all been there– staring blankly into a refrigerator or pantry after a long day of work, unsure what to do next. But imagine instead a world where your smart devices suggest a range of recipes designed to suit your tastes, and your smart oven is controlled from an app and can precisely cook restaurant quality meals; a world where your favorite snacks come in packages engineered for your preferences and are able to track your eating habits.
You may not have to imagine that much longer. That future is here.
Through a handful of recent partnerships, Tyson Foods is bringing novel technologies together to design a visionary experience in kitchens everywhere.
INNIT'S SMART KITCHEN APP creates seamless solutions for cooking and connectivity, including new ways to adapt recipes and create modular meals. One of Innit's most innovative features is the ability to substitute one type of protein in a recipe for another while still making a delicious meal that works for every lifestyle. Together, we are even developing custom content featuring recipes centered around Tyson products. This partnership helps Tyson better understand people's cooking needs and behaviors, informing us how cooks want to use our products and the broader impact of smart ovens. Check out the DEMO.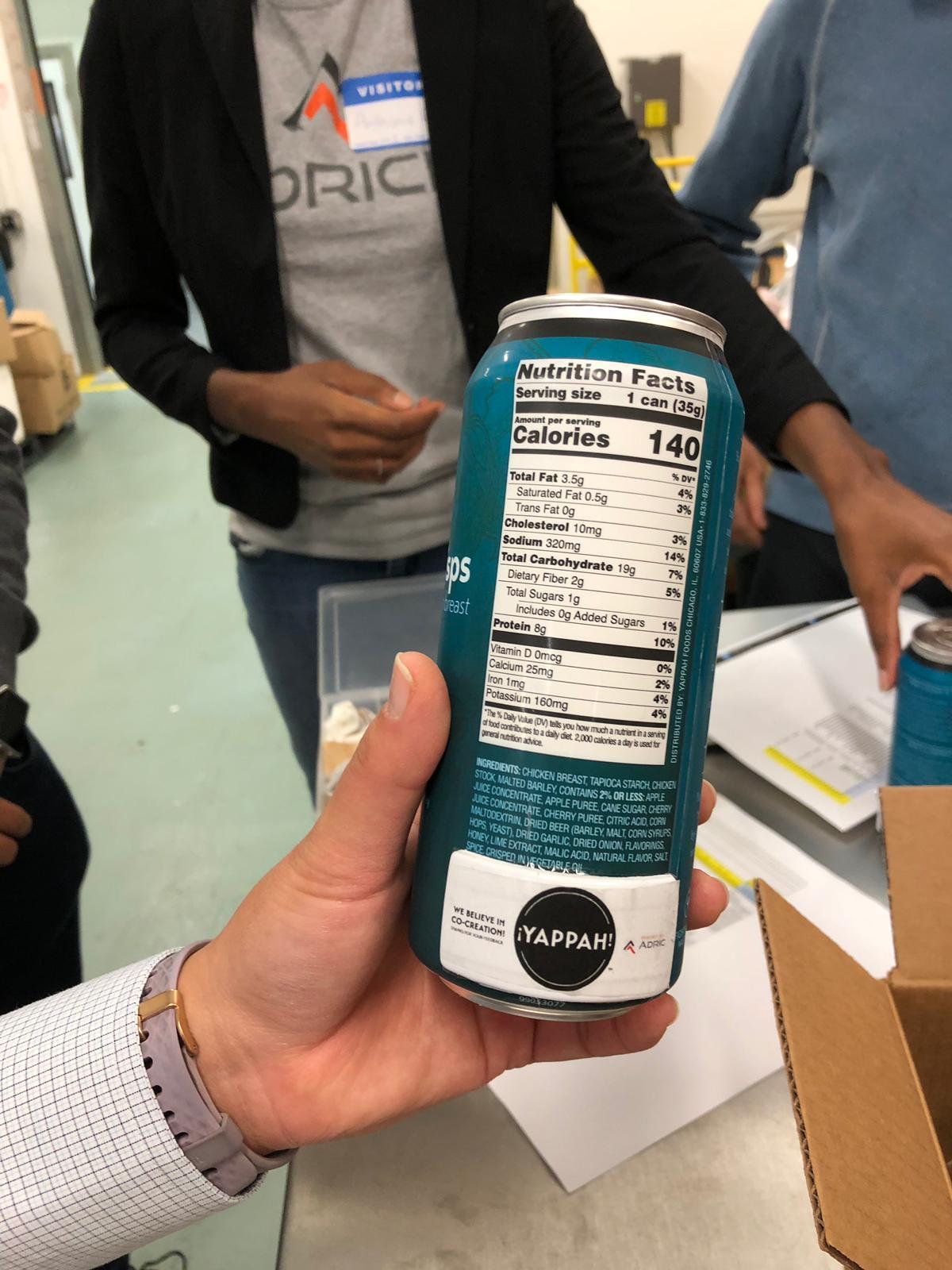 Kitchen appliances are a fresh frontier in lifestyle technology. That's why we're examining the potential of connected homes to advance the Internet of Food, through a new partnership with ALLRECIPES that engages with hungry users as they're choosing from recipes to cook. It's clear that we're increasingly engaging with our devices for recipe and product recommendations: NEARLY 50 PERCENT OF PEOPLE WHO OWN A SMART SPEAKER HAVE USED IT TO FIND A RECIPE OR COOKING INSTRUCTIONS. We want to be sure we're delivering new ways to engage as these connected technologies become increasingly important. So now, as Allrecipes extends its content across connected devices, Tyson recipes surface when cooks ask their connected devices, such as smart speakers, for "chicken" recipe recommendations.
So, what happens once someone purchases a product? We all know the product journey and experience with our brand doesn't stop there. Which is why we've partnered with ADRICH, a new start-up company developing innovative smart label technology that tracks consumption, in order to learn how people truly interact with packaging and eat products to help shape future food experiences.  Don't worry – people have to opt-in. Launched with ¡YAPPAH! Chicken Crisps, anytime a product is used, it can tell us the location, time of consumption and how many uses per container. Unlike traditional research methods that rely on self-reporting, Adrich smart label technology captures behavior as it happens, allowing us to see emerging patterns and identify opportunities for product or packaging improvement to provide a better consumer experience.   
Expect us here at Tyson Foods to continue exploring new ways to meet people where it matters most.
Published November 2, 2018.