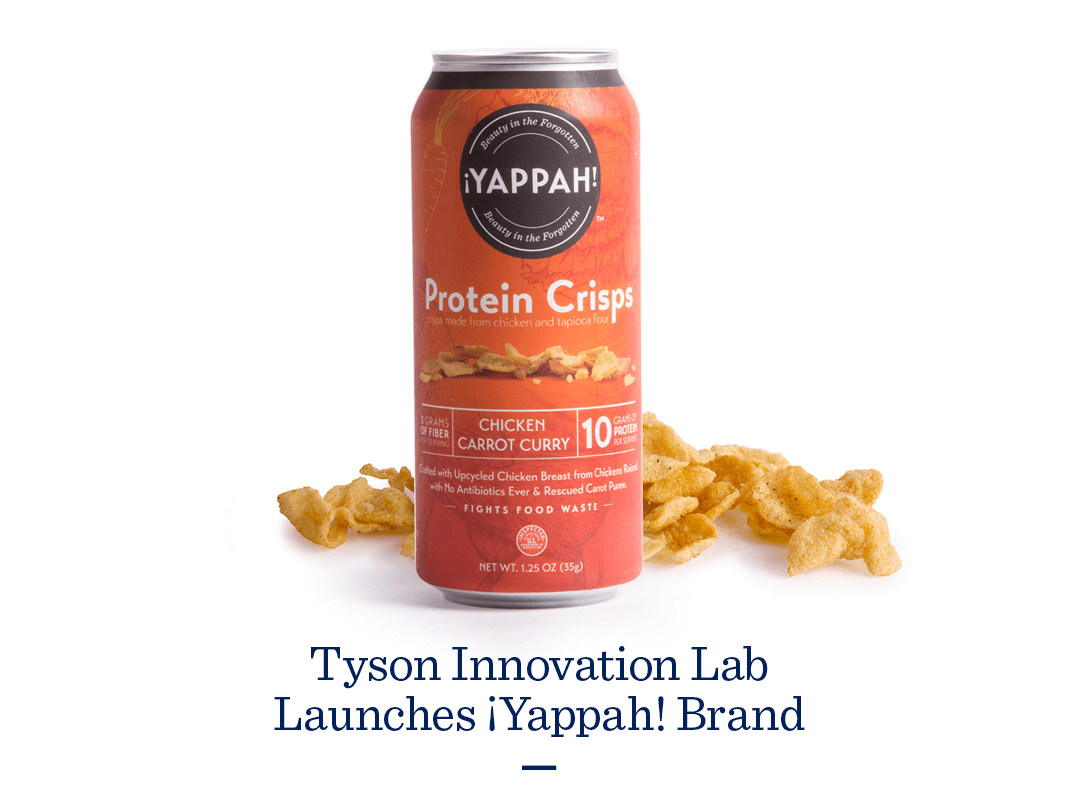 The statistics behind wasted food are overwhelming. Did you know that nearly one-third of all food used in food production globally ends up as waste? The average person wastes 3.5 pounds of food per week and uneaten food equates to Americans throwing out as much as $218 billion each year, which can end up rotting in landfills emitting greenhouse gases.
As the largest U.S. food company, it's not only incumbent on us to care, it's on us to do something about it. Our purpose — to raise the world's expectations for how much good food can do — is nothing if we don't act.
Last year, our company launched the Tyson Innovation Lab, a cross-functional team brought together to create something special – a team who would work, think and act differently when it came to product innovation. I was lucky enough to be brought in to lead this amazing group. Our mission was clear — take down walls, break barriers, create new ways of doing things to better align with consumer expectations.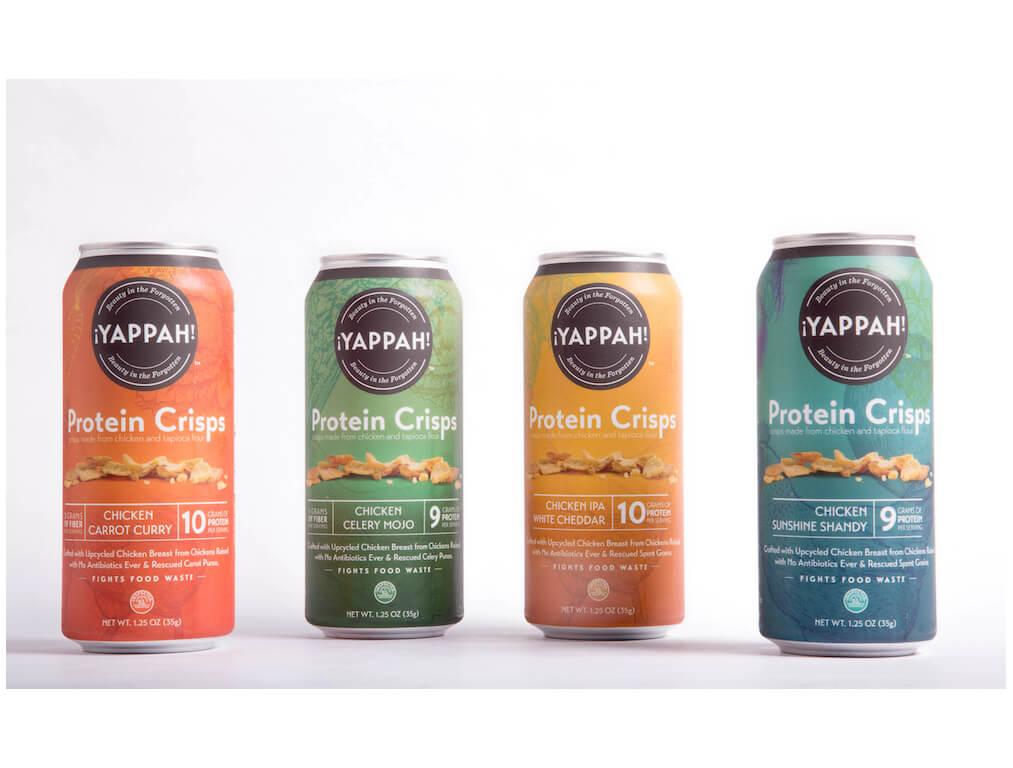 Today, I'm happy to announce the Tyson Innovation Lab is launching its first product, ¡Yappah! Protein Crisps crafted from rescued vegetables, grains and our own upcycled chicken protein. The ¡Yappah! product launch is breakthrough given the short six months it took to conceive and launch, and a demonstration of what's possible when like-minded partners come together to address a problem like food waste.

Literally four months ago, the ¡Yappah! brand did not exist, and now we're ramping up our first production. We teamed up with other companies that were also looking to make a big difference, including Molson Coors. The crisps are made from either rescued Molson Coors spent grain from beer brewing or rescued vegetable puree from juicing, and our own upcycled Tyson brand chicken breast trim full of flavor and packed with protein.
The result is a delicious, crispy snack with four culinary-driven flavors that will appeal to all food lovers: Chicken Carrot- Curry Flavored, Chicken Celery- Mojo Flavored (both made from rescued vegetable puree), and Chicken IPA White Cheddar, Chicken- Shandy Beer Flavored (both made from rescued spent grain).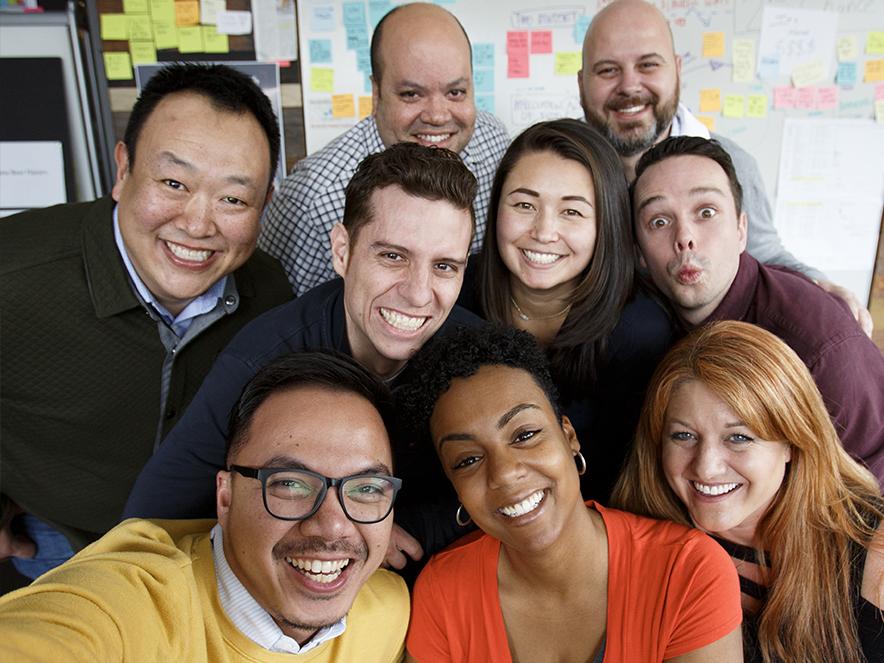 To launch, we struck up a partnership with Indiegogo, the crowd-funding platform, using it instead as a focus group by providing Indiegogo members with ¡Yappah! product samples and inviting them to share their feedback. Following our Indiegogo test-run, ¡Yappah! product will be available in July during a 90-day pilot at one Chicago area grocery store.
 
The ¡Yappah! brand was created to act as an umbrella under which future products and product categories will be launched and that can also help address major social challenges related to food. For the ¡Yappah! brand, sustainability is not an add-on, it's our DNA. Fighting food waste is just the beginning.
Published May 31, 2018.