Earlier this month, I spent two days in Seattle and yes folks, the sun does shine in the Emerald City! I attended the SMART KITCHEN SUMMIT, the conference for the future of food and cooking. Hosted by Michael Wolf, who manages THE SPOON, and his team, the conference brings together thought leaders in nutrition, technology and consumer insights to explore what's up and coming in the industry.
I could write for days about all the incredible start-ups and insights learned, but here are few takeaways:Tom speaks at a panel at the Smart Kitchen Summit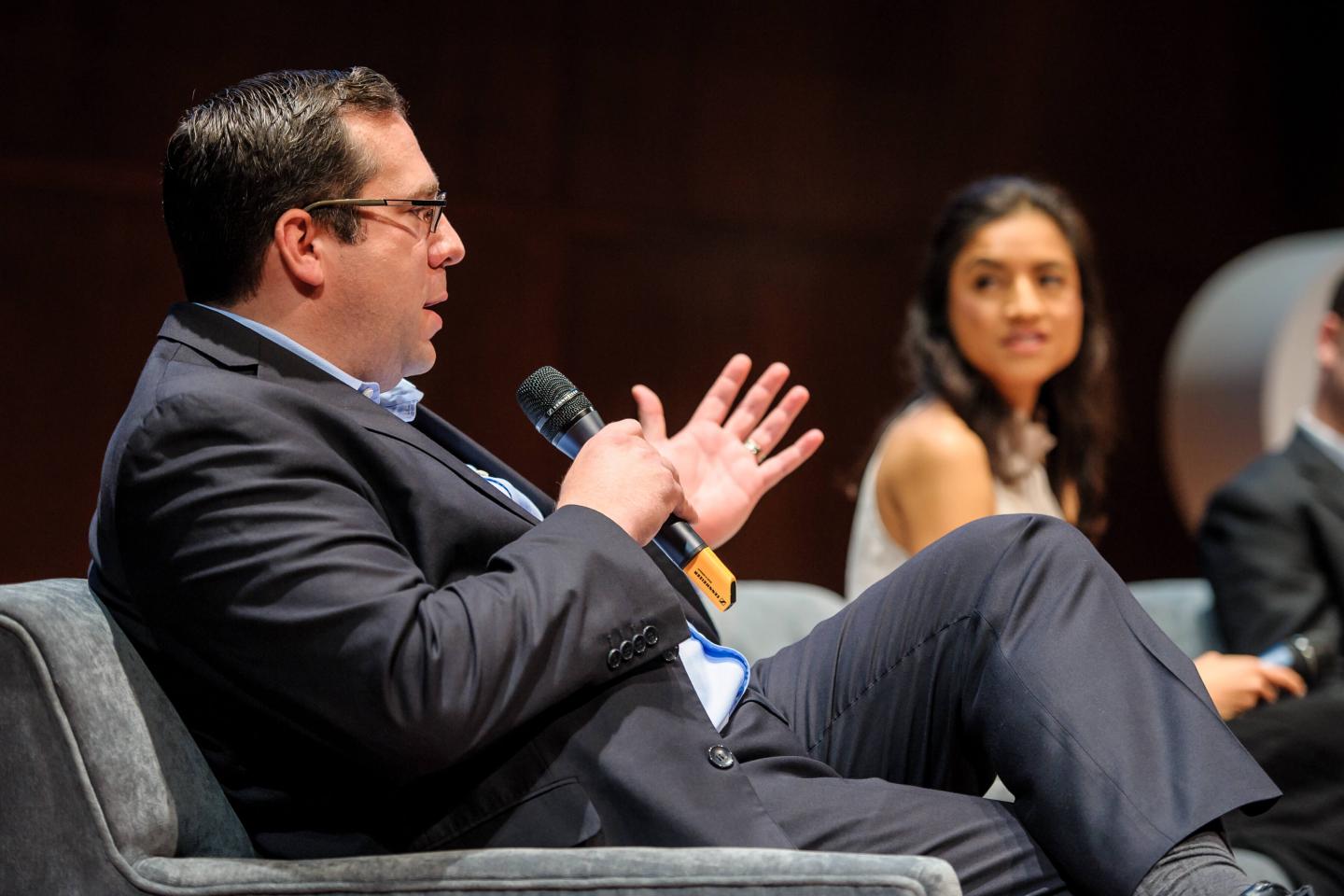 Automation
As consumers desire increased efficiency in their personal cooking experience, automation of cooking is taking hold. GE and Whirlpool were there showing off their latest innovations and our friends at Innit were unveiling their latest products. Mainstream industry has been leveraging automation in their plants for decades, gaining efficiencies and cost savings. What we are now seeing is the application of sensor enabled automated cooking that can demystify temperature control and finishing time, helping consumers produce restaurant quality products right at home. Fascinating developments.
Bear Robotics was on site, demonstrating their restaurant robot. This thing can identify people, obstacles and can be programmed using a restaurant floorplan to deliver food to tables, freeing up front of house staff to pay more attention to customer requests. Dexai Robotics demonstrated how their product can scoop ice cream for customers. Perfect scoop, every time. Cuts down on food waste and ensures margins are protected for the store operator.
Food Waste
We all agree that food waste is a major issue. The lion-share of food waste happens at the consumer level and mostly in the home. Companies like Silo (fka Fresh Keep) are helping consumers manage their pantry by monitoring the length of time a product is on your shelf or in your fridge at home. Imagine your smart watch notifies you that those green beans you sautéed two days ago are about to go bad and you should take them out for dinner tonight. My wife and I go bananas when we find food buried in the back of the fridge and we have to toss it. Technology like this could start making a dent in the effort to cut back on food waste.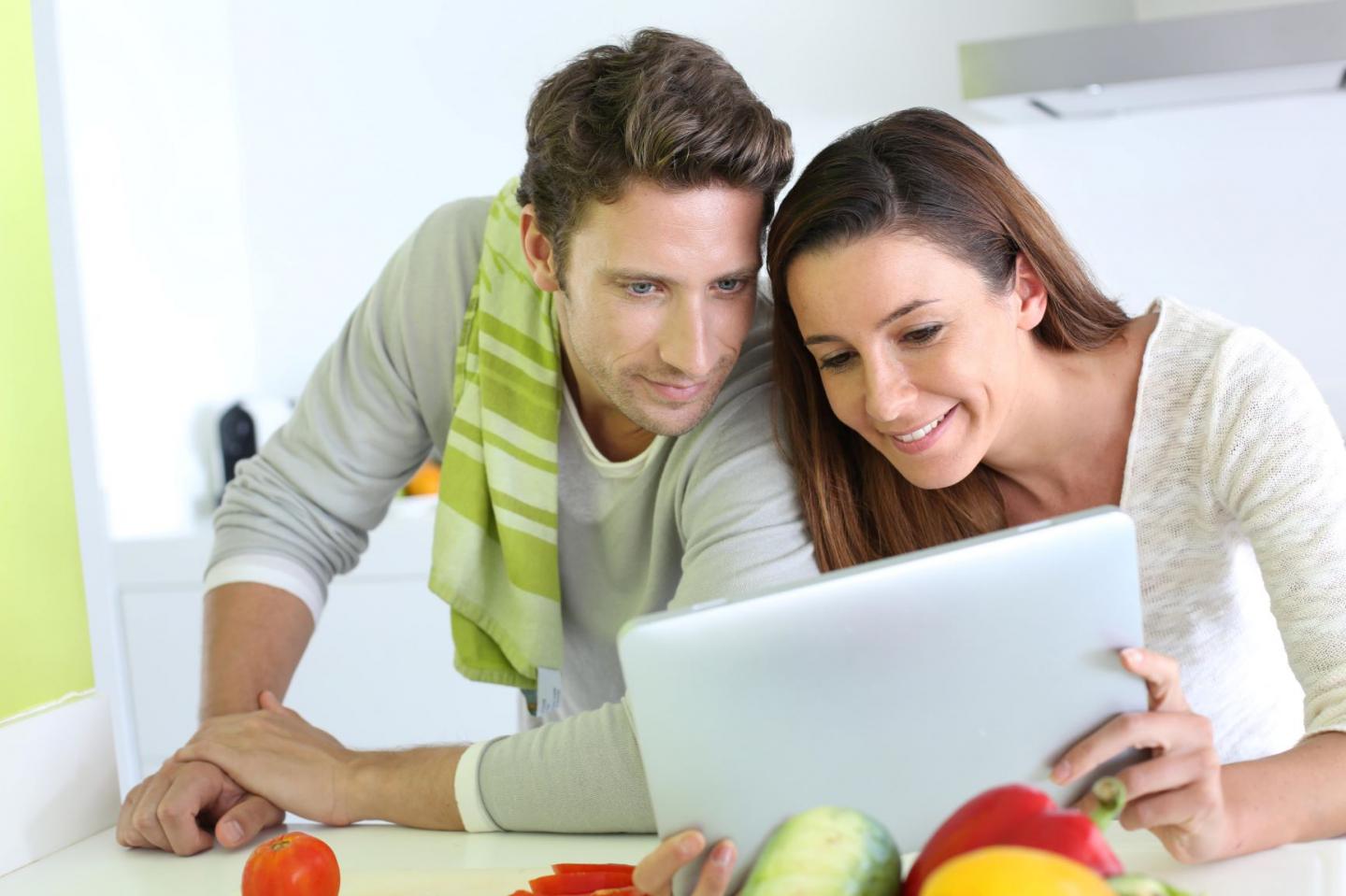 Delivery
What I want, when I want it, where I want it. This was my assignment at a recent Tyson Foods strategy session where we were asked to take off our corporate hats and put on our venture capitalist hats. Okay, so I cheated, but the point is when I look at what's happening in the start-up world around delivery and the ideas our pod came up with at our offsite, boy were we close. Consumers are seeking instant gratification when it comes to delivery. They want a seamless transaction using technology that anticipates what they may want based on their ordering history. Sounds easy? It's not. Artificial intelligence requires a massive amount of data to determine accurate patterns and make the right suggestions.
Personalized Nutrition
As the baby boomer generation ages, members of that demographic are making more conscious decisions about their nutrition and the food they use to provide it. Plant-based products are not just for Millennials and Gen-Whatever Comes After Z, it's for the older generations as well. Digestive systems change as we age and sorry to say, we can't take down a massive ribeye every night of the week. Consumer demand for options in their diet is not driven out of vanity, it's necessity. Leveraging existing genetic testing, companies can craft customized diets for individuals, ensuring proper nutrition.
Granted, I don't expect to see robots scooping ice cream at my corner store anytime soon, costs are still prohibitive for broad adoption and that can be applied to several of the examples shared above. What I find incredible is the explosion of innovation, technology and partnerships that are emerging in this space. Food is finally getting the attention it deserves from the technology world and Tyson Ventures will be there, investing in breakthrough technologies that will accelerate the pace of innovation and help Tyson Foods continue to raise expectations for the good food can do.
Published October 26, 2018.