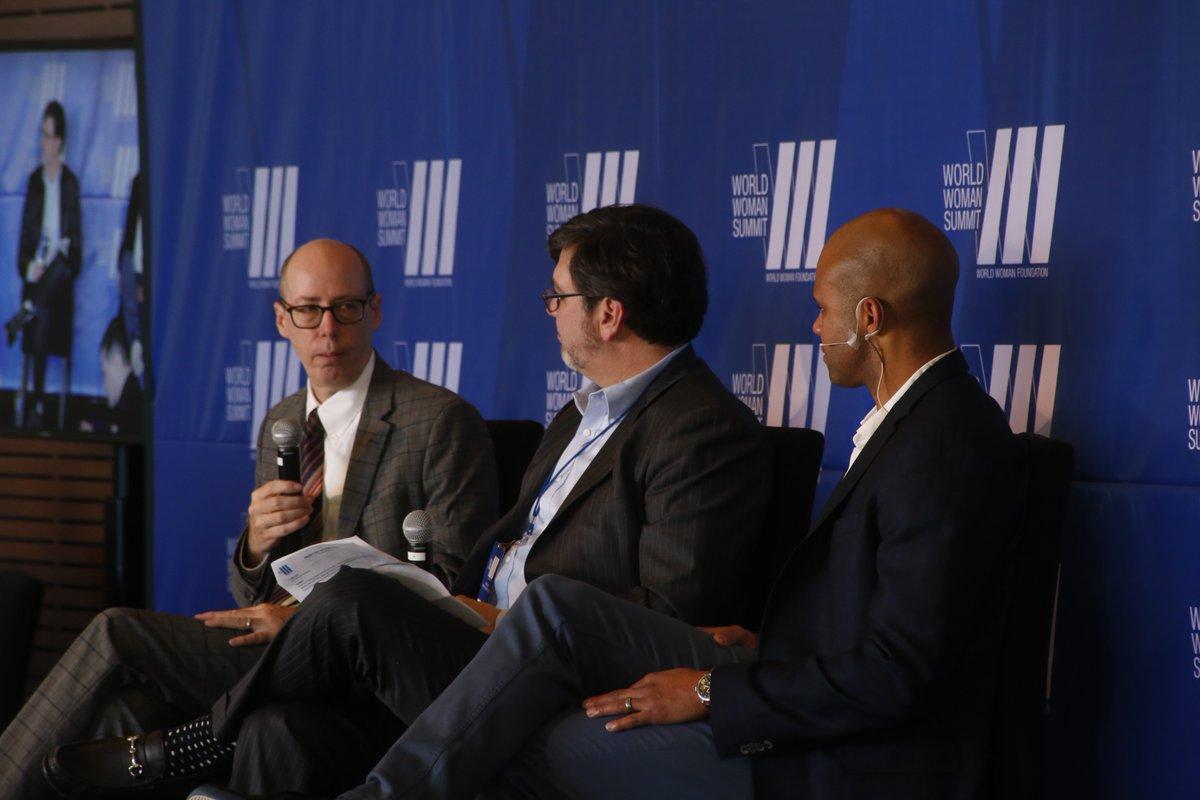 The future of food was a big topic at last week's WORLD WOMAN FOUNDATION's #WWS2018. Food futurist JACK A BOBO keynoted saying "we have to do everything better today than before,"—laying the ground work for what is needed to feed the growing global population over the next 30 years.
Justin Whitmore, Tyson's EVP of Continuous Improvement and Chief Sustainability Officer (CSO), followed Jack with what Tyson Foods is doing to reshape our own food supply chain and be a leader in sustainably feeding the world. Disrupting ourselves is part of our strategy. Whether that is through our Tyson Ventures investment in plant-based protein company, BEYOND MEAT, or through our ongoing research in poultry welfare, we are constantly looking to the future and working to create a sustainable food system.
I encourage you to watch to JACK'S and JUSTIN'Spresentations to learn more about how they are looking at the future of food.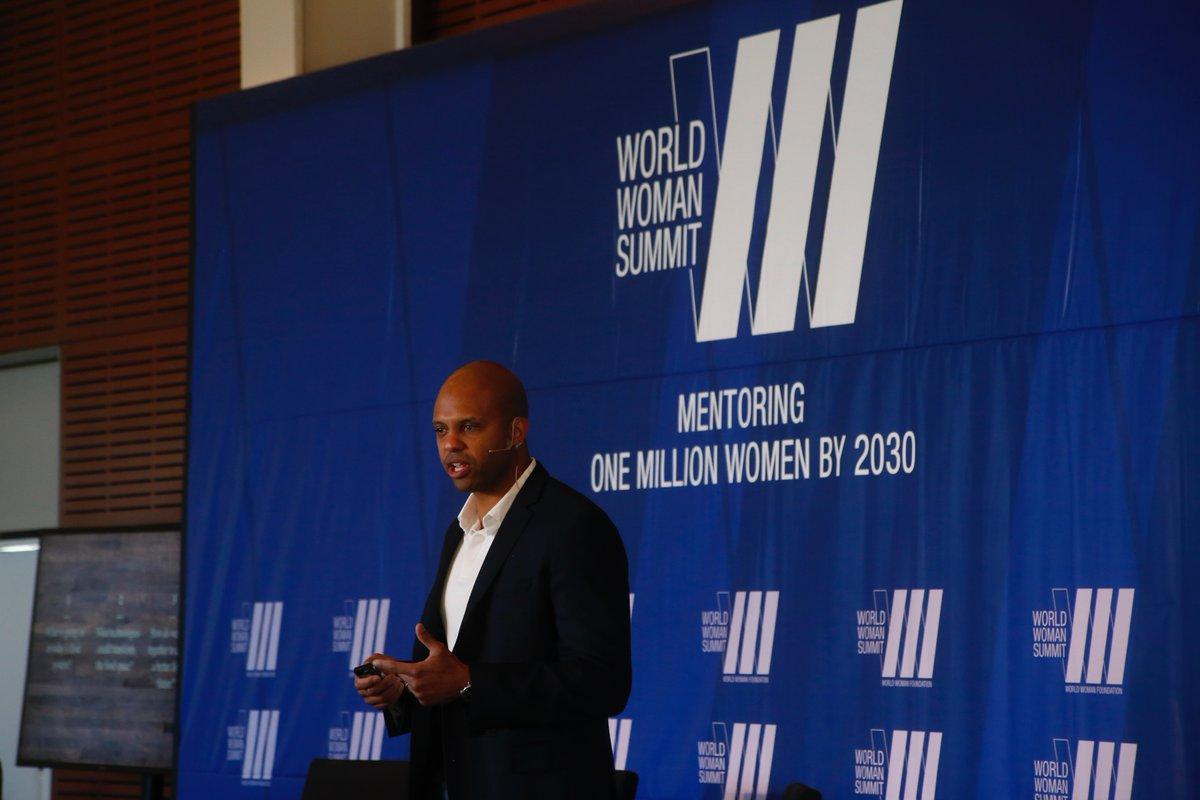 As the EVP of Continuous Improvement & CSO for Tyson, Justin is on a mission: to work across our company, supply chain and communities to raise the world's expectations for how much good food can do. He understands that "a small change in our company can impact the world's food system. Tyson's scale and scope in food is unrivaled. With this size comes tremendous responsibility—we take that seriously.
We must build on the past 50 years of innovation in agriculture to move faster and pack that same level of advancement into the next 10 years. While Tyson Foods is the biggest food company in America and we must lead, we can't advance the food system alone. The issues in the food system are massively complex. And while technology will come at a fast pace, it will take people, relationships and collaboration to make things happen and create real change.
That was another big topic at the Summit. NAVEEN JAIN, founder of Moon Express and Viome, said it best– "multidisciplinary problems need many people to solve them." It will take government, private sector, educators, activists and NGOs all working together to bring safe, affordable, nutritious, sustainable food to people everywhere. Justin firmly believes, and I completely agree, that "the way to our future is through collaboration and partnerships. Even if the parties have diametrically opposing views, we must focus on our shared values to reshape food."
At Tyson Foods, we have started down this path working with others to create a more sustainable food system:
We collaborated with the World Resources Institute (WRI) on setting science-based targets aimed at reducing greenhouse gas emissions across our entire supply chain 30% by 2030. Our target has been approved by the Science Based Target Initiative, and we are defining metrics, building teams and putting in a process to attain our target.

Our Tyson Innovation Lab launched ¡Yappah!, a line of chicken crisps created to help fight food waste and capitalize on the growth of protein snacking. The products are crafted with Tyson chicken breast trim that is full of flavor and protein and combines it with rescued vegetable puree from juicing or rescued Molson Coors spent grain from beer brewing

We're working with FoodLogiQ to connect our entire supply chain digitally, allowing for improved food safety and traceability.
The future is now. The decisions and investments we make today shape the global food system of the future. We are all in! I am excited to continue this conversation with the women who spoke and attended the World Woman Summit using @TysonFoods, #WWS2018 and #RaisingExpectations on Twitter.
Published October 17, 2018.