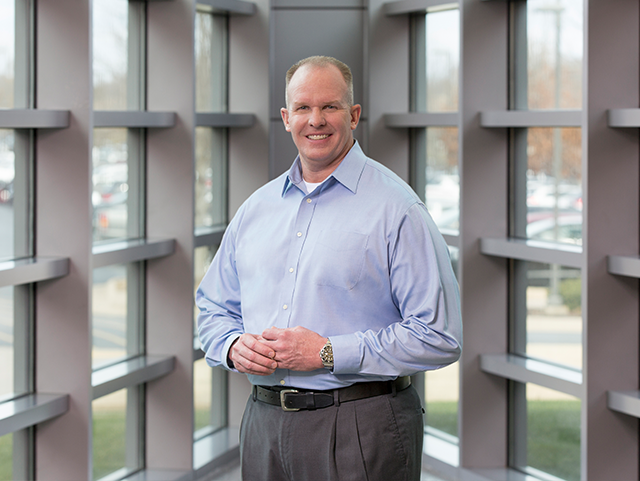 As part of our journey to continually live our purpose, we're launching several initiatives aimed at enhancing communications and transparency with the thousands of independent farmers who grow chickens for our company.
Yesterday we mailed every farmer a copy of the CONTRACT POULTRY FARMERS' BILL OF RIGHTS along with a note explaining that we're developing an advisory council made up of farmers and we'll be investing in new communications technology with our growers in mind.
Two-way communication is key to any productive relationship and the goal of the advisory council is to provide a platform where contract poultry farmers can share their views of the business environment for raising chickens, allowing us to gather insights that might help us improve how we operate.
We're still working on the details, including a process to allow for those farmers who are interested to potentially participate as members of the council, but we've decided on a direction.
In the coming months, we plan to rollout a functional smartphone application designed for our contract poultry farmers, and we'll be looking for ways to better show our appreciation for the work they do for our company.
We value our relationship with each and every farmer we contract with. Farmers are the backbone of agriculture and are critical to our business. They go to work early and often work late into the evening, always with the welfare of the flock in mind. Because of their dedication, we're able to help feed the world and daily live our purpose of raising the world's expectations for how much good food can do.
Published May 3, 2018.