January has typically been a time to buckle down on meal preparation and home cooked meals using the newest kitchen gadget that was gifted over the holidays. But after nearly a full year of quarantine, ramping up to seven-day meal prep may seem daunting. What most people really want in the kitchen this winter season is ease.
That's our 2021 resolution: beat cooking fatigue with fewer dishes and easier dinner decisions.
As more families look for meal inspiration in 2021, the Tyson® brand team has new innovations that save time and ignite the palate with virtually no meal prep.
Recharge your meal planning with the extended line of Tyson® Instant Pot® Kits featuring comfort food flavors like Creamy Chicken & Noodle Casserole and Creamy Stroganoff Beef & Noodle. 
Spice up a dinner staple like taco night with Instant Pot® Chipotle Seasoned Chicken. 
Add a tasty classic into the rotation with Roasted Garlic Alfredo Fettuccine Pasta & Chicken, the newest Oven Ready Family Size kit. 
Or, turn to the Tyson® brand for slow cooker kits to make a hearty roast all in one package with potatoes, carrots and onions. Look for the newest flavor of Ready for Slow Cooker Chicken Roast with Vegetables to complement our already popular Ready for Slow Cooker Beef Roast with Vegetables and Ready for Slow Cooker Pork Roast with Vegetables.
New Tyson® brand fresh meal shortcuts and slow cooker kits are just what is needed to help alleviate the cooking burden in 2021. These mouthwatering meals cut down on time chopping and stirring so families can spend more time together at the table.
Outside of delicious pre-made innovations, there are even more ways to perk up your plate with the slow cooker on your counter:
Rescue leftover veggies by cooking them with a new main protein. Sounds like a great candidate for soup season!
New year, new pantry. Clean out some quarantine pantry staples with a slow cooker cassoulet.
Don't be afraid to get creative! A slow cooker welcomes experimentation. Try out a sausage and asparagus frittata. Who says breakfast can't be for dinner?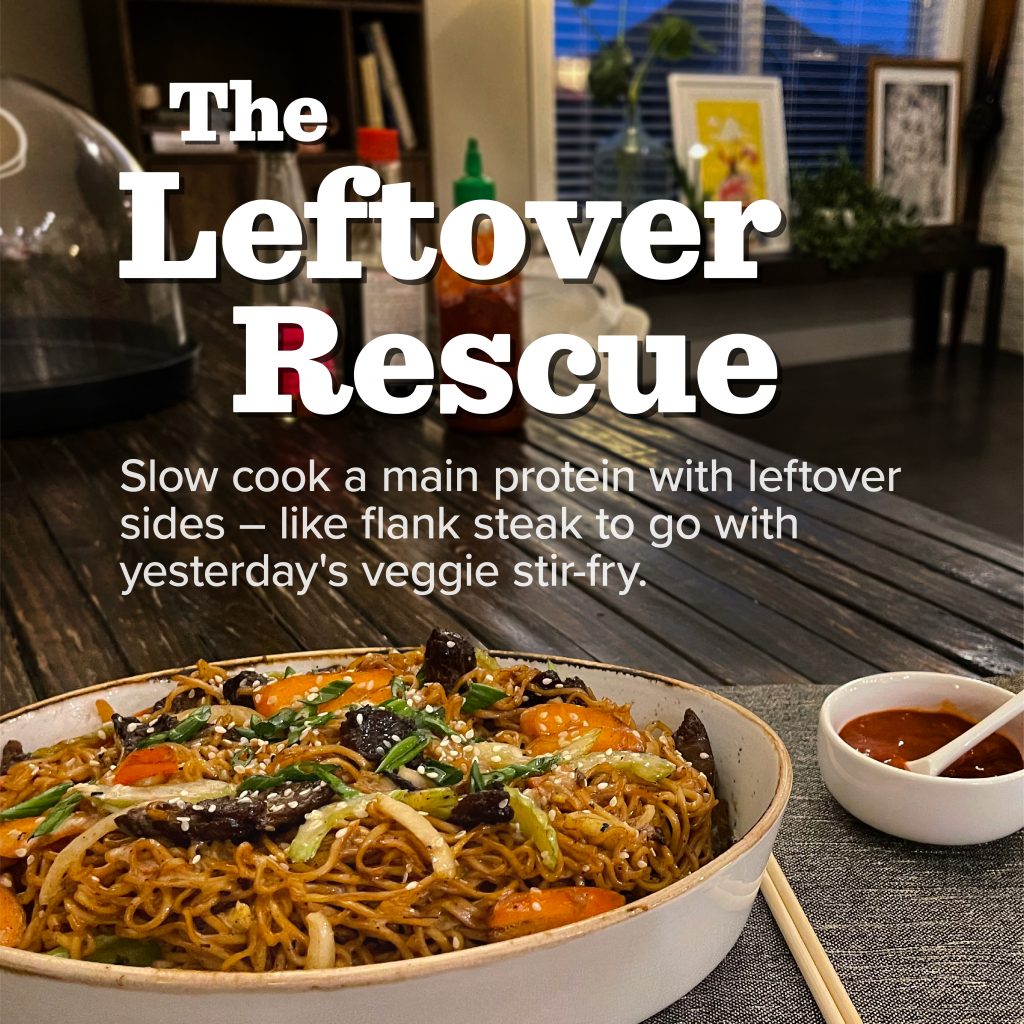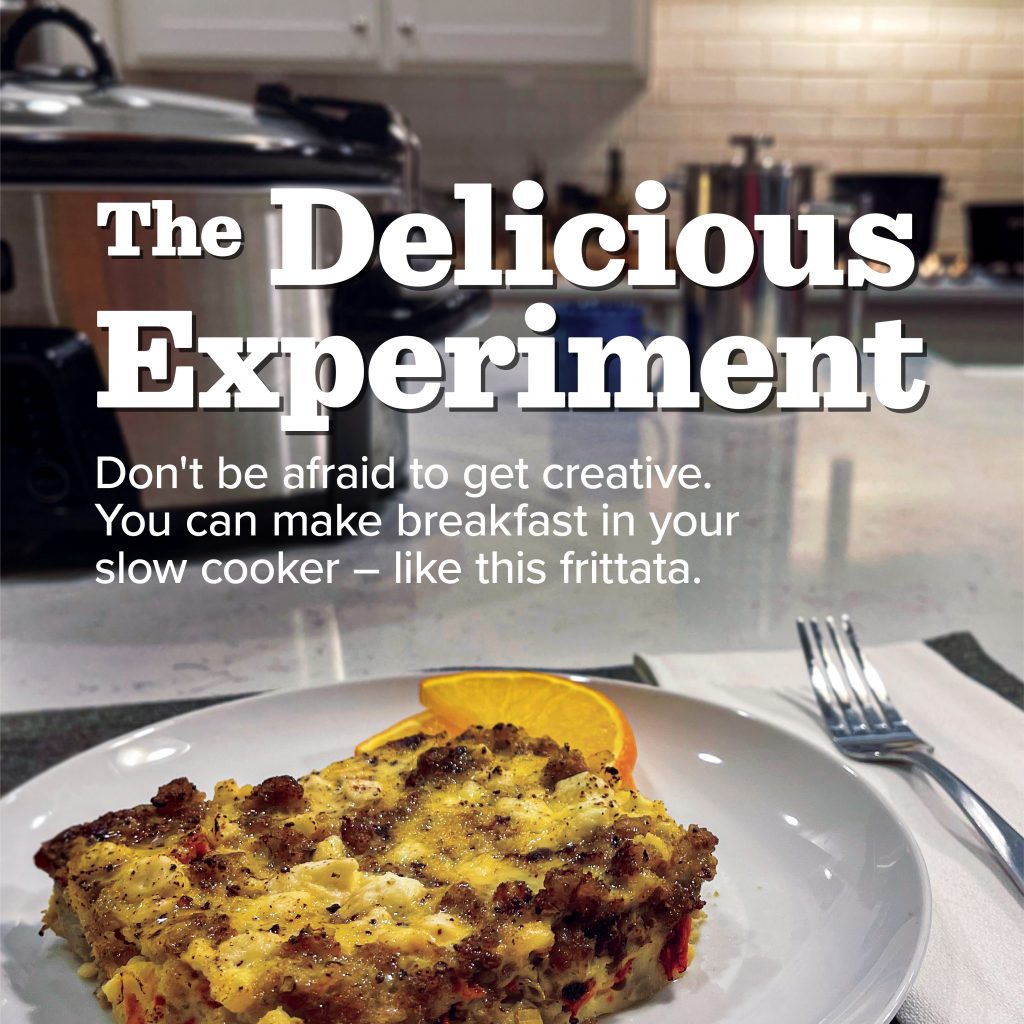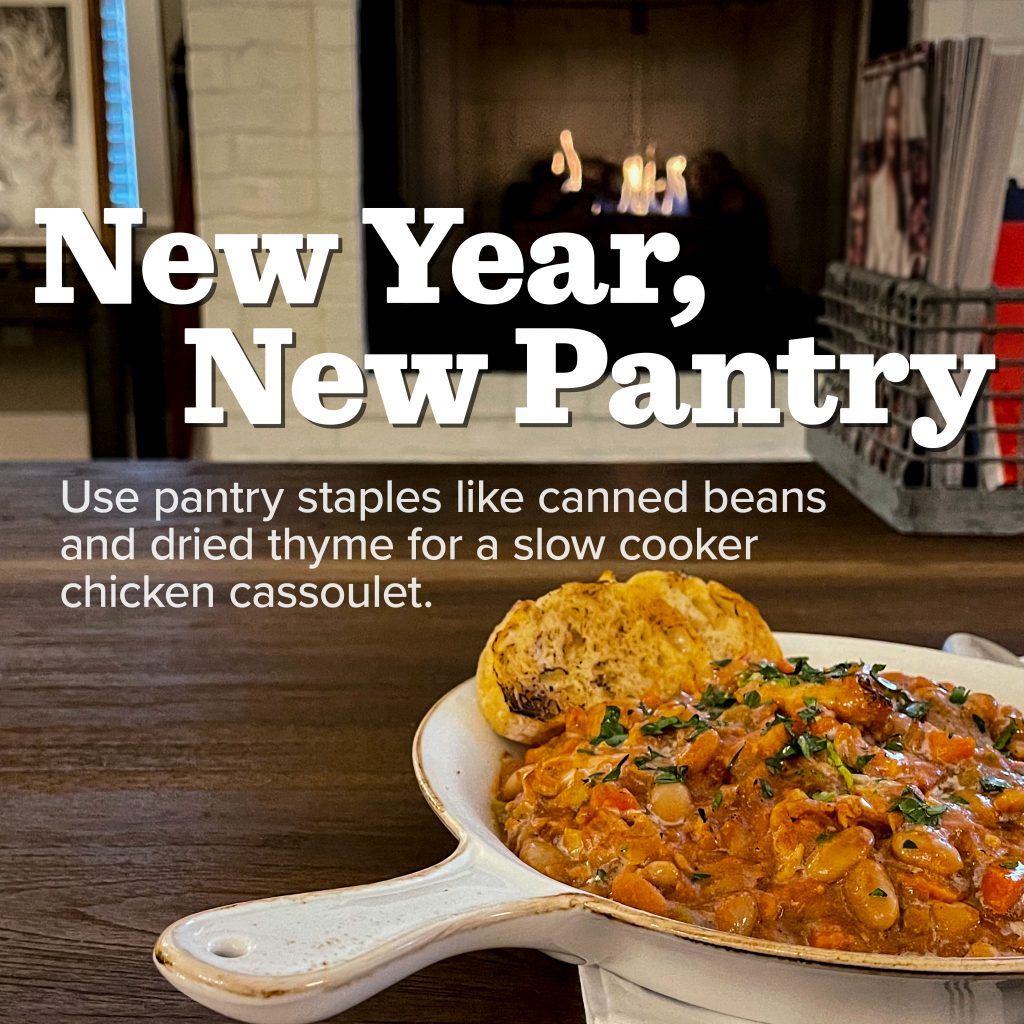 Take 2021 head on with delicious, simple, versatile choices that refresh your love for the kitchen.