Today marks Juneteenth 2020, a holiday which bears national significance both historically and for this very moment in time. I'd like to give you some background on Juneteenth and why it means so much to me.
In 1862, President Abraham Lincoln issued the preliminary Emancipation Proclamation – an executive order freeing over 3.5 million African Americans from slavery. This became formal at the beginning of 1863.
Amid the Civil War, the southern Confederate states did not recognize this proclamation. It wasn't until the surrender of General Robert E. Lee and the Union Army arriving in Texas in June of 1865 that the end of slavery became officially recognized throughout the nation.
One of the greatest dividing lines in this country had been legally erased. And from this, the celebration of Juneteenth was birthed.
As an African American born and raised in the south, this is very much a meaningful celebration for my family.  My great-great-grandparents were the first generation of my family not born into slavery. Those events have matriculated right down to me being able to live the life I do now with my family, recognized by law; not just as three fifths of a man as before – but fully as a man.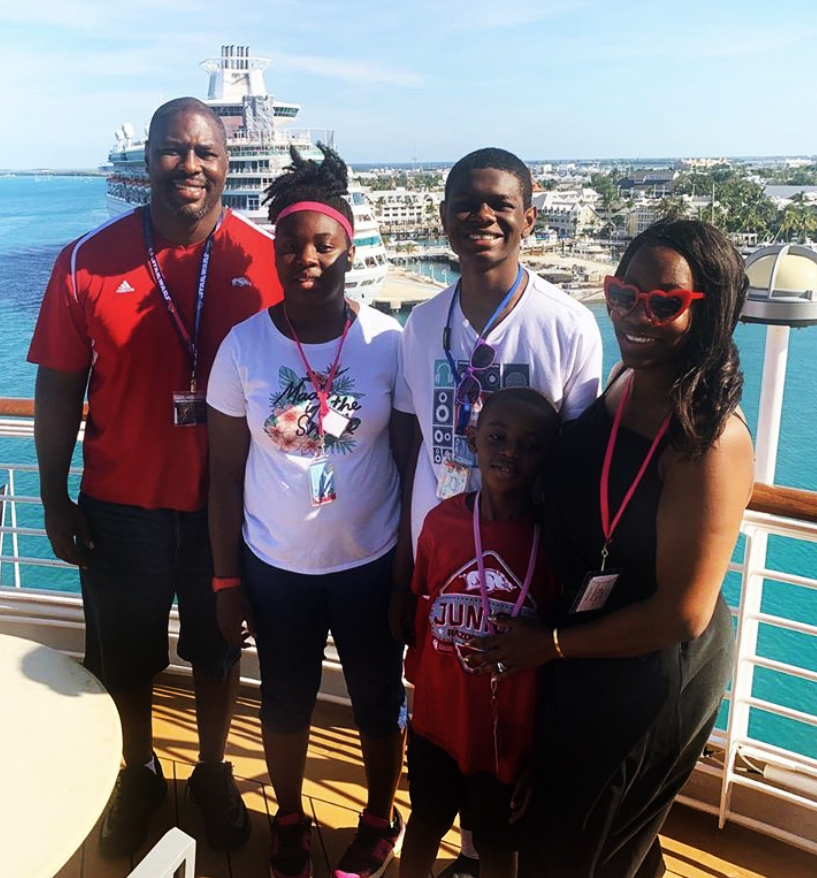 My heart always fills with emotions remembering the stories of elders in my family. Even though my grandparents received their entire education in segregated schools under Jim Crow laws, as well as my parents until the end of segregation, they always passed down the spirit of gratefulness. 
I've been part of Juneteenth celebrations as far back as I can remember, and it is dear to me.
Because of this, I look with pride as I witness Tyson Foods actively participating in our Northwest Arkansas celebration of Juneteenth. To see Tyson live out two of our 5Cs, caring and collaboration, along with embracing the diversity of its team members truly warms me to the core. It is because of this and many other reasons that I am a proud 10+ year team member of this company. 
I recognize Tyson values me as an individual and appreciates the unique background and experience that has made me who I am, as we should every individual in our fold.