The year 1969 is immersed with historical significance. From the Apollo 11 moon landing showing us how far we could leap, to Woodstock rocking the town of Bethel, New York, to the premiere of one of America's most beloved children's programs, Sesame Street, the country has a lot to celebrate and reflect on this year – and so do we. In the same year as these other milestones, Jimmy Dean promised to deliver a good quality sausage, and we've continued to deliver on that commitment for five decades, establishing us as America's favorite protein breakfast brand.*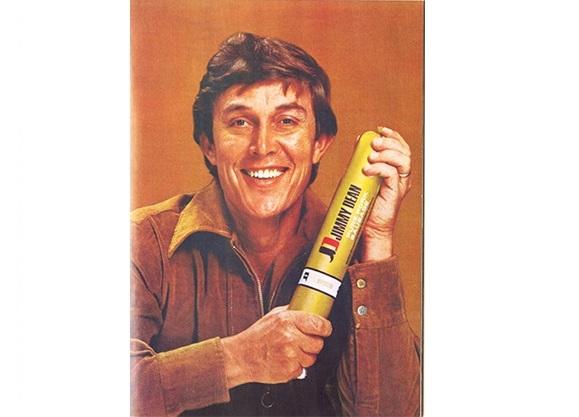 As legend has it, Jimmy Dean was at a diner having sausage and eggs. Fortunately for us, he bit into an unappealing piece of gristle and said, "You know, there's got to be room in this country for a good quality sausage!"
His proclamation turned into a reality on May 25 of 1969, as the doors of the Jimmy Dean Meat Company opened in Jimmy's hometown of Plainview, Texas. Since then, we've continued to uphold Jimmy's vision of delivering America a good quality sausage and his entrepreneurial spirit which has allowed us to successfully innovate throughout the years.
Alongside Jimmy's original sausage recipe, our mission is to continuously reinvent breakfast, by answering consumer demands for new, quality products that are convenient and delicious with plenty of protein.
And we couldn't do any of this without the right team.
For example, team member Jim Pate has spent more than thirty years serving in various roles at the Jimmy Dean Newbern, Tenn. facility. In a recent conversation, Jim mentioned his favorite part of working on the business is "seeing the new products you help develop on grocery store shelves for the first time."
Over the past five decades, it's safe to say we've learned a thing or two about bringing new products to market. Today, as a $1.8B brand, Jimmy Dean boasts an expansive portfolio of more than 170 breakfast items, including sausage, breakfast sandwiches, breakfast bowls, hash browns, frittatas, and more.
To our fans across the country, thank you for choosing to enjoy our sausage and breakfast foods with your families; and to all of our Jimmy Dean team members, thank you for making Jimmy's vision a reality each and every day.
As Jimmy Dean said, "Quality brought us here and we're gonna stick with that forever."
To help us reflect on our heritage and success, this past weekend, USA Today celebrated our iconic 50th milestone. VIEW MORE HERE.
*Share of Breakfast Sausage and Frozen Protein Breakfast Categories, number one in Dollar Sales and Volume Sales data per Nielsen xAOC L52W – w/e April 6, 2019.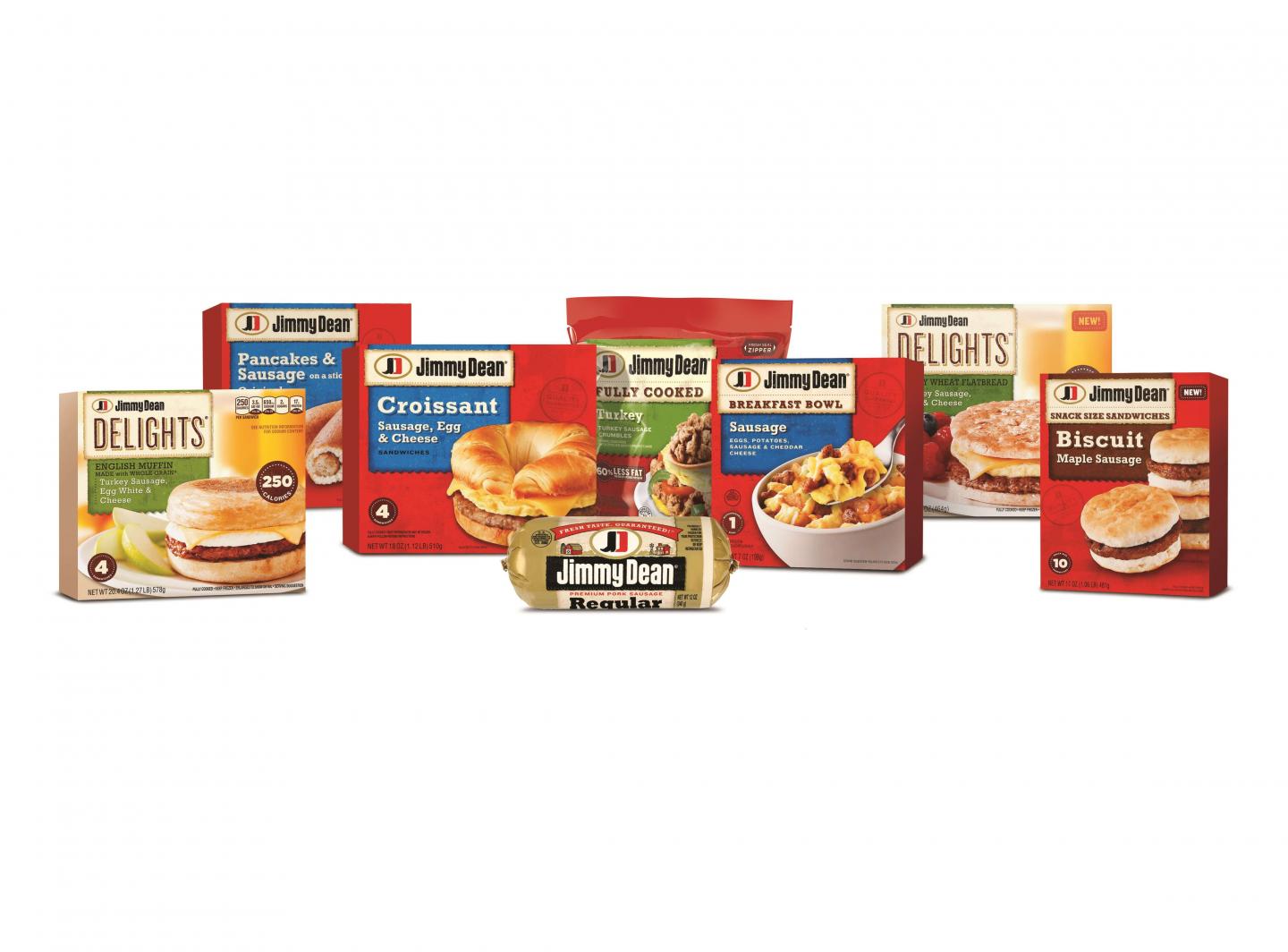 Published May 20, 2019.