The outbreak is likely to change the global protein landscape for years to come.
I'm talking about the impact of African Swine Fever (ASF) in China, the world's leading pork producer. The outbreak has the potential to impact global protein production and consumption patterns on a level never previously experienced.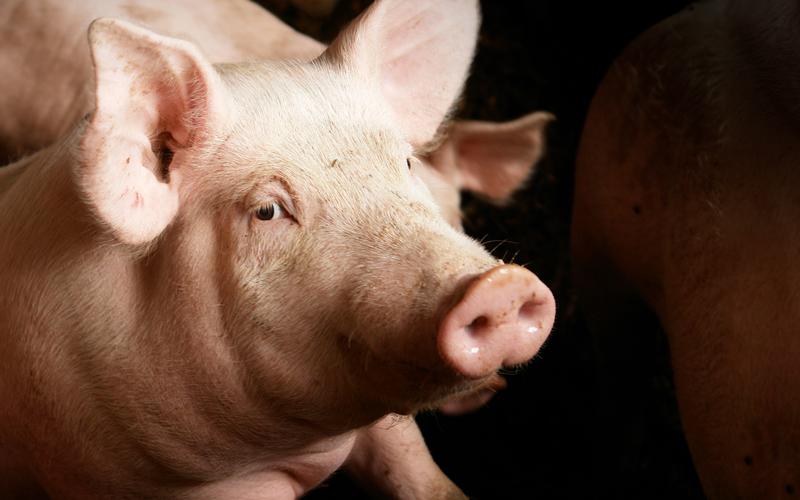 What is it?
ASF is a highly contagious viral disease in pigs of all ages. It's not a threat to human health or food safety, but it is almost always fatal to pigs. Found in sub-Saharan Africa, it recently spread through China, Mongolia, Cambodia and Vietnam, as well as parts of the European Union.
It's devastating to the farmers who have pigs affected by ASF. There's currently no treatment or vaccine for this disease, so the most effective way to stop it is to depopulate the affected pig herds.
Potential Impact
Rabobank, a global leader in food and agricultural financing, estimates China has lost as much of 35 percent of its pig herd. To put that into perspective, China's loss represents more than the entire U.S. pig population. It also represents 10 to 15 percent of the global pork supply and more than five percent of global protein production.
We believe this event will underscore the power of Tyson Foods' diverse business model. A worldwide decrease in pork supply would offer significant upside to our pork business, while also lifting the chicken and beef businesses as substitutes. It would also increase raw material costs for our prepared foods business.
No cases in North America
As far as we know, North America has never had a case of ASF, so we're fully engaged in efforts to work with farmers, industry groups and government agencies to be prepared if ASF spreads to our part of the world.
The U.S. does not allow the import of pigs or fresh pork from regions of the world where the virus has been reported. Of course, on-farm biosecurity is also crucial to preventing any animal disease, including ASF, from developing and spreading.
Well-Positioned
We will continue to closely monitor the ASF situation, which is fluid and fast-moving. Over the years, our company has been able to manage through difficult situations and maximize opportunities when continuity of supply becomes even more important. Our diversified portfolio of products and our experienced team will help us. In fact, I believe there is no company better positioned than Tyson Foods to handle what lies ahead.
Published May 14, 2019.