More than ever before, when it comes to the meat section retailers are looking for solutions and today's shoppers are looking for convenience. As a result, we've seen a growing demand for consumer-ready meat, pre-packaged and available to pick up and go. To support our ability to meet the growing demand, Tyson is expanding our case ready production facilities to the western U.S., and we're excited about our plans announced this week to build a new case ready meats plant in Utah to produce consumer ready, high-quality beef and pork products.
A case ready plant is a meat-cutting, portioning and packaging operation. Think of what you see happening behind the meat counter at the grocery store, but on a much larger scale.
Our Team Members separate large portions of fresh, high quality beef and pork, cutting them into steaks, chops, roasts and ground beef, providing consistent consumer ready solutions. Once they're weighed, packaged, and labeled, we ship them to retailers, ready to be stocked in the meat case and sold to consumers.
Tyson Fresh Meats, the beef and pork subsidiary of Tyson Foods, currently operates case ready plants in Sherman, Texas, Council Bluff, Iowa, and Goodlettsville, Tennessee. The addition of this plant in Utah is expected to help us better meet the needs of our customers in the western U.S. We're excited to join and become an active member of the Salt Lake City community. Being a valued employer and involved in and contributing to the quality of life in our communities is important to us. Take a look at our SHERMAN PLANT to learn more.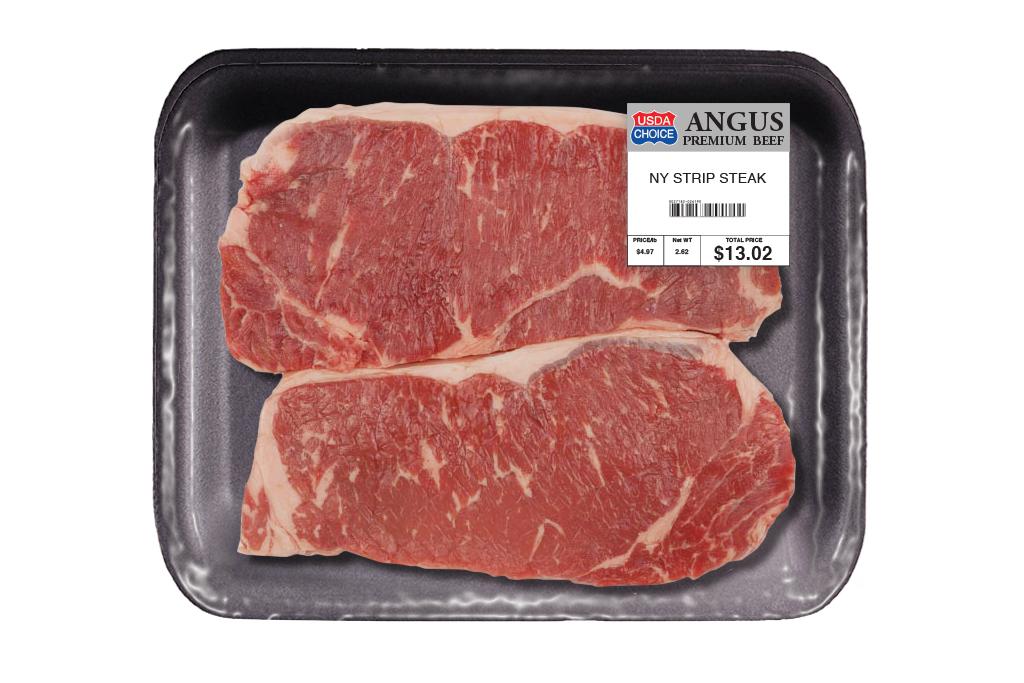 We anticipate the new $300 million plant will benefit the community by initially employing more than 800 Team Members and within the first three years of operation about 1,200 Team Members. Within the first decade, the facility is also expected to generate an estimated economic benefit of more than $1 billion through construction, salaries, sales taxes and other investments.
While we still have some details to work through, we intend to finalize plans for the Utah plant soon. We currently project the facility will be operational – benefiting customers and the plant community – by 2021.
Our case ready plants, just like all Tyson Foods operations, are also focused on being good neighbors. More than 70 organizations and employee programs are supported in our three case ready communities:
At our Sherman plant, we're supporters of local schools and groups like Meals on Wheels.
In Iowa, our Council Bluffs team regularly donates product to community agencies and has raised more than $150,000 for the American Cancer Society.
Our Goodlettsville team is active in community leadership roles and has recently supported local schools, universities, fire departments and the high school band.
We are very excited to be expanding in the Salt Lake City area. Utah history is deeply rooted in agriculture, and we have met a lot of great people who share the same core values as Tyson. The location we are pursuing will be a great place for Team Members to live and work, and based on our team's strong commitment to the areas where they live, I am confident we will be a positive member of this vibrant community.
Published May 9, 2019.