How many times during the week do you grab that coffee to keep you going between meals, some fruit to hold you over before lunch or maybe a treat to help during the mid-afternoon work slump? If your answer is "often," you're not alone.
And if you feel like I'm reading your mind, it's because it's my job to understand consumer behaviors and menu trends as they relate to foodservice; I am a managing editor at Technomic, a Winsight Company. We provide foodservice clients with the research, insights and strategic consulting support they need to enhance their business strategies, decisions and results.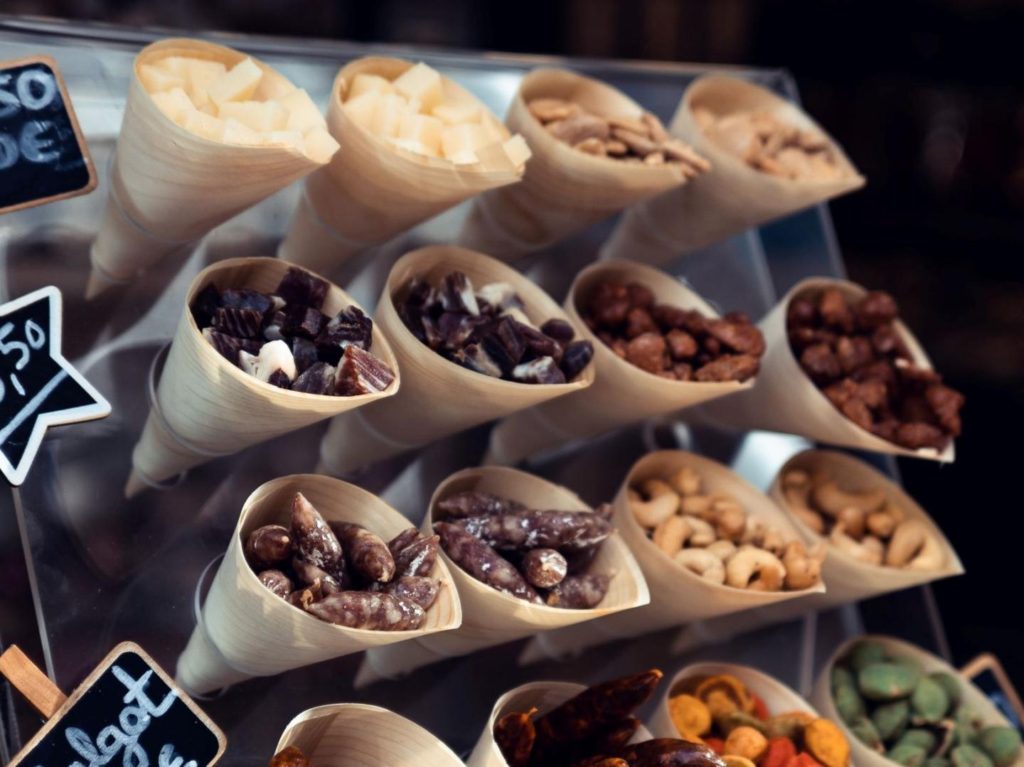 Snacking plays a major role in consumers' daily routines and the way people think about snacks is constantly evolving. Technomic's 2018 Snacking Occasion Consumer Trend Report shows us a few major shifts in snacking trends:
People are increasingly replacing one or two meals a day with snacks.
Consumers are gradually broadening their definition of snacks to include more types of foods and drinks.
Snacking between meals has showed an upward trend over the last five years.
As a result of these evolutions, snacking is becoming more and more important to foodservice. Because 13.7% of restaurant visits are for a snack, according to Technomic's Ignite consumer brand metrics data, the need to offer snacks is becoming more crucial. One trend that's experiencing momentum is protein snacks.
Not only do 52% of consumers say they find high-protein snacks appealing, but the appeal is snowballing, especially as consumers increasingly replace traditional meals such as breakfast and lunch with snacks.
But protein can come in many forms, and operators are taking advantage of the many ways in which they can infuse protein-rich ingredients in their snacks. Let's take a look at six ways we're seeing this snacking trend play out at restaurants.
Trends to Watch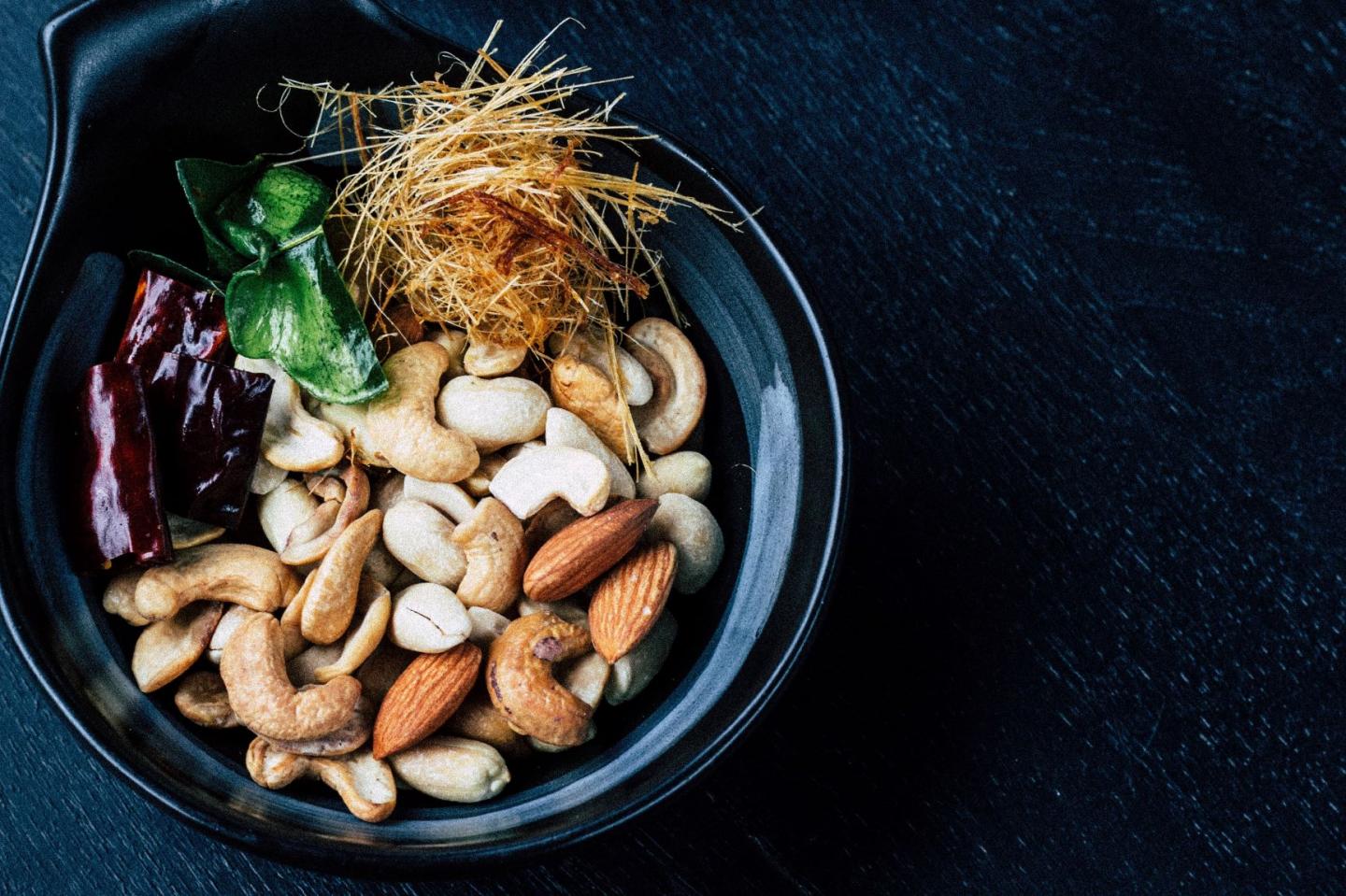 Nuts and Seeds
Nuts and seeds are and have been trending as a snack for a while. Sure, packaged nuts at retail stores have always been popular, but we're seeing restaurants increasingly top small plates with nuts and seeds as well as transform these ingredients into dairy replacements. Nut and seed butters as well as milk from almonds, macadamias, pistachios, cashews, sunflower seeds, hemp seeds and more are showing momentum.
Bold Chicken
Over the past few years, chicken has dominated snack menus at restaurants and other foodservice locations. Yes, I know chicken isn't new: in fact, it's the most consumed protein at the center of the plate, according to Technomic's 2019 Center of the Plate: Poultry Consumer Trend Report. However, consumers are now looking to chicken for their snack needs, and because chicken is such a blank slate for flavor, operators are amping up the protein by offering boldly seasoned or marinated chicken bites and nuggets.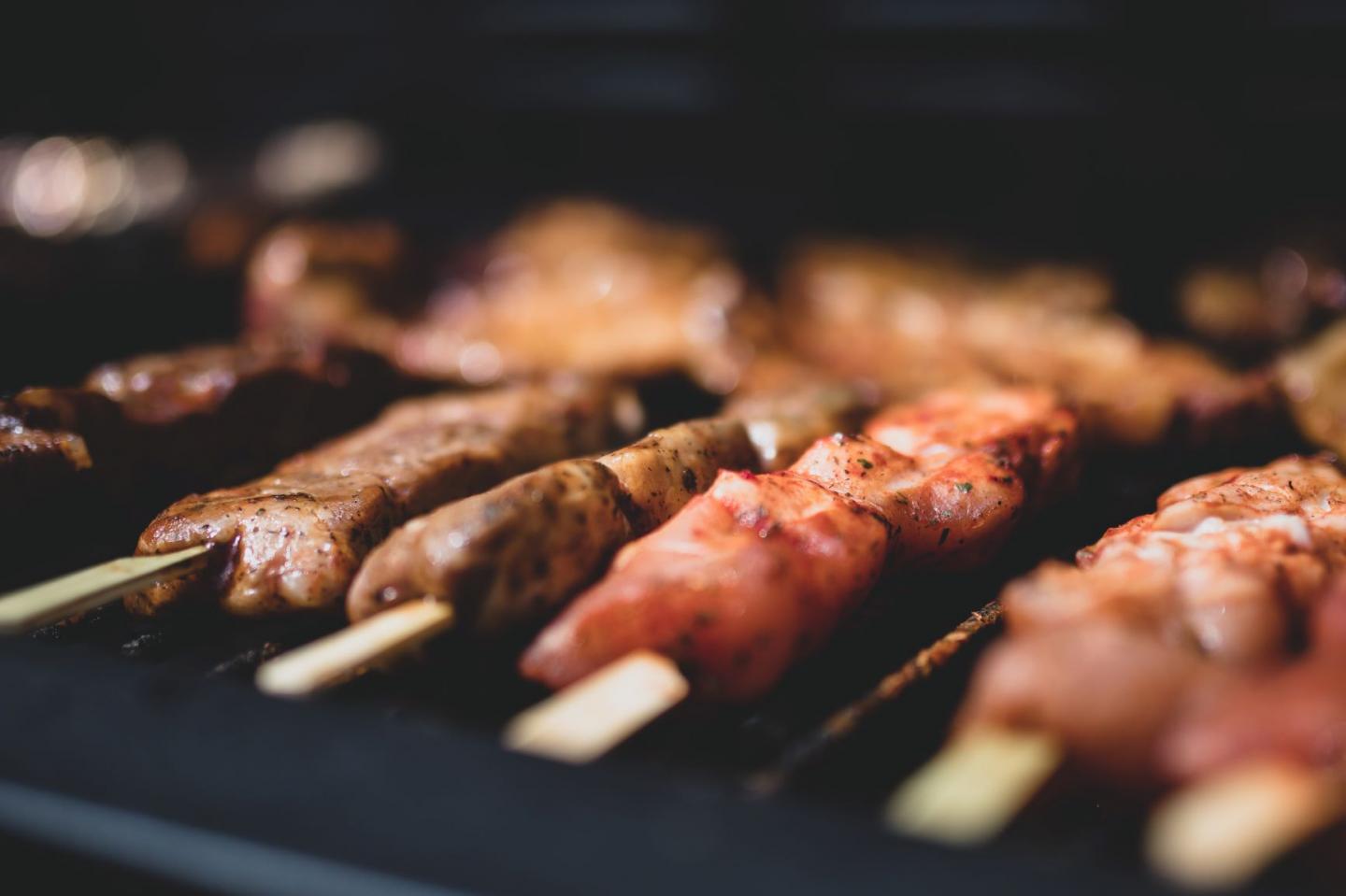 Seafood Snacks
Smaller-portioned seafood offerings are building their appeal on the left side of the menu. Positioning seafood as snacks offers consumers something familiar and new at the same time and at a lower cost, which strengthens the value equation in a highly competitive restaurant climate. These salmon, shrimp and tuna snacks also showcase ethnic or bold flavors, and appeal to consumers looking for healthier snacks.
Veggies and Pulses
Veg-centric dining, a major trend of late, is now making its way onto snack menus. Operators are giving cauliflower, carrots, broccoli and more the snack treatment by highlighting them in small plates with innovative applications. Similarly, pulses such as chickpeas and lentils are also popping up more and more as the base in snacks.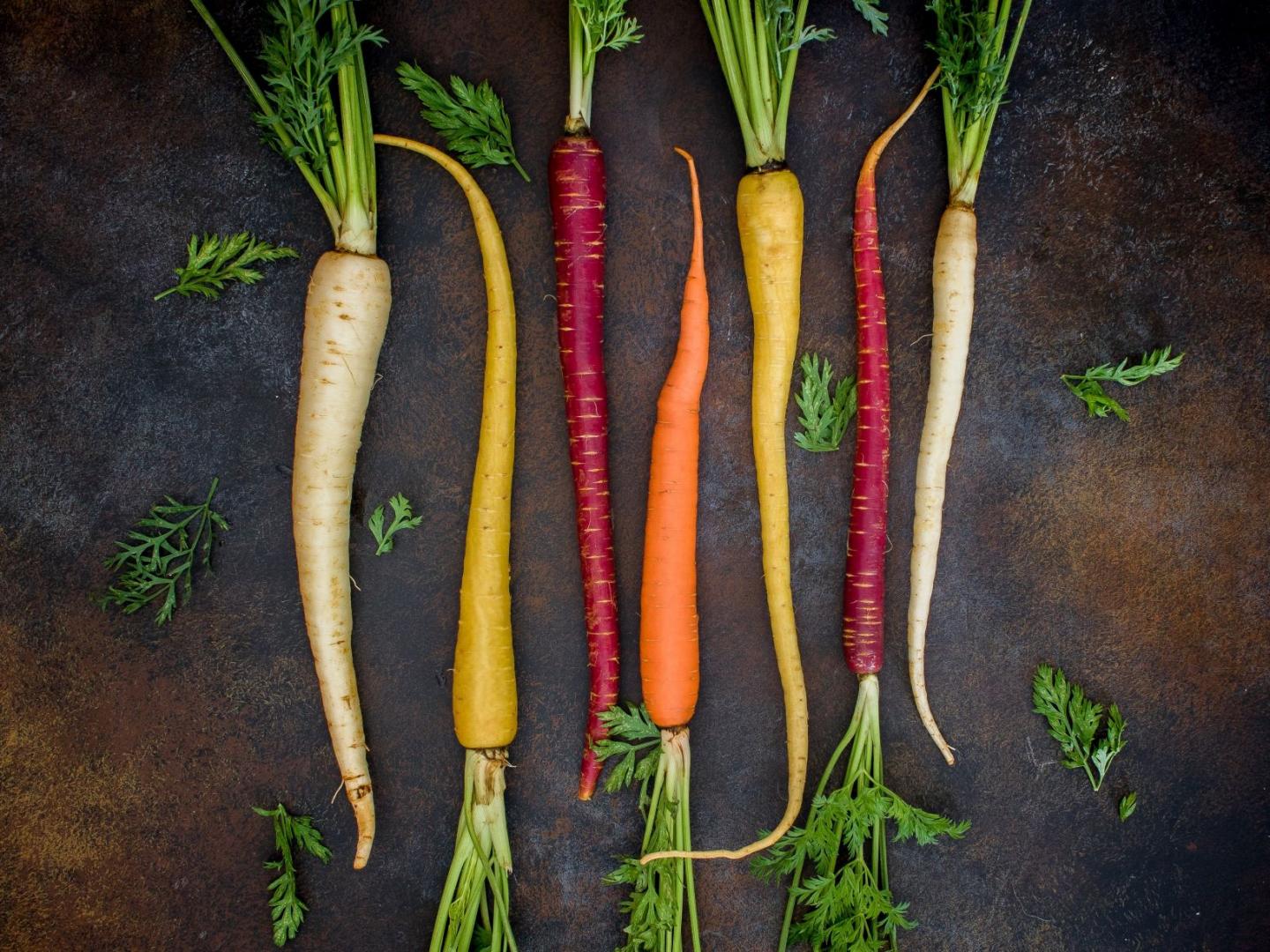 Great Grains
The mainstreaming of quinoa bowls has paved the way for other protein-rich ancient grains to find momentum in top chains, and they're now making their way into snacks. Beyond quinoa, we're now seeing chia, spelt, wheatberries and farro coming in hot.
Plant-Based "Meat"
Meatless dishes are a staple for the majority of consumers: 50% eat vegetarian or vegan dishes on a monthly basis, according to Technomic's 2019 Center of the Plate: Seafood and Vegetarian Consumer Trend Report. In restaurants, plant-based offerings are geared not just to vegetarian or vegan diners, but to consumers looking to embrace a flexitarian lifestyle that incorporates meat-free dining on occasion. Lately, plant-based ingredients mimicking beef and chicken are making their way into the mainstream.
Published April 12, 2019.