MONICA STEWART, MS, Registered Dietitian Nutritionist
Happy National Nutrition Month!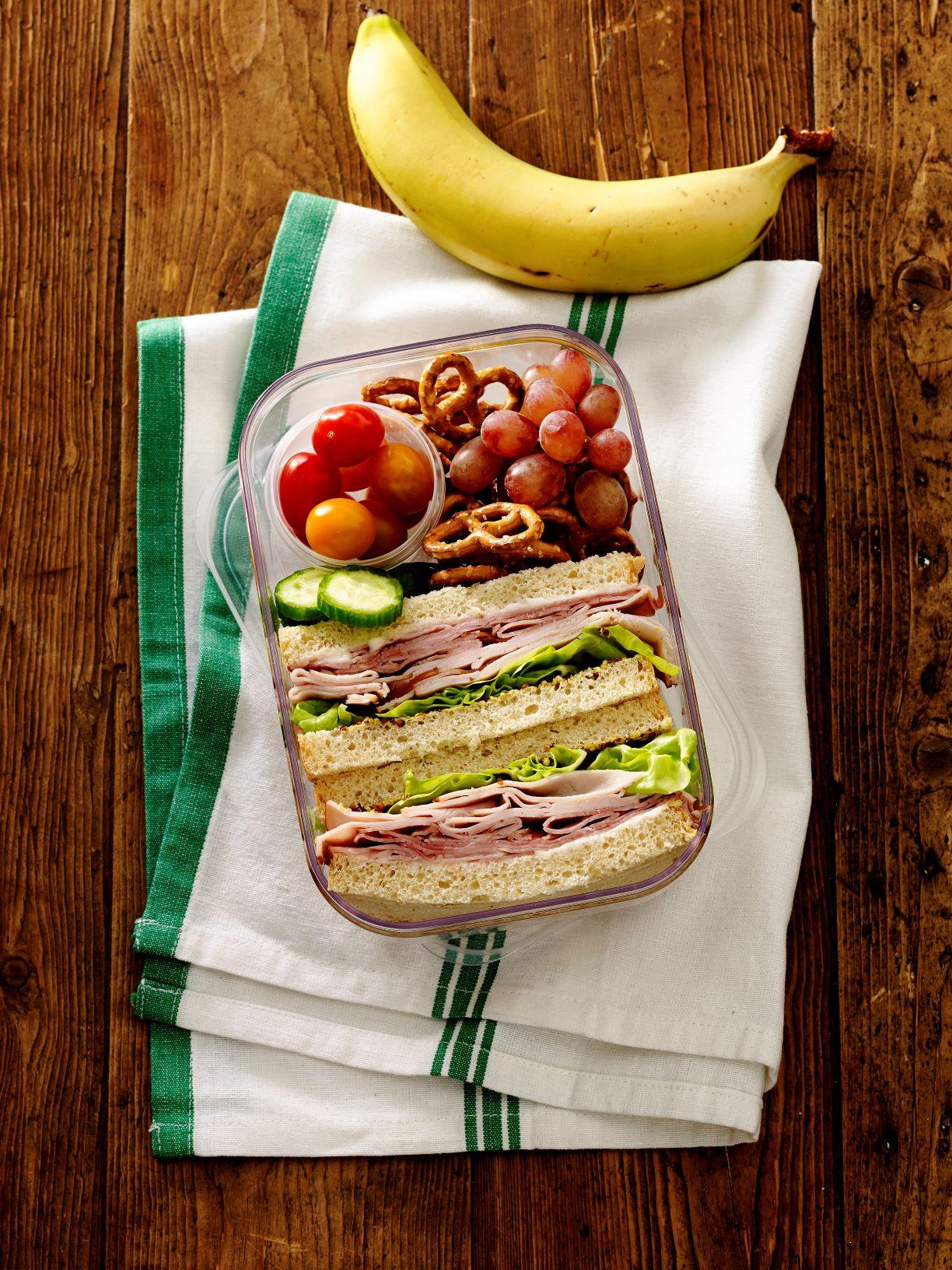 National Nutrition Month has been celebrated every March for 46 years, with a unique theme every year. From "Food Fads Fool" in 1975 (no, fad diets aren't a new thing) to "All Foods Can Fit" in 1997 (that's where this registered dietitian mantra came from). This year, however, the campaign is 'theme-less' allowing for a little more flexibility to target the nutrition message of the month.
So, with National Nutrition Month being wide open in terms of the numerous topics we could cover, I've decided to talk a little bit about my favorite: PROTEIN! If you line up most of the modern diets of today and try to find a common denominator, could you guess what nutrient jumps out? Yep, you guessed it: protein. Don't get me wrong, there are other common threads like portion control and mindful eating, but the celebrity nutrient is protein.
With a starring role in every cell of our body, protein is a likely candidate for fame. If you're interested in understanding a little more about the starring roles played by protein and getting familiar with protein foods, check out this post on PROTEIN 101. If you're interested in learning how to incorporate more protein into your day by whipping up some quick and easy protein lunches, you've come to the right place!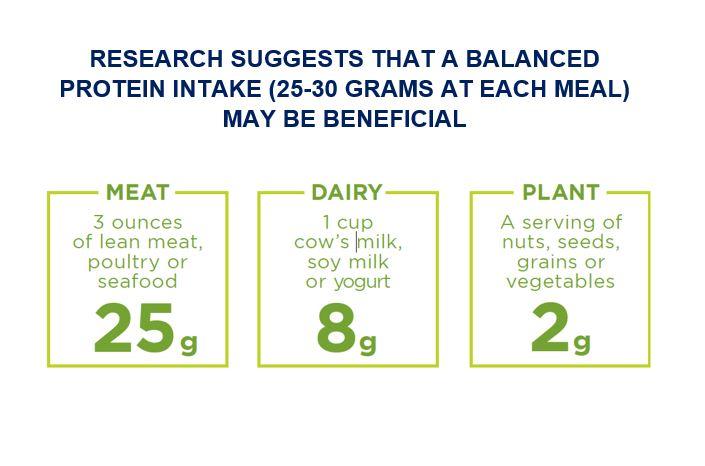 While the amount of protein you need depends on factors like your age, gender and activity level, research suggests a balanced approach to your daily intake may be beneficial. Many Americans eat the largest amount of protein at the end of the day. We start out with a small amount of protein at breakfast (I'm looking at you, waffles, donuts, and cereal), then have a little more protein at lunch, with dinner being our highest protein containing meal.
If protein should have a starring role in your diet throughout the day, what amount is needed? In one study, healthy adults who ate a moderate amount of protein at each meal—about 30 grams—made about 25% more muscle than when they ate most of their protein at dinner. In another study, adults stayed satisfied longer when they ate more protein at breakfast compared to when they ate less protein at breakfast.
Numerous studies support the benefits of protein in the diet, with quantities of at least 25-30 grams per meal on calorie-appropriate diets providing improvements in appetite and body weight management.
Balance is key in so many areas of our health, so it's not surprising that balancing the amount of protein in our diet could translate into positive outcomes. If you're interested in getting more protein in your lunch box, try some of these tips below!
Protein Lunch Ideas: 5 Ways for 5 Days
Mix It Up Monday
22g of protein
Are you guilty of grabbing the same thing for lunch every day? Mix it up a little. Breakfast foods aren't only reserved for breakfast! My favorite protein-packed item to toss in my lunch box is the BACON & SPINACH JIMMY DEAN FRITTATA, with 14 grams of protein per serving. Add a string cheese, a honeycrisp apple (my fave), and some baby carrots to round out your lunch, and you'll have 22 grams of protein.
Take It Easy Tuesday
24g of protein
On those days I hit snooze one too many times and need to pack a lunch quickly (#guilty), the Jimmy Dean Protein packs are my lifeline. I love the Smoked Ham pack, with a boiled egg and Colby jack cheese. This one offers 14 grams of protein, and I can grab prepacked pistachios, a banana, and some sliced veggies to complete my meal with 24 grams of protein.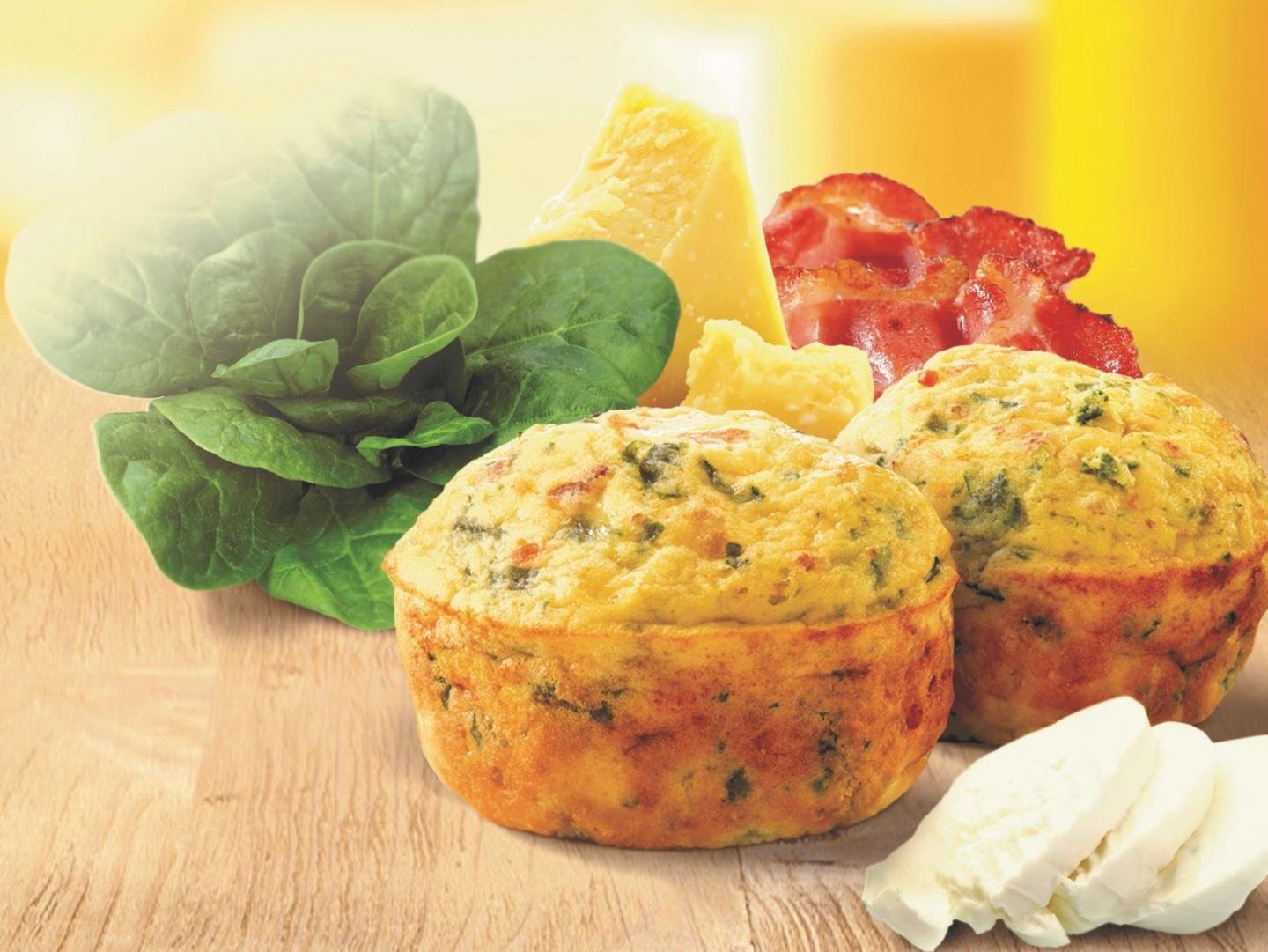 Hump Day Hacks
30g of protein
I love taking salads for lunch because I can make several at once. I like these simple starting ingredients: spring mix, walnuts, strawberries, cucumbers, blue cheese and TYSON FULLY COOKED REFRIGERATED CHICKEN, with my favorite poppy seed dressing. This salad brings in 30 grams of protein. Personalize it to your tastes and mix and match any fruits or veggies (even dried fruits) that you like!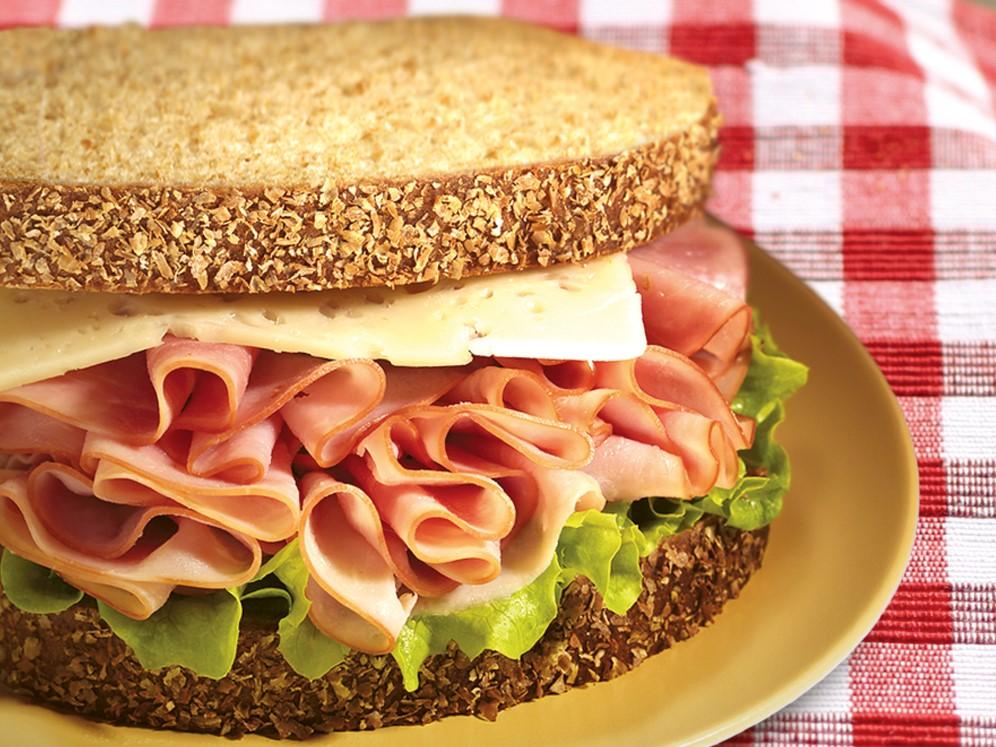 Throwback Thursday
31g of protein
What's your favorite childhood sandwich? Mine is easily a hot ham and cheese with mustard AND crushed chips inside. Pick any HILLSHIRE FARM DELI MEAT to recreate your own personal favorite. This is a judgement-free sandwich zone! With ham and cheese and a side of your favorite fruit, veggie, and cocoa almonds, this protein lunch weighs in at 31 grams of protein.
Fusion Friday
25g of protein
Top off your week with extra flavor (and protein) in your lunch with an AIDELL'S CHICKEN & APPLE BURGER. Made with real apples and a touch of brown sugar, these fused flavors will not disappoint. On a whole grain bun with a side of fresh bell peppers and chipotle string cheese, this lunch brings in 25 grams of protein.
What are some of your favorite protein lunch ideas?
Comment below or share your mid-day meal hacks with us on social media @TysonFoods!
Published March 21, 2019.