GRACE KASOZI, Senior Associate Brand Manager of Emerging Proteins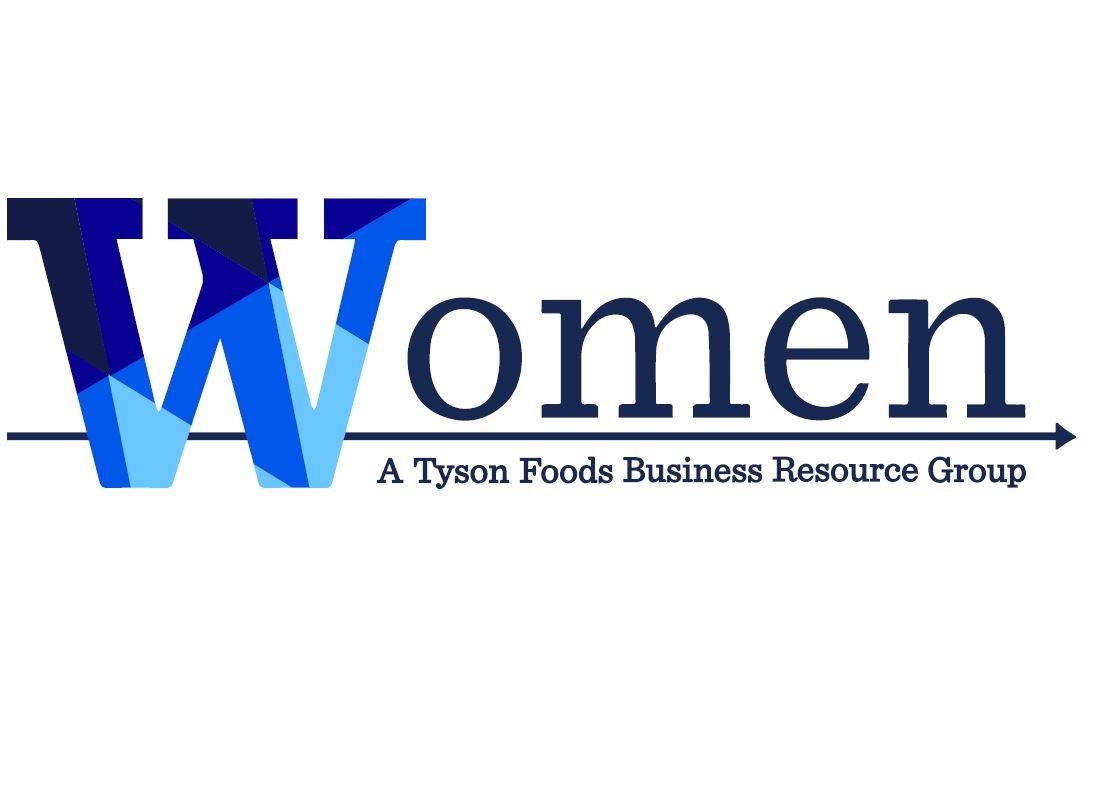 In 1987, after continuous national lobbying efforts, Congress passed Pub. L 100-9 which designated the month of March as "Women's History Month."
In honor of women who came before us, women who will come after us, and women among us, the Tyson Foods Women's Business Resource Group (WBRG) celebrates Women's History Month.
Our WBRG serves as a resource for team members—women and men—who believe in advancing women and transforming our workplace through engagement, networking and career development.
This month, we are focused on sharing the ingenuity and perseverance of women by showcasing their contributions that have enhanced our society and left a lasting impact—from science to the arts and more.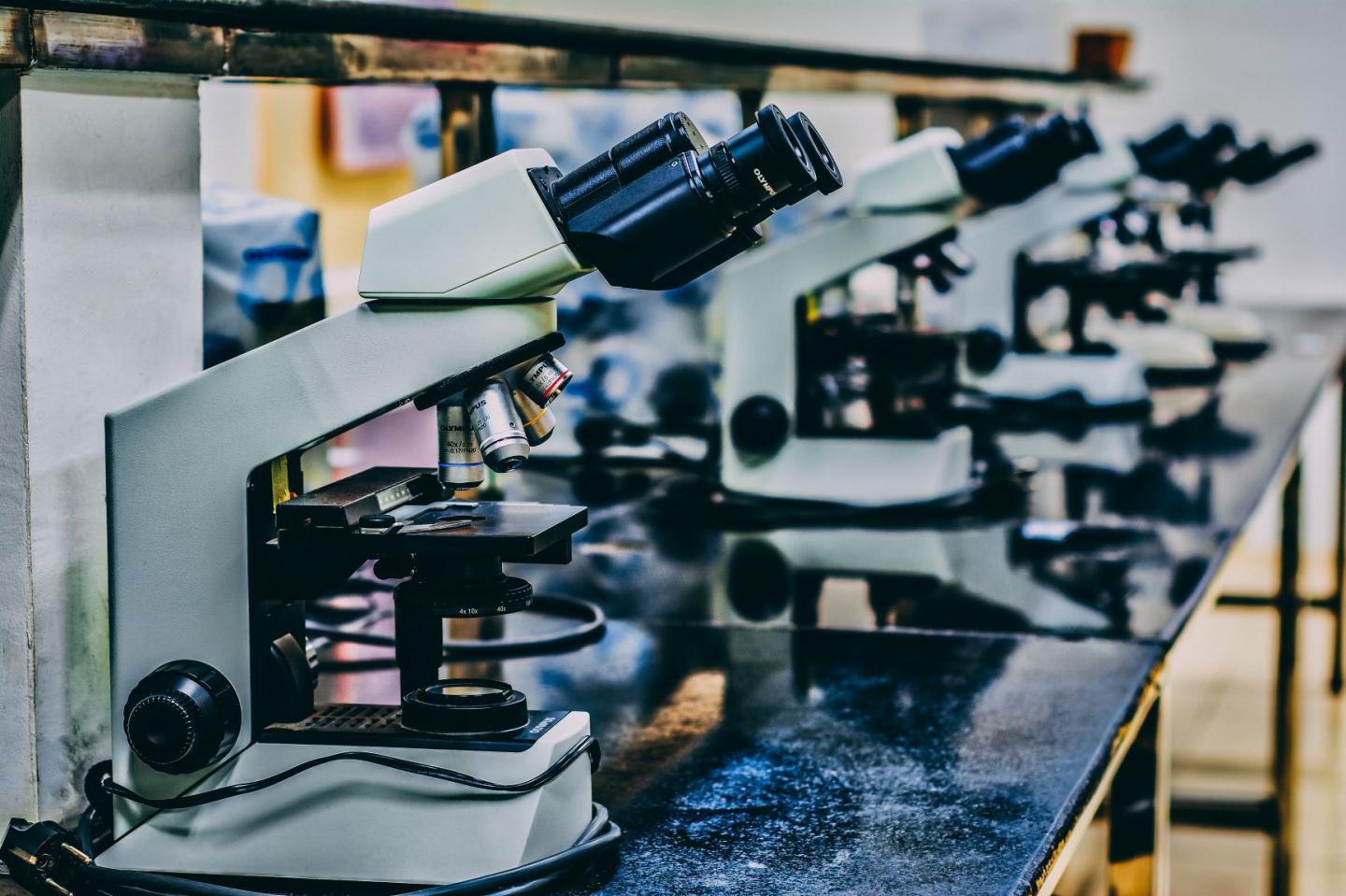 Science
Marie Curie is the first person to claim Nobel Honors twice. Her discoveries in physics and chemistry led to the further development of radioactivity elements, including X-rays.
What is 5 times stronger than Steel? Kevlar®! In 1965, Kevlar was invented by chemist Stephanie Kwolek which was later used in bulletproof vests.
Medicine
The race to find the cure for cancer got one step closer due to Ann Tsukamoto. In 1991, Tsukamoto pioneered stem cell isolation, which is vital in learning more about a cure for cancer.
If you are up-to-date on your vaccinations, then you must thank Letitia Geer. In 1889, Letitia Geer patented the first model of the modern-day syringe. Her invention has helped save innumerable lives.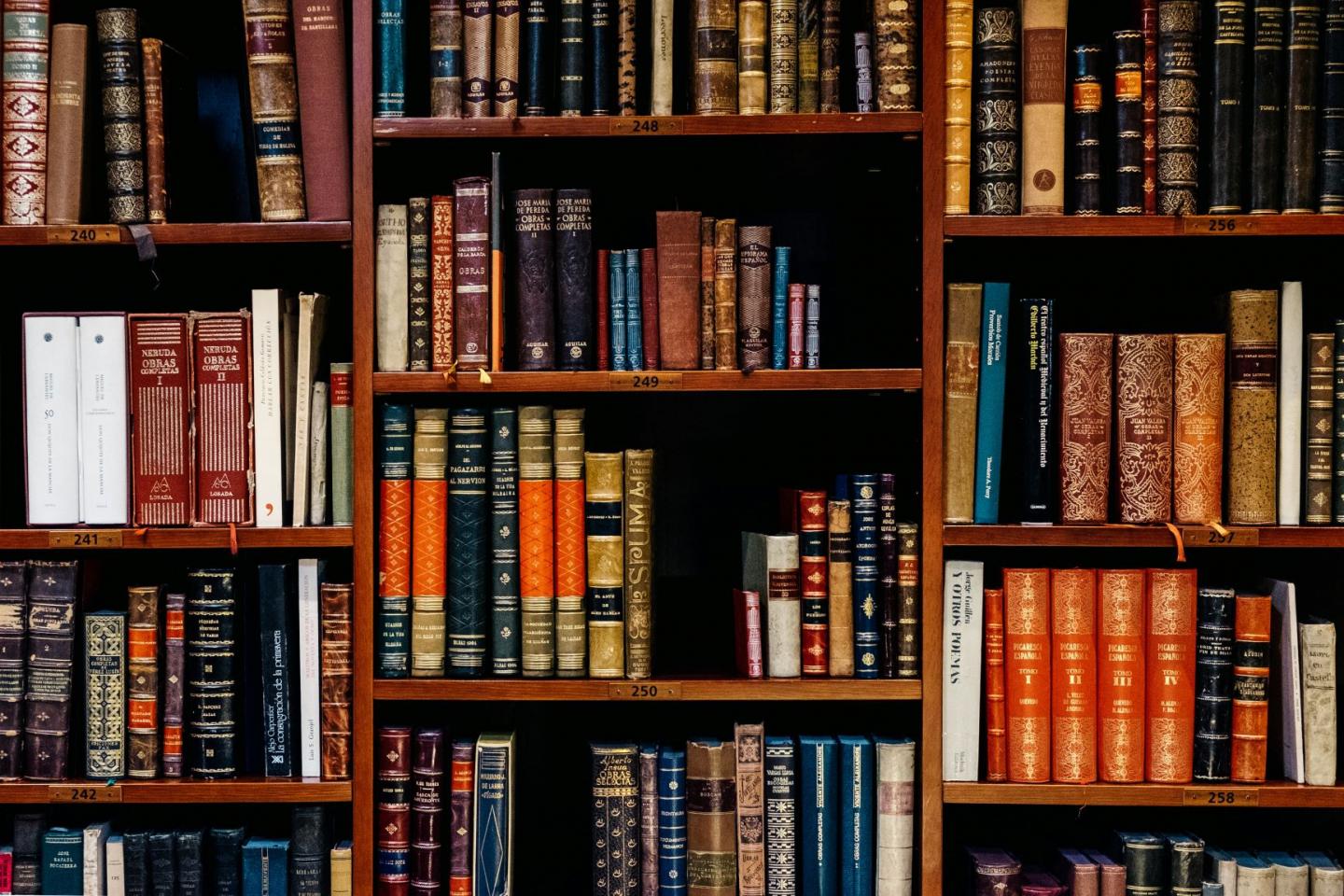 The Arts
Edith Wharton's novel, Age of Innocence, changed the way society viewed inequality in the early 20th century. In 1921, this book helped Wharton became the first woman to win a Pulitzer Prize for Literature.
Have you seen the 2008 film "The Hurt Locker"? The film made Kathryn Bigelow the first woman to win an Academy Award for Best Director.
Games and Athletics
We all know about Paul Revere but have you heard of Sybil Lundington? This 16-year-old rode over 40 miles, twice the distance of Paul, rousing the local militia about the coming of the British Army.
At some point in your life, you've probably played "The Landlord's Game." Doesn't ring a bell? You might know it by another name: in 1904, Elizabeth Magie enabled us to all pass go and collect $200 with her now-ubiquitous game, Monopoly.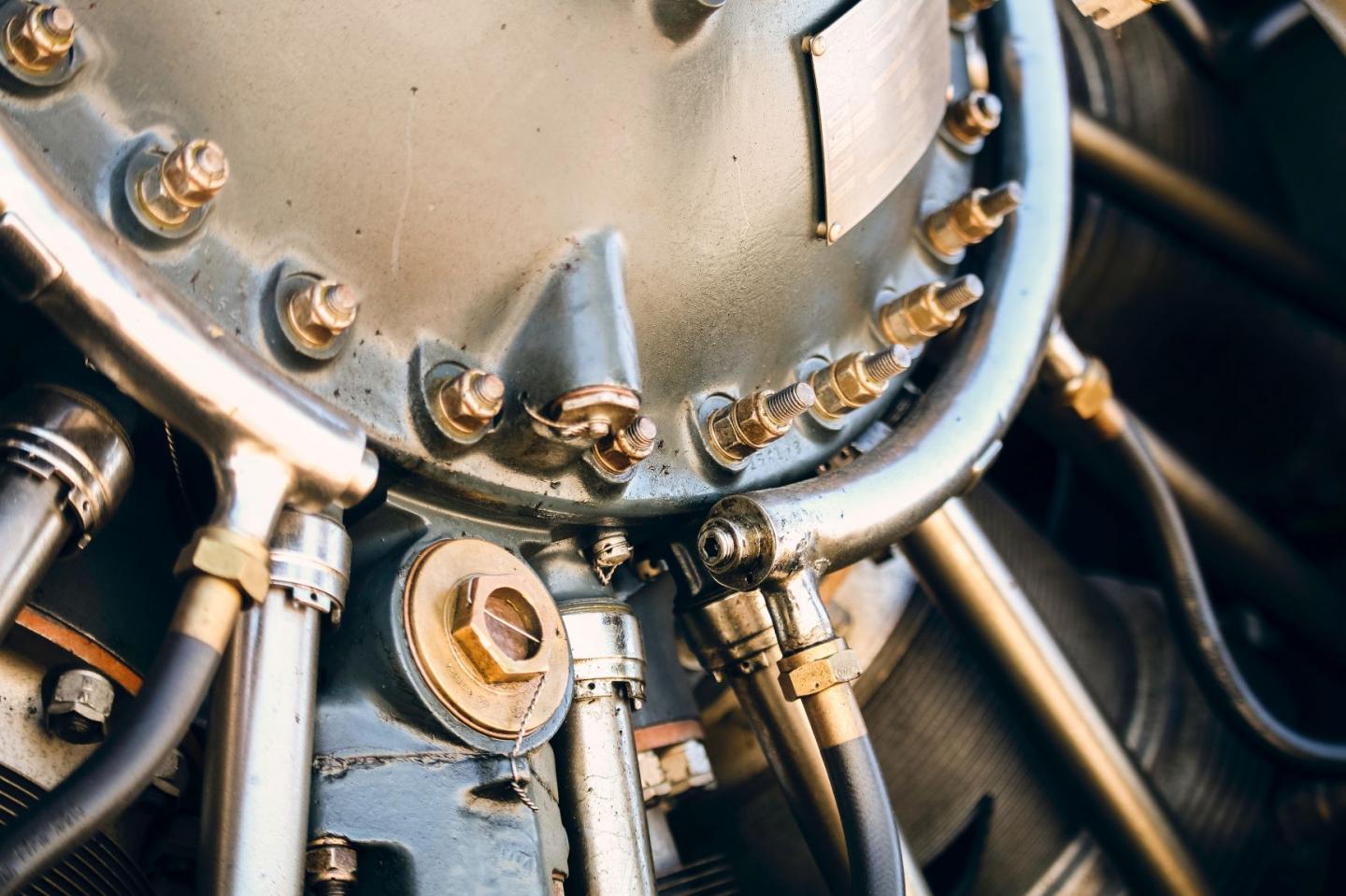 Engineering and Invention
You have Maria Beasley to thank for feeling safer at sea. In 1882, Beasley's desire to save lives on the water led to the development of the life raft.
In 1886, Josephine Cochrane, patented a machine which included a motor turning wheel inside a copper boiler. Today we call this machine a dishwasher—a staple in 60% of American homes today.
Have a favorite ice cream flavor? We might not even know the joy of ice cream if it weren't for Nancy Johnson. In 1843, Johnson invented the hand-cranked ice cream maker. We owe you one, girl!
Need your morning cup of joe before starting your day? If so, you need to thank German-born Melitta Bentz. Bentz patented the first drip-brew coffee filter system in 1908, which makes it possible for you to have your daily dose of caffeine.
This month, take some time to reflect on the women who have paved the way for all of us, and take some time to thank the ladies in your life who are advancing the narrative for all women.
Published March 5, 2019.