NACCAMAN "NAC" WILLIAMS II, Sales Strategy and Planning Analyst, Jimmy Dean Refrigerated
My humanity is bound up in yours, for we can only be human together.

Desmond Tutu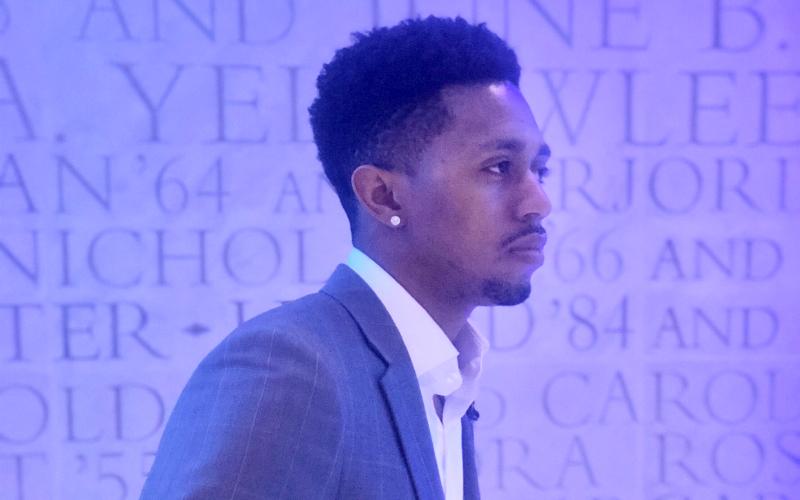 Black History Month is a month-long celebration of all things that recognize the achievements, struggles, and the heritage of Black Americans and their communities. We should not forget the dark times where Black people were considered property or couldn't frequent the same establishments as their White counterparts or a time where Black voices were simply not heard.
But we should remember and celebrate the shining moments–like when the first open heart surgery was performed by Daniel Hale Williams in 1893. Williams was a Black surgeon at one of the few Black owned hospitals in the nation, Provident Hospital, in Chicago, Illinois.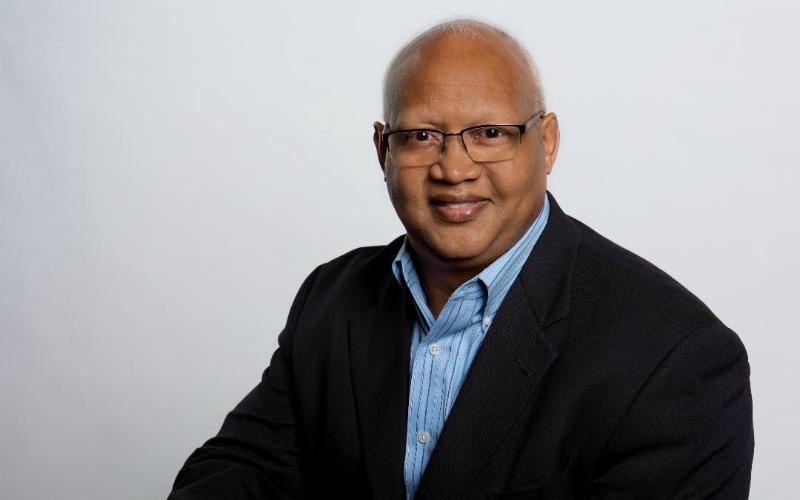 Because of these historical events and what Black people had to endure, many people may not be able to relate to the concept of how Black History Month is anything worth recognizing yet alone celebrating. That's simply not the case. It is my honor to share with you why this time of year is such an endearing time for me.
What Black History Month means to me is that it's a time for me to reflect on my history and the leaders that paved the way for me to able to pursue my dreams. My reflections during this month are not solely Black history but my own history and the achievements made by those closest to me. I strongly believe that to move forward, one must know their past.
Defining myself, as opposed to being defined by others, is one of the most difficult challenges I face.

Carol Mosley-Braun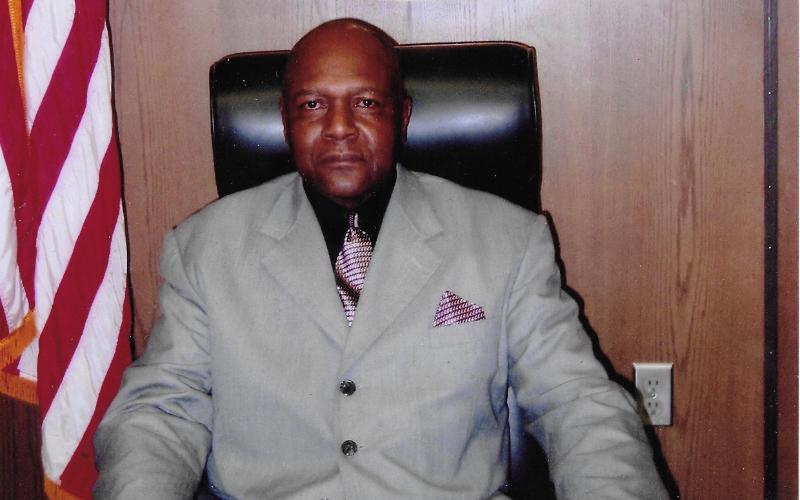 I am the son of a Black father who was awarded his community's 'Martin Luther King, Jr. Award' and the grandson of one of the first Black police officers in Forrest City, Arkansas. Both my grandfather and father were raised amidst the Jim Crow era when segregation was a way of life. I cannot fathom how they were able to accomplish so much in their lifetime during these unsettling times. It often makes me wonder how other Black Americans had to overcome similar trials.
Success is to be measured not so much by the position that one has reached in life as by the obstacles which he has overcome while trying to succeed.

Booker T. Washington
For me, Black History Month also means not being a victim of the losses but a soldier fighting for the wins. I salute all the men and women who have chosen to follow in Martin Luther King, Jr.'s footsteps by sacrificing themselves for the greater good of others.
Today and every day, I salute all the quiet voices like Henrietta Lacks, who will never be formally recognized for her contribution to modern day medicine, but will always play a role with impacting our future. I also salute those like Angela Rye, who have the voice and courage to narrate and raise the volume on injustice in the world. There are countless others who are paving the way or have paved by leaving an indelible mark, not just for Black History, but American History.
Published February 18, 2019.