Christopher Miles, Vice President of Marketing Communications & Design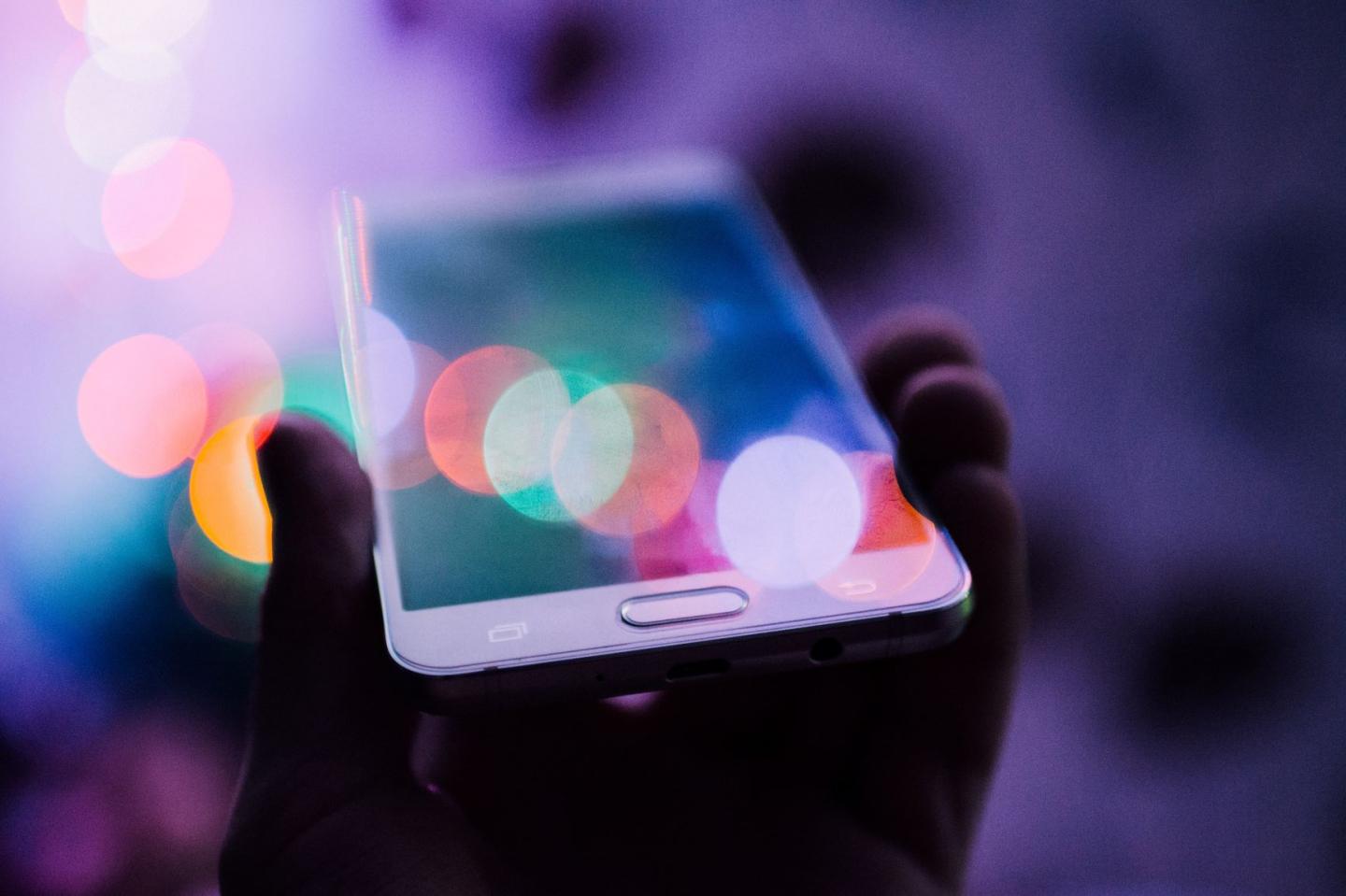 The advertising and media trades have never been more focused on the prospect of technology redefining the marketing communications landscape.
Headlines scream:
"5G Promises to Connect Everything!!!"
"Voice Search Will Redefine Branding!!!"
"Why AI Should Be Part of Your Strategy!!!"
It can be hard to weed through all the hype and focus on what trends will influence Tyson Foods' business in the future. Because while it seems each day yields a plethora of questionable predictions, it's also fair to say that things are changing rapidly.
Based on our analysis and what we observed at this year's CONSUMER ELECTRONICS SHOW, we believe the following five trends will change the media industry and impact the way we market our brands.
TV isn't dead – it's just growing up
On average, consumers still spend more than 1/3 of their day watching TV, but the definition of what constitutes "TV" continues to evolve. What consumers choose to watch, how they view that content, and how they pay for it is redefining our landscape. As more people are opting to stream TV on their own terms, players like YouTubeTV, Roku, Amazon Fire TV, and Hulu are all separately figuring out the best advertising models for their platforms. The linear TV networks are launching their own streaming options, and cable providers will have no choice but to evolve to give users more choice. As has been the case in other digital industries, continued fragmentation will be inevitable.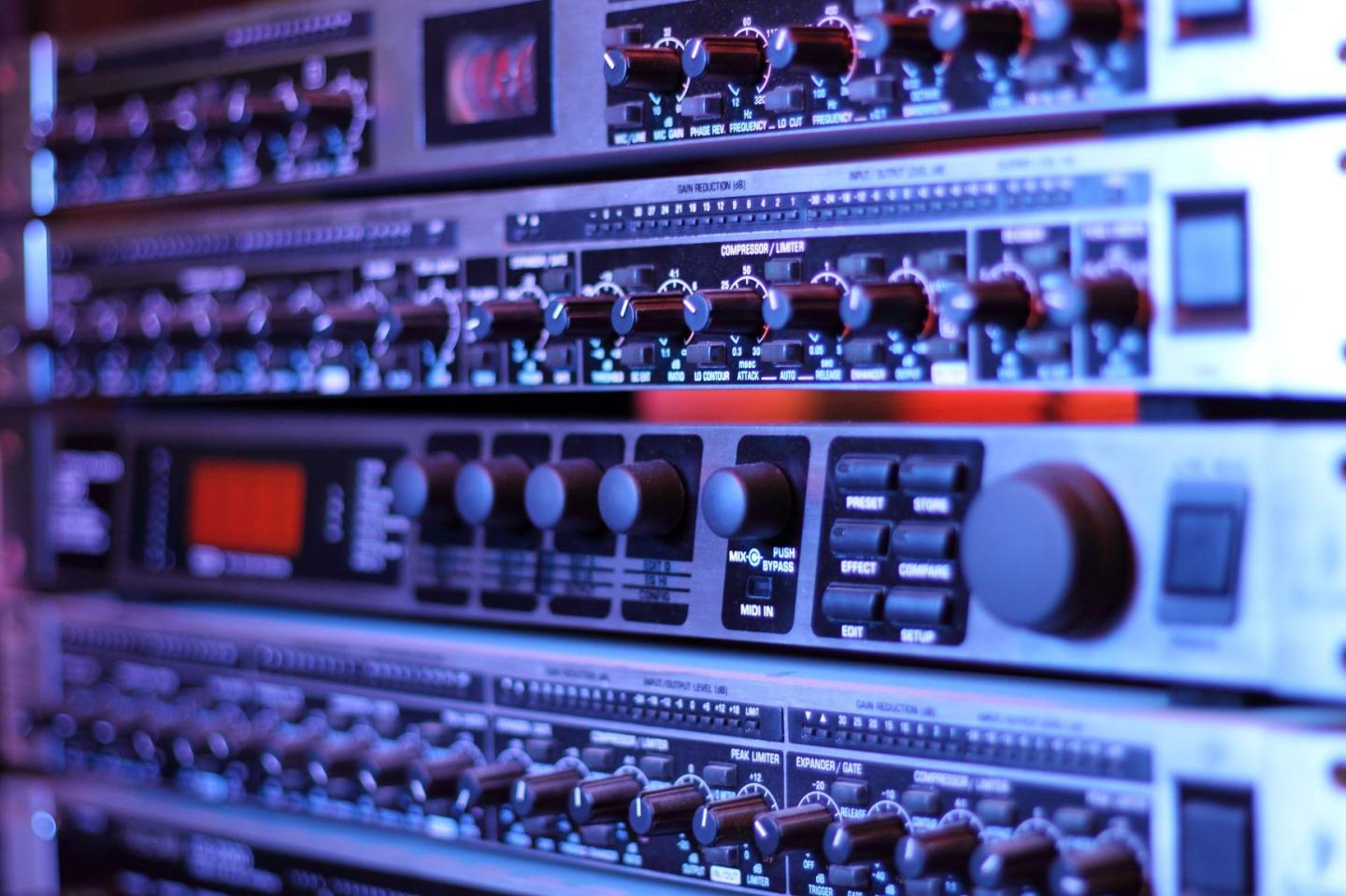 Audio is the new media darling
The rise of voice assistants, podcasts, and smart speakers have created a resurgence in consumer and advertiser interest in audio formats. "Sight, sound, and motion" is no longer necessary for great content and breakthrough advertising. Given terrestrial radio has, and continues to, reach 90%+ of the population, it's ironic that this notion is just now gaining serious traction. And with products like Google Assistant MAKING A SPLASH at CES, it's clear that the power of audio is becoming a focus for the tech companies, too. Whether it's finding new ways to tells stories about our brands or creating frictionless ways for consumers to buy our brands, to us, there's untapped opportunity in audio.
The digital screen is being reimagined
A revelation from CES 2019 was tech companies challenging conventional wisdom around "screens." Royole introduced a FLEXIBLE SCREEN TECHNOLOGY, and several companies boasted impressive hologram technology. We envision larger manufacturers testing these spaces very soon. So whether we're talking about phones, billboards, or purses, the advertising "canvas" will get much larger when flexible and foldable screens turn any surface into a video opportunity. We're excited about the potential prospects when this starts to scale.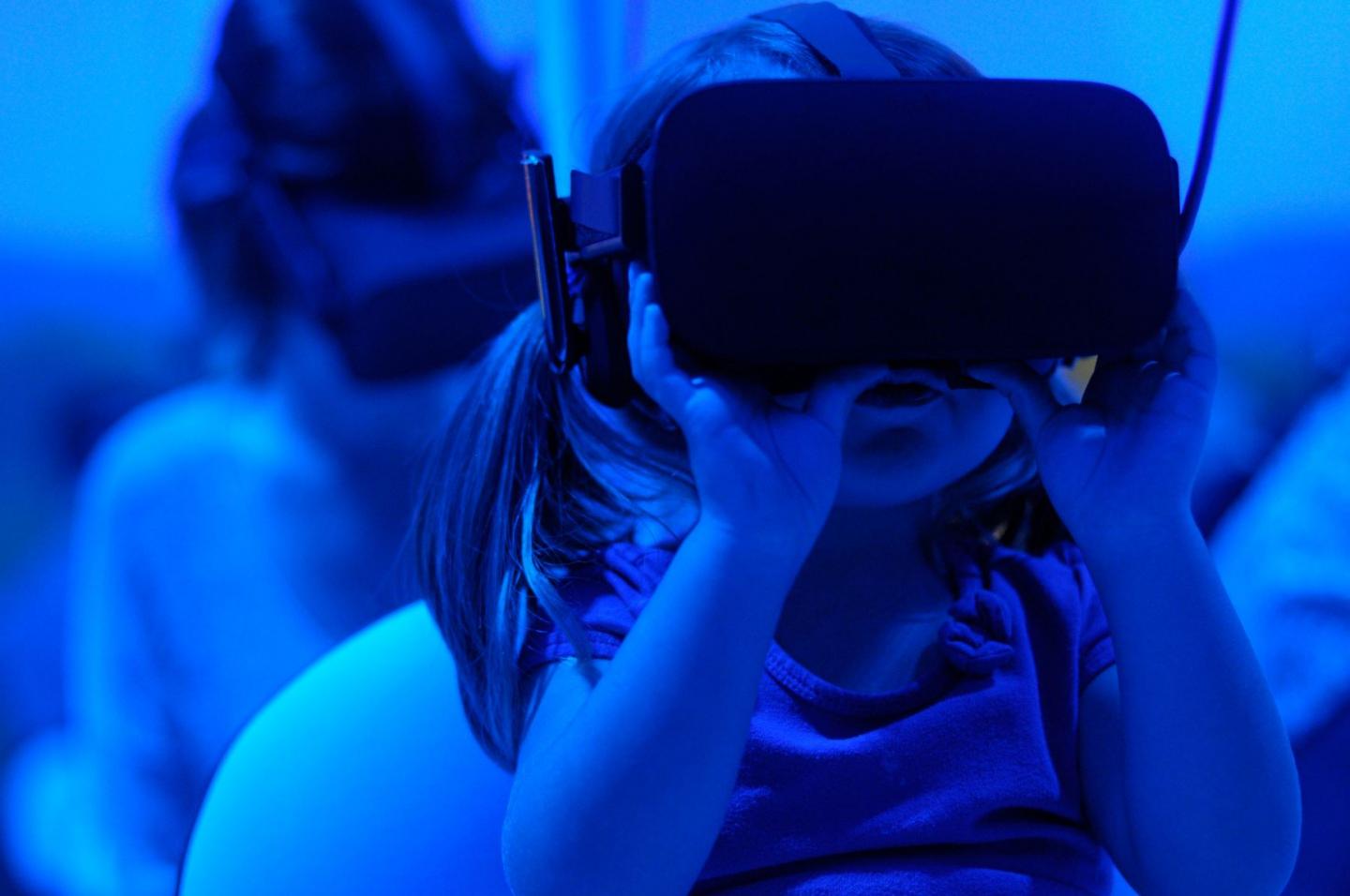 Virtual Reality: so far, just a shiny object
VR (Virtual Reality) devices were prevalent at CES – and have been for the last 4-5 years. Today, its most pragmatic uses are found in the industrial and training arenas, with consumer-friendly activities like gaming and entertaining slowly starting to gain more adoption. Given its state of nascence, the scale and opportunities are limited for advertisers. Even if more brands are willing to make the investments required to create compelling VR consumer experiences, our feeling is that there will be many more failures than wins. The space needs many more content providers and a lot more consumer adoption to warrant our serious consideration.
Measurement is close to the tipping point
There will be continued pressure to understand the impact of an evolving media landscape on advertisers' businesses. The industry remains challenged by technology limitations, "walled gardens", and lack of industry standards. The good news is there is no shortage of companies trying to figure it out. Will Nielsen continue to dominate the space? We're not so sure. At CES, we were exposed to some impressive technology from other companies, including a measurement PRODUCT FROM SAMSUNG that promises to measure TV exposure at "glass" level.
Published February 6, 2019.