JUDY THORNE, Senior Director of Transportation Services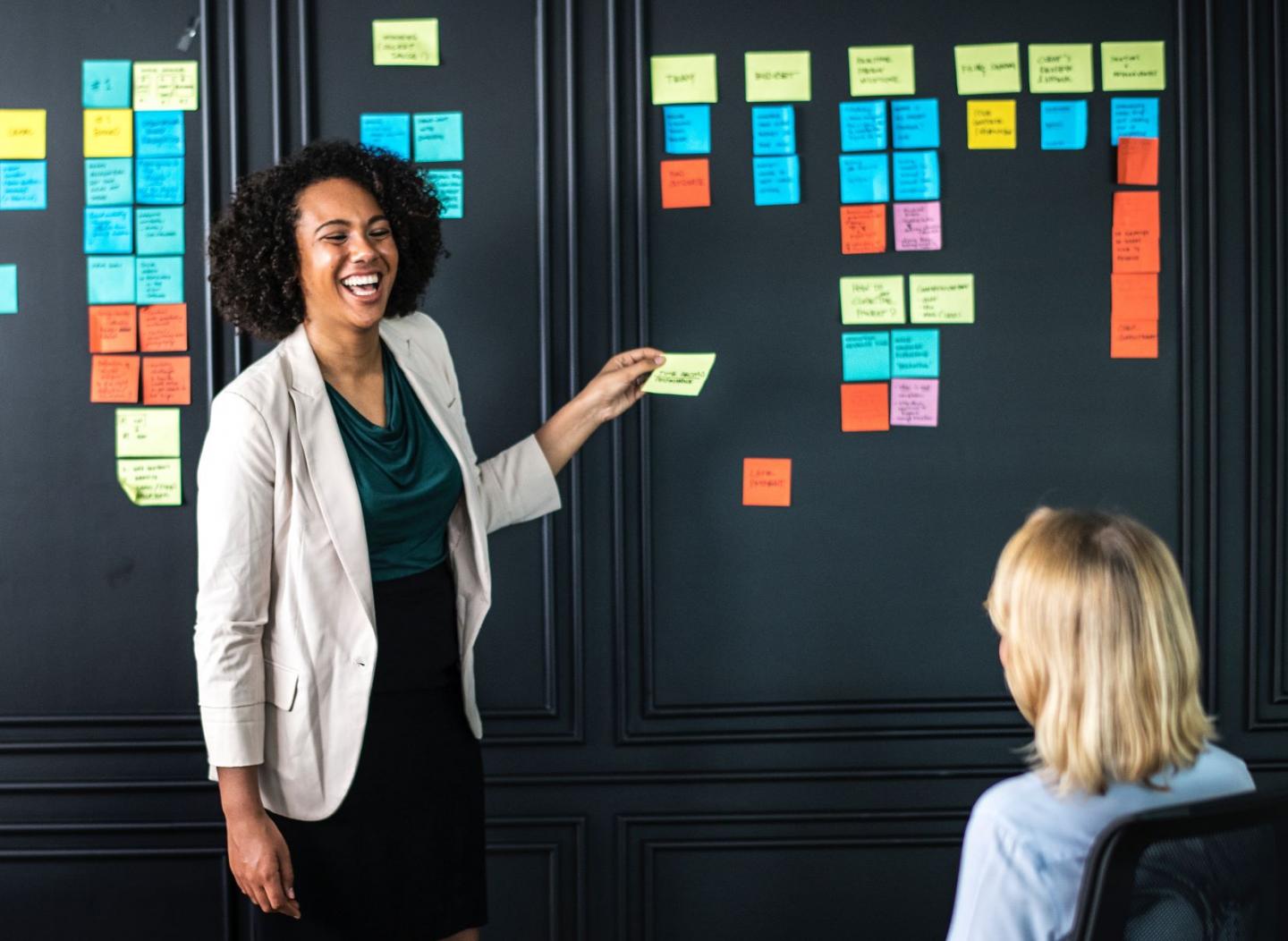 Ten years ago, I joined the newly-formed WOMEN'S BUSINESS RESOURCE GROUP (WBRG) at Tyson Foods—a group for team members who believe in advancing women and transforming our workplace through engagement, networking and career development.
I've had several roles and responsibilities during my years of involvement with the WBRG, everything from volunteer to the honorable title of chairperson. However, one of my most meaningful roles within the group has been being a mentor.
In 2017, the WBRG kicked off its mentoring circles by asking a handful of established leaders in the group to be mentors. Because of my active involvement with the WBRG, I was asked to participate in the pilot. I would be tasked with facilitating monthly meetings for the next six months for a group of 10 people who entrusted me to provide guidance and perspective to some of their most vulnerable questions—no pressure, right?
I had participated in some informal mentoring before, and I enjoyed the process of transformation—helping people see challenges from a new viewpoint, and in turn helping the next generation of leaders learn from both my triumphs and my tribulations. I found passion there, so I decided I was all in.
My circle of mentees met for the first time in January 2018. One of the most important aspects of my mentoring style is getting to the heart of things. I wasted no time establishing ground rules and collectively discussing expectations with my mentees. With mentoring circles, it's so important to foster an environment of open and honest sharing with the promise of confidentially—because let's face it, we all have issues or insecurities that make us cringe at the thought of sharing with our spouses, bosses, or even our mothers. My job is to create and uphold this atmosphere, while also setting healthy boundaries; I am a coach, not a counselor.
"What do you need to start doing…"
"what do you need to continue doing…"
"what do you need to stop doing to become a better leader?"
I started my circle with these three questions and a challenge: set a regular time to stop focusing on the day-to-day and look at the future at least once a week, if not every day, to see what's possible.
A great mentor who encouraged me to aspire to endless possibilities taught me an invaluable lesson: my role as a mentor is not to tout my accomplishments or regale people with my own aspirations—it's to listen to theirs. Mentoring is about taking the focus off of "me, me, me" and taking the time to motivate others by listening, understanding, empathizing and energizing. Mentees don't want to hear about the last 20 years of your career—they want to look forward at the next 20 years of their journeys. They want to ask about the 20 things you wish you knew at the start of your career or the 20 mistakes to avoid along the way. They want you to help them think through tough situations and see options they hadn't considered—they want your perspective! We can all get caught up in our own view of the world, and it helps to have an objective mindset to keep us grounded.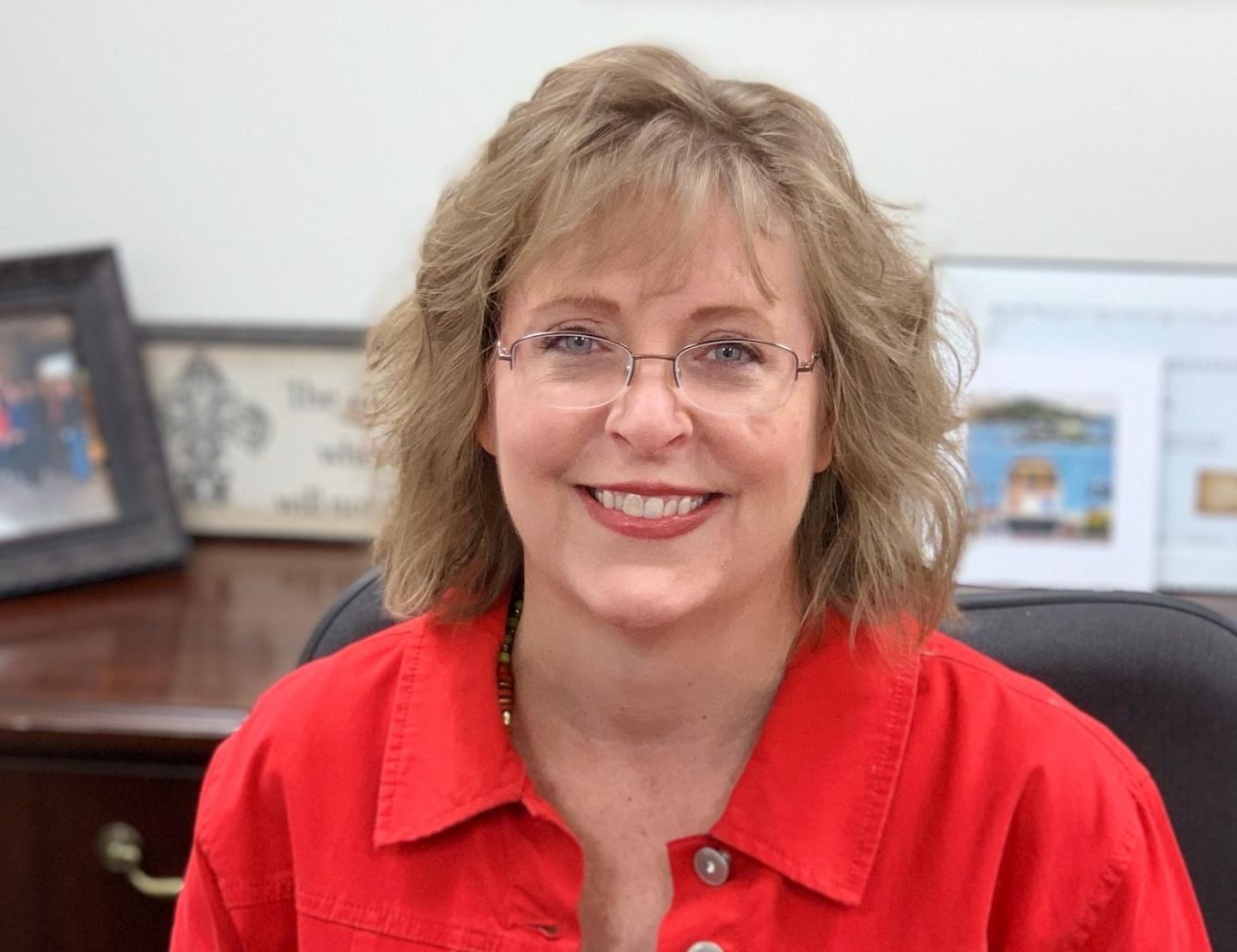 Through this experience, I also learned that mentoring is not a one-way journey. While I was under the impression that I would be imparting this "great wisdom" onto my mentees to empower them, I realized it was mutual. To be honest, there were some sessions I didn't want to attend because I was feeling challenged or unmotivated or just exhausted—we all have these days! And how is a mentor supposed to inspire when she's rather uninspired herself?
Instead of skipping out, I shared that feeling of apprehension and my commitment to fight through it, despite how I was feeling. And by setting that example for my mentees, it not only opened the door for honest conversation about pushing through hard times and shaking off bouts of blasé, but I left that meeting feeling uplifted because the group was so honest and supportive.
At the end of the six months, I had 10 new relationships with my mentees—five of whom wanted to continue the conversations into the future and stick with me for the next cycle of mentoring circles, which seemed like validation for my efforts.
While mentoring does take some time and energy, assisting other team members with their professional development and supporting them through difficult decisions is a rewarding opportunity to give back and pay it forward in honor of those who gave to you.
Our new session kicks off this month with 16 mentors and 133 mentees. I added another five mentees to round out the circle to 10 members, and I'm eager to create new relationships and continue to build my connection with the five who've been by my side.
Through mentoring with the WBRG, I have learned to practice what I preach. I take more time to stop focusing on the day-to-day and look at the future at least once a week, if not every day, to see what's possible. And I will continue to ask myself and start each of my circles with three questions:
"What do you need to start doing…"
"what do you need to continue doing…"
"what do you need to stop doing to become a better leader?"
Published January 16, 2019.