JENNIFER ASBILL, Associate Planner in Distribution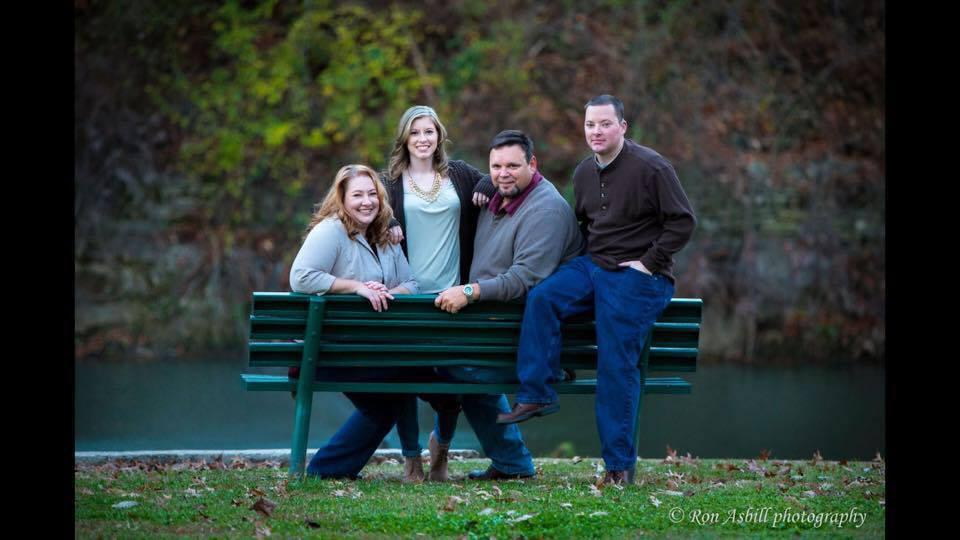 From a young age, many girls are pre-programmed with the desire to get married and have children. As we grow into young adulthood, while sometimes that desire changes or moves on, one thing is certain: no mother asks to have a child with a disability.
I was one of those young mothers.
On New Year's Day, (three months shy of my due date), my son Devin was born weighing less than 2 lbs. at Mercy Hospital in Oklahoma. I remember the doctors taking him to the Neonatal Intensive Care Unit (NICU) after giving me a glimpse of his face. And I was sent home the day after giving birth, without my baby.
At the time, I didn't know if he would survive, much less how my life would be shaped from that moment. When Devin was 5 lbs. and in stable condition, he was given the standard newborn hearing test, also known as a BAER (Brainstem Auditory Evoked Response) test. While in the NICU, Devin suffered from a bout of pneumonia. As with all micro-preemie's (premature infants under 2 lbs), his lungs were underdeveloped. Treating his pneumonia with strong antibiotics came with the risk of permanent hearing loss.
While we celebrated the achievement of reaching 5 lbs, we were hit with the new diagnosis of deafness.
Nothing prepares you for what to expect when you have a child with a disability. You could read all the books in the world, attend every support group out there, or seek out advice from the best professionals, but nothing truly prepares you for that experience.
Devin started school at age 3, with support and guidance from agencies like MARCH OF DIMES and Sooner Start of Oklahoma. Devin learned to speak with Signed Exact English (SEE)—a variant of American Sign Language used in schools to teach children to speak in English word order—and began speaking in a regular classroom by the age of 5. I started sign language classes at the age of 23.Devin Asbill, Ron Asbill Photography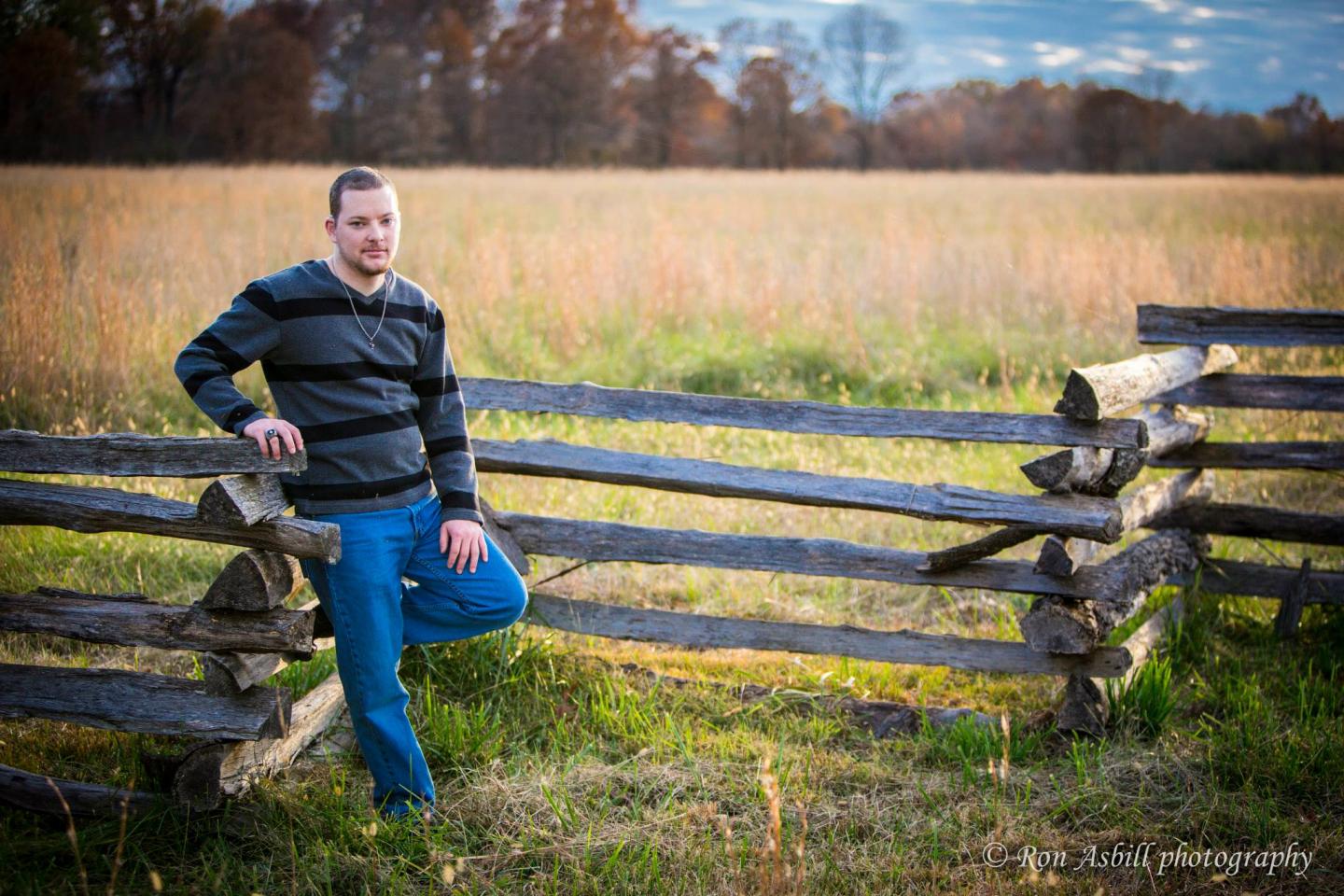 By the age of 8, children with disabilities are placed into categorical areas for funding purposes, and it was then that I learned that there are TWO TERMS FOR CHILDREN WITH HEARING LOSS–Deaf and deaf. The capital D denotes self-identifying with the Deaf culture and belonging to the Deaf community, whereas the lower-case d is indicative of a child who has hearing parents and may only consider hearing loss as a medical term instead of an identity. We let Devin choose. He chose Deaf.
Devin excelled in school, speech therapy, and signing. By the time he was in 6th grade, he decided that he didn't want a sign language interpreter in the classroom. Instead, he wanted to use a real live caption interpreter. Accommodations under an Individual Education Plan (IEP) can be difficult to prove that it is a "reasonable accommodation" (SECTION 504, IDEA)–an issue that many children in the Deaf community have when trying to advocate for themselves. But with some research and a plan, the schools agreed.
Education became more difficult for Devin in high school, but that didn't stop him from exploring other aspects of this new era: he excelled in wrestling, becoming the state's first Deaf wrestler in 7A to place all 4 years at the Arkansas State Wrestling Tournament. Though high school was a struggle for Devin at times, he graduated on time and we were so proud to see him walk across the stage to receive his diploma.
Devin attended University of Arkansas, where he majored in Criminal Justice. During his time there, he advocated for himself, requested accommodations when he needed them, and represented not only the Deaf community, but represented what all parents long to see–a child who can advocate for himself and others.
Devin has come full circle. After graduation he returned to Mercy Hospital, dedicating his life to serving others in their Corporate Security division and working toward his dream job—a Police Officer with a sign language K9 dog as his partner—serving his community and keeping them safe.
I've always been inspired by Devin and his journey—seeing someone start off in this world needing the help of many, and now serving the needs of many.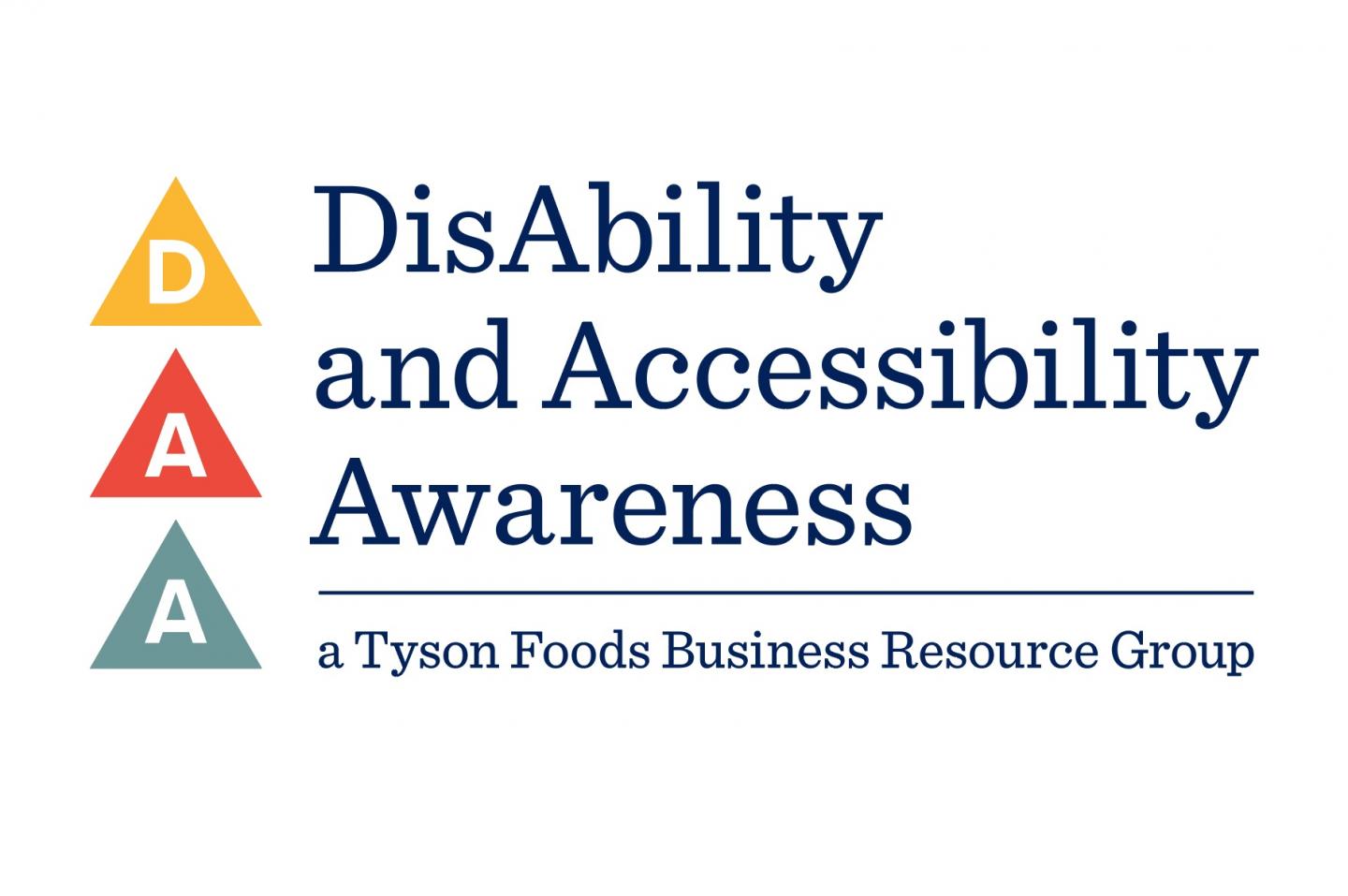 In the summer of 2017, I started the Tyson Foods' DISABILITY AND ACCESSIBILITY AWARENESS BUSINESS RESOURCE GROUP (BRG), our first BRG dedicated to serving those who have disabilities in the workplace, those who care for children or others with disabilities, and those who desire to work with people with disabilities.
I was inspired by the support we had in raising Devin, and the support he continues to receive. I know we couldn't have done it without the resources we had and most importantly, without the community and the people who surrounded us. I wanted to be part of giving that experience back to individuals and families who need a safe haven. In just the first 18 months the DAA BRG has been established, membership has grown to a little more than 150 team members—some dealing with children or other family members with disabilities, and some dealing with their own.
My goal was to create a group where team members could find resources, share milestones and hurdles, and connect with people who have similar experiences to learn from—a place that feels like home and a community of support, just like my family has had.
Our BRG not only acts as support for internal team members, but is involved in giving back to local communities, as well. This week, we are hosting an event to help the NORTHWEST ARKANSAS CHILDREN'S SHELTER celebrate the 12 Days of Christmas with children in need. The shelter provides 24-hour residential, emergency triage care for children throughout Arkansas who are victims of abandonment, abuse or neglect. Volunteers will wrap fun items like card games and stress balls as well as personal care kits for tween and teenage shelter guests.
I am a mother of a child with a disability.
No one prepared me for it, but I am so very thankful that I have had the opportunity to watch my son grow into the man he has become. He has faced every challenge with courage, I continue to admire his dedication to God and his service to the community, doing what he loves—serving others.
Published December 3, 2018.