TIM MADIGAN, Vice President eCommerce
Dear grocery retailers (large, small, regional, local and everything in between),
What if I told you 10 percent of your store shelf space is going away tomorrow? What would you do? What if I added that in three years, another 10 percent of your shelf space will disappear? How would that impact your business? How would you have to re-think your assortment? Would you still have a viable business model if 20 percent of your business no longer came in your doors?
That is the magnitude of the impact that is expected to be brought about by online grocery.
Over the past two years, we've seen an explosion in the number of stores offering grocery curbside pickup (also affectionately known as click and collect) and/or grocery delivery. What's been astounding is the rapid adoption of this service by shoppers. In that short time, there are stores already doing 10 percent of their volume this way! It's not unreasonable to expect some markets and stores will be doing 20 percent of their business through online grocery by the end of 2020. This is especially true in areas where shoppers are high-income, educated and short on time.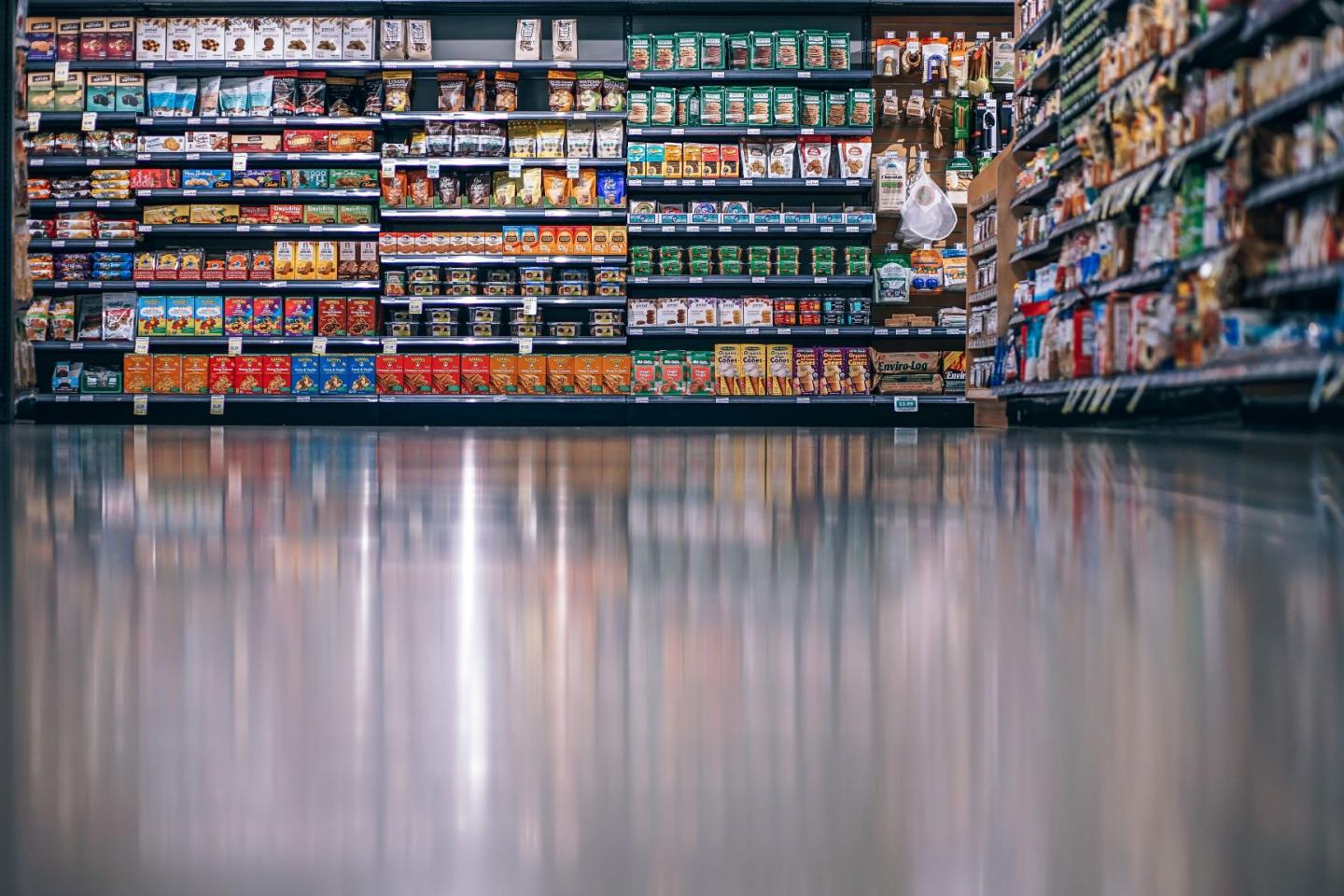 So, why is this important?
Within the next four years, about 1 in 5 shoppers will be purchasing groceries outside the store. The in-store fundamentals we've relied on for the last several decades like shelf space, product positioning, packaging, and displays will have almost no impact on the "click-to-checkout" population. Of course, in store still matters since the majority of people will still be shopping the "old-fashioned way." However, there is a new set of fundamentals—eFundamentals—that grocery retailers need to master to stay relevant and meet their own performance and growth goals.
Most online grocery shoppers make decisions based on their experience in the retailer's app. So, eFundamentals—online shelf position, product images, description, availability, ratings and reviews, online merchandising and promotions—will likely be key factors in attracting these savvy shoppers. By the way, these online grocery shoppers are your "golden" customers: they are families, often dual income, educated and they crave the convenience that online grocery shopping delivers. They are adopting this service in droves.
Yeah, but how incremental is it?
My favorite response to this question is: "just because shoppers can now buy chicken nuggets online, it doesn't mean they're going to buy a lot more chicken nuggets." Net online grocery, at a macro level, is not going to make a huge impact on overall grocery categories. However, it will make a difference for certain retailers and brands.
Retailers that move first—and deliver a great user experience—are going to win new shoppers. In fact, retailers offering online grocery report that as much as 20 percent of their business is coming from shoppers who are new to their stores.
Similarly, brands focused on winning the digital shelf early will get both the first sale and earn a place on the shoppers' "favorites" lists. This creates a new opening for brands to reset the category dynamics. Brands that didn't necessarily inspire in-store shopper loyalty initially now have an opportunity to gain a critical future advantage by winning that first online purchase with a new online shopper and locking in future purchases.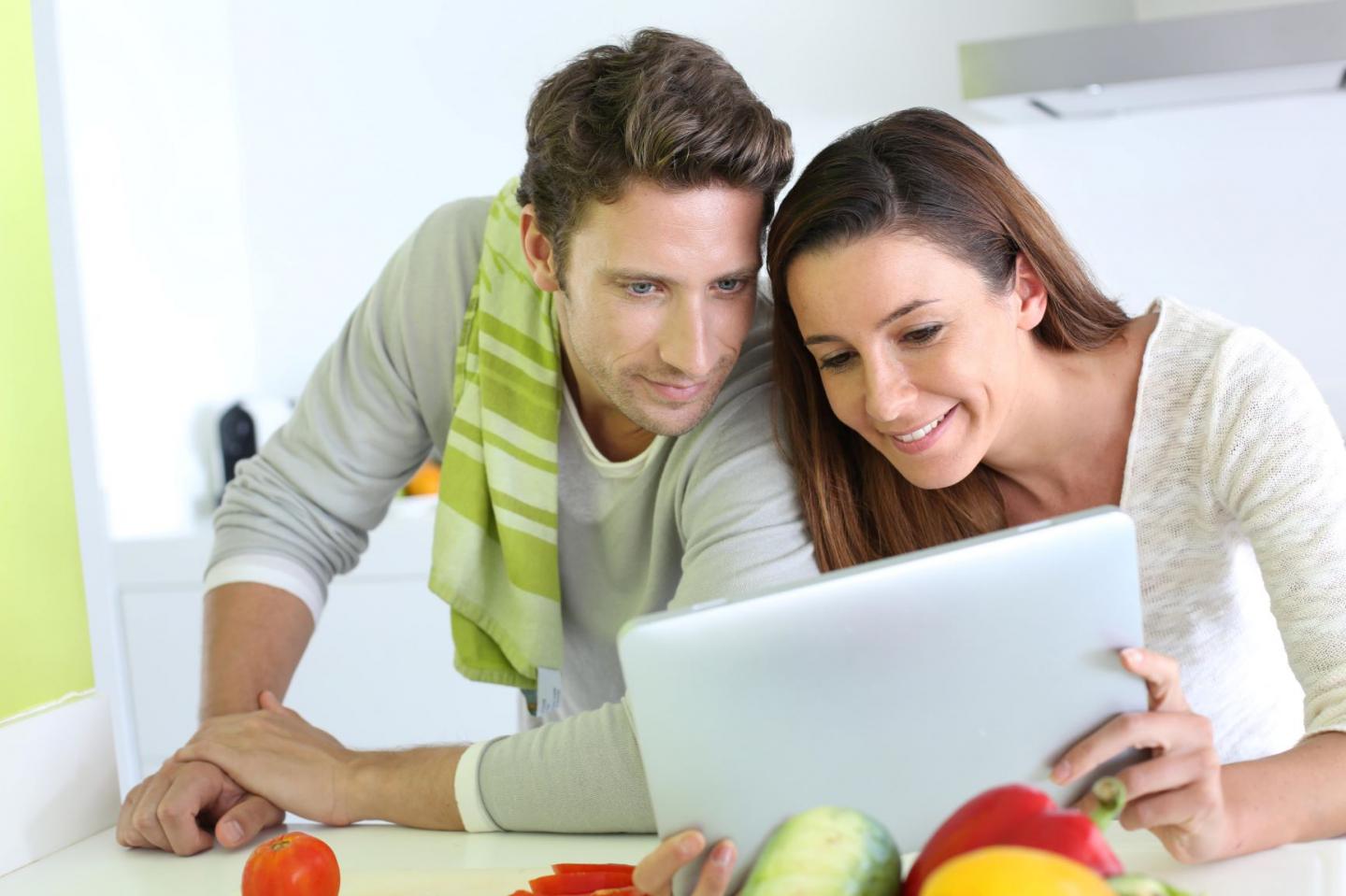 "In the midst of chaos there is also opportunity" ~ Sun-Tzu
So, retail grocers, if you're going to succeed during this shift, you're going to have to learn new skills and tactics. You'll need to be proactive about investing now—even when you don't see the impact to your business right away. Know it's happening. If you wait to act until online grocery is a large part of your business, you've waited too long. The brands and retailers that move first are locking in loyal customers. They're learning what works—and what doesn't—and climbing the growth curve early. They're tapping into turbo-charged growth and driving change that will shape the future dynamics of the industry.
To be sure, there will be winners and losers amid this shift. Unfortunately for some, the losers won't just lose some business, they may go the way of Blockbuster and Circuit City. Changing technology, changing shopper needs and wants, and changing values are all impacting the way we shop for the things we need. The good news is that by acting now, you can capture shoppers' attention and loyalty.
Lead the market rather than chase it and you may count yourselves among those who rode the tide of change to success.
Published November 26, 2018.