MORGAN WATCHOUS, Communications Manager, Poultry Public Relations
If you're short on guests this Thanksgiving, it doesn't mean you have to skimp on having the whole bird—Cornish hens are perfect if you're feeling luxurious and have only a few people to feed.
Cornish hen is a breed of chicken, receiving its name from its place of origin—the County of Cornwall in England. The Cornish hens you find at the grocery store are smaller and younger than other poultry, typically weighing about a pound, and are known for their tender meat. They're also very lean and contain less fat than other poultry because they have more white meat than dark meat (which may make you feel a bit better about your festive spread).
While the idea of serving an entire chicken to each of your guests conjures images of four-dollar-sign restaurants or exclusive feasts fit for royalty, the Cornish hen is actually one of the most-used birds in the meat industry. So this pint-sized poultry is more common than you think—and they won't break the bank when it comes to achieving extravagance on a budget.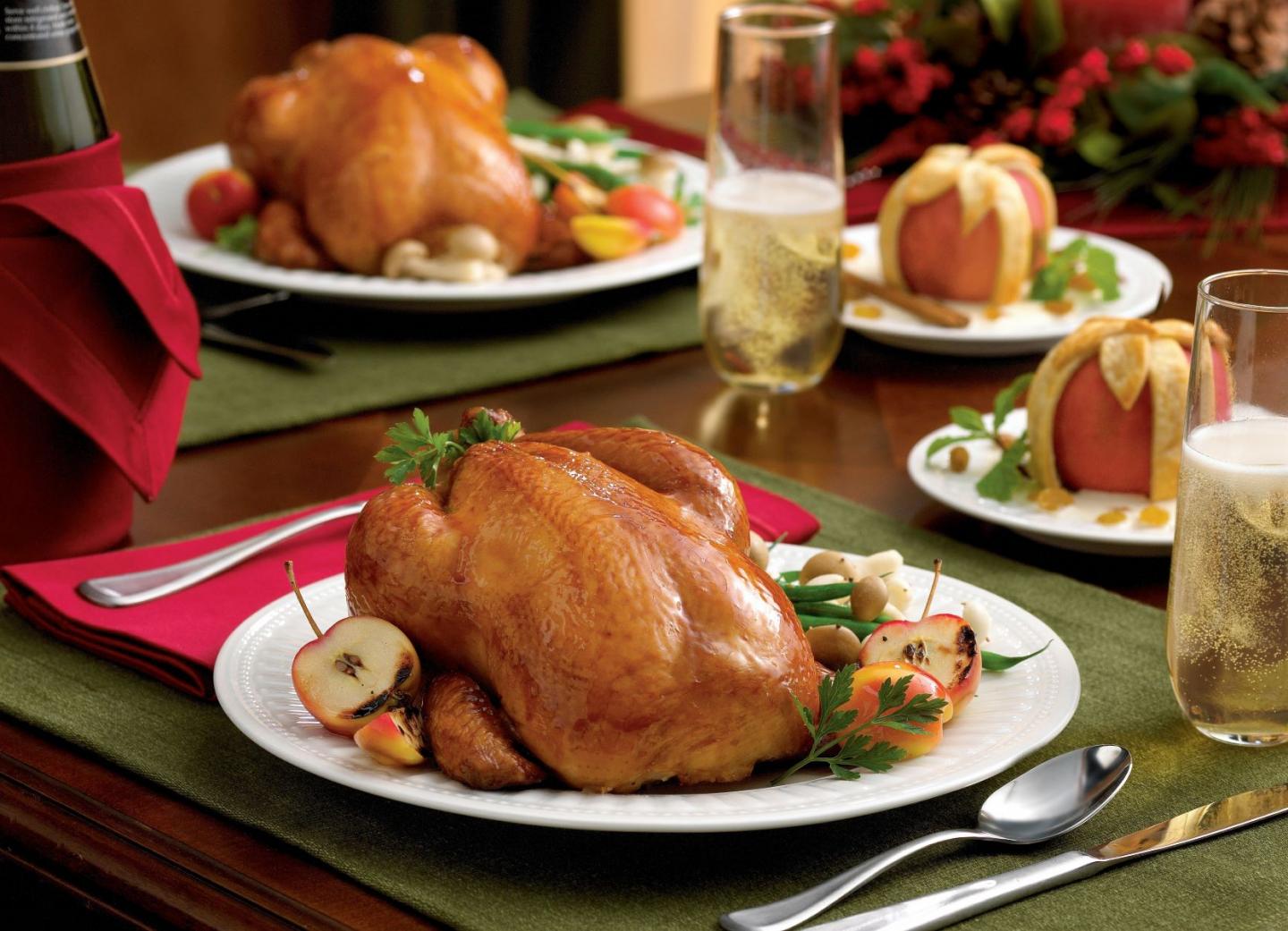 For me, Cornish hens bring back fond memories of my childhood and my mother's cooking. I grew up eating Cornish hens, and every time my brother and I were each served our own, we felt like a king and queen. We had the feeling of living luxe while indulging in an affordable supermarket staple.
If you're looking to serve up a sense of elegance this Thanksgiving, try Cornish hens. Tyson® Premium Cornish Hens are 100% all natural. They have no added hormones, artificial ingredients or preservatives, so rest assured that you'll be serving high quality hens to your friends or family.
You can find them in the frozen section of your grocer and the recipe possibilities are endless. Try one of the holiday-inspired recipes found on our WEBSITE or on Pinterest:
Published November 20, 2018.