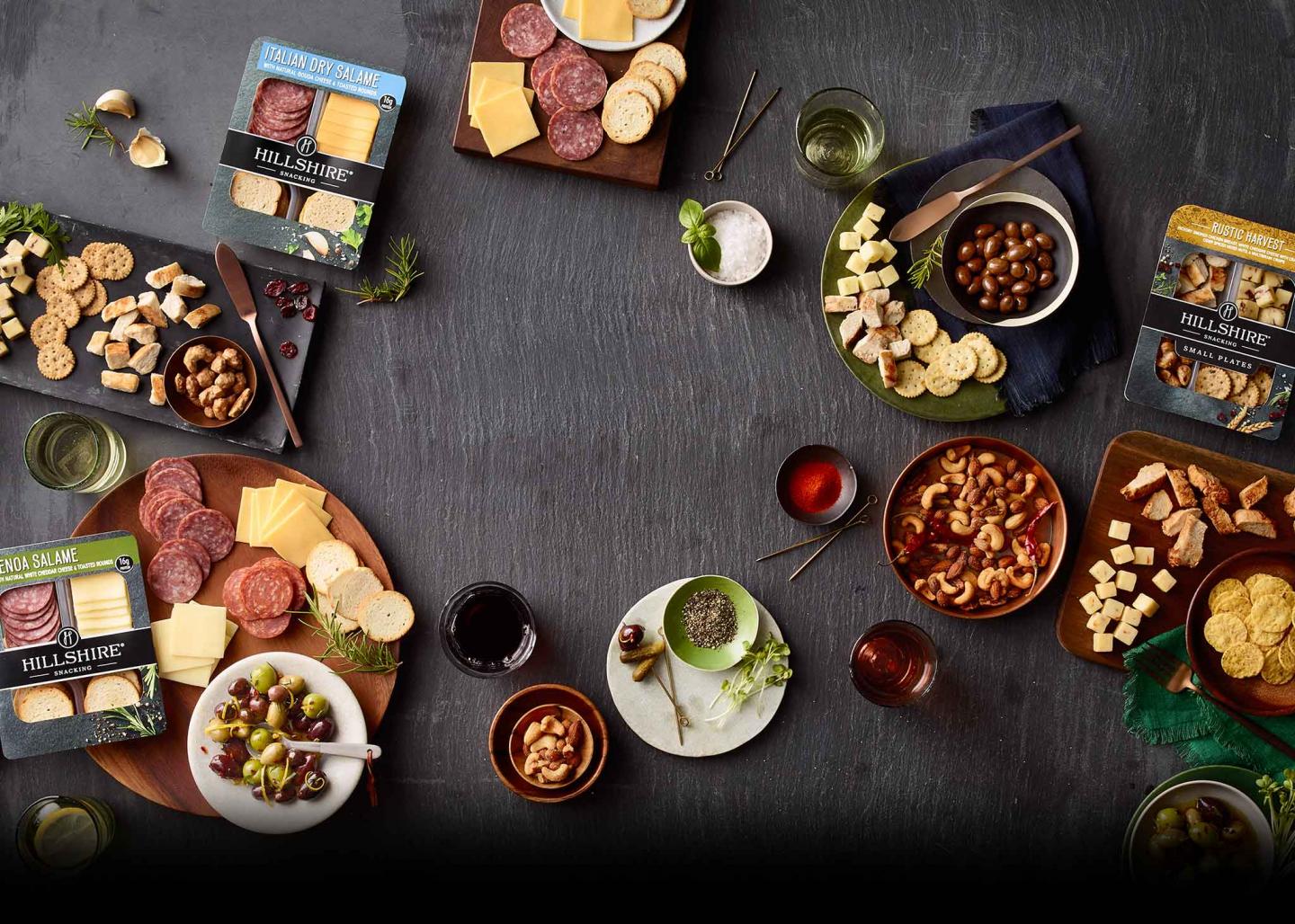 If you're reading this, chances are you've had a snack (or several) today. You're not alone—90 percent of people snack at least once a day. But if you're part of the elite, snack-crazy 15 percent, you munch your way through at least 5 snacks per day.
We are currently living in the 'snackification' era, and it doesn't seem to be going out of style any time soon. However, people are increasingly reaching for more than just the standard bag of potato chips. Over the past three years, the conventional snacking market declined 2 percent annually, while 'fresh snacking' saw an increase of 8 percent annually. In addition, consumers have increasingly sought out snacks that deliver a more exciting and out-of-the-norm snack experience rather than their usual functional or mindless fuel up.
And when it comes to the future of 'fresh snacking' protein snack packs, there's even more good news: the global meat snacks market is projected to see a compound annual growth rate of 8.6% between 2017 and 2023. With all of this, and the fact that more than half of consumers are looking to add more protein into our diets and 30 million of us are feeling like we're protein deficient, snacks that offer a protein pick-me-up seem like a no-brainer.Hillshire Snacking team members Kyle Burr, Brian Nelson, Andy Rojeski, Colleen Hall and Frank Chen are 'serious' about breakthrough innovations.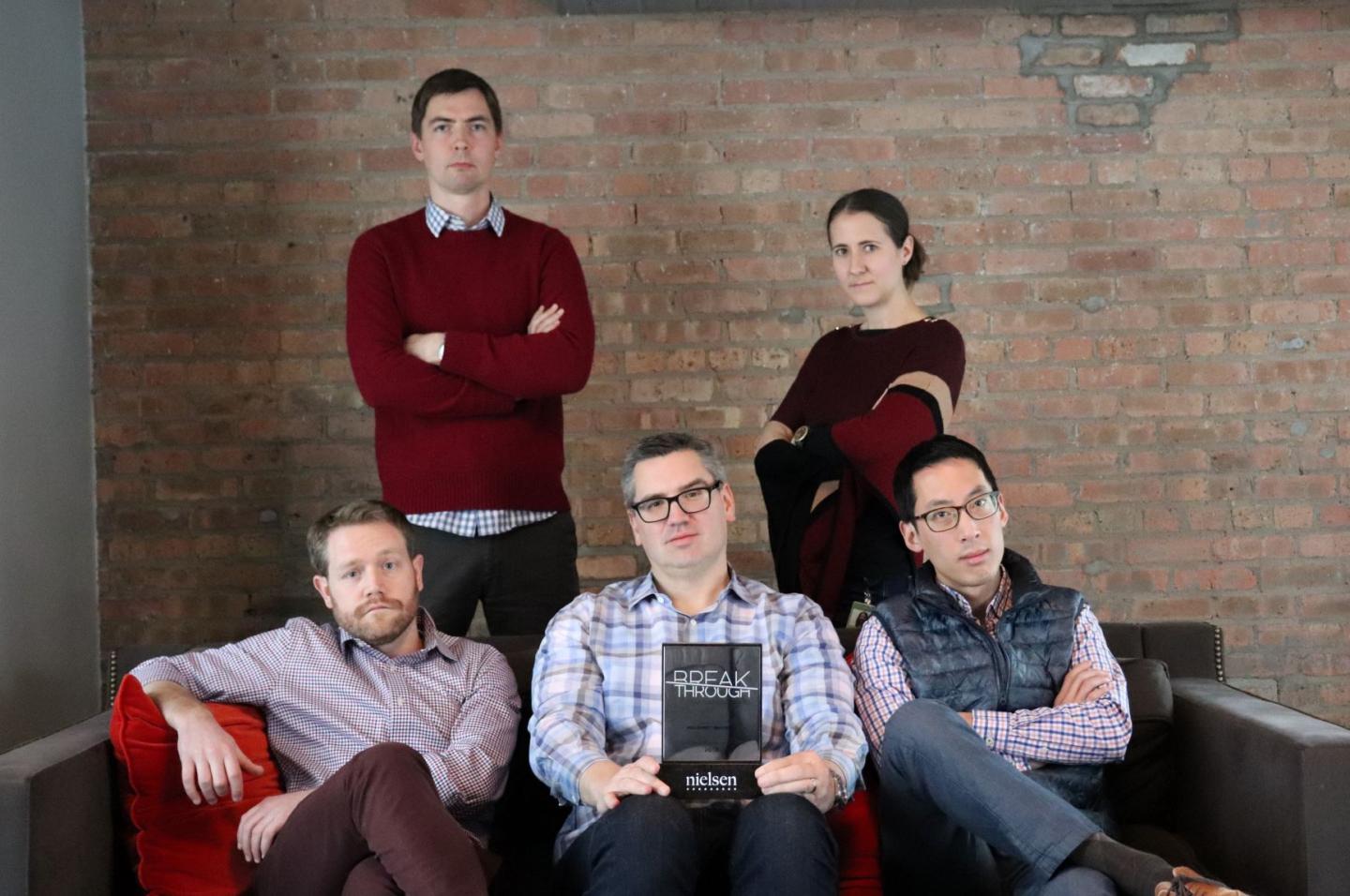 At Tyson Foods, we have been taking these market trends and insights and translating them into food innovations day after day, the Hillshire Snacking team included. Since Tyson Foods debuted Hillshire Snacking in 2015, the brand has been able to capture the hearts (and mouths) of some of the most sought-after consumer demographics like Millennials, Hispanics, and families. With every Hillshire Snacking Small Plate, we aim to elevate snacking by providing a curated snack experience. We are actively listening to the shifting demands and preferences of consumers, and being consumers ourselves, we work to create products we would toss in our own grocery carts.
And when our work is recognized, we consider it a big win.
This week, Hillshire Snacking received the honor of being listed as one of Nielsen's Top 25 Breakthrough Innovations of 2018. After reviewing almost 3,500 consumer products, Nielsen narrowed down the coveted list to the products that are the most distinctive and relevant, and have stood the test of time. The Hillshire Snacking team is honored to be recognized for the growth and innovation we brought to the snack market this year and for developing products that fulfill the new ways people are eating.
We're excited for the future of elevated protein snacking, and I can assure you that we're not finished innovating.
Published November 16, 2018.