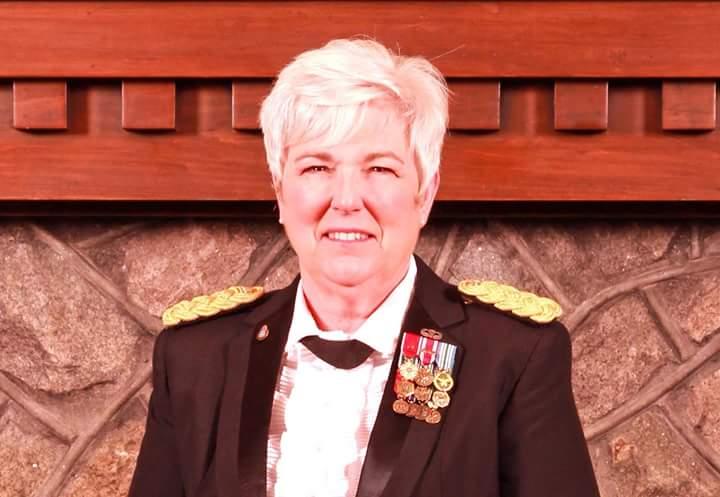 Helping others has been a key component of my life since serving in the U.S. Army for 24 years. During eight years of my military career, I worked on developing a chaplain training program, skills that are extremely relevant to what I do at Tyson Foods. Today, I am focused on creating the most impactful chaplaincy program in corporate America. While the chaplaincy program at Tyson Foods may sound novel, it is a staple of our culture and central to who we are as a company.
As a veteran, I was immediately attracted to Tyson Foods as the chaplains work in a diverse, "faith-friendly" environment where we can assist our diverse team members with a variety of religious accommodations. No matter a team member's religious affiliation, if any, our chaplains at Tyson Foods are here to make a difference in our team members' lives. I love that no day is ever the same. Whether I am counseling a team member, training, advocating or simply meeting with our chaplains, each day brings a new challenge and opportunity to positively impact a team member. It is extremely fulfilling work.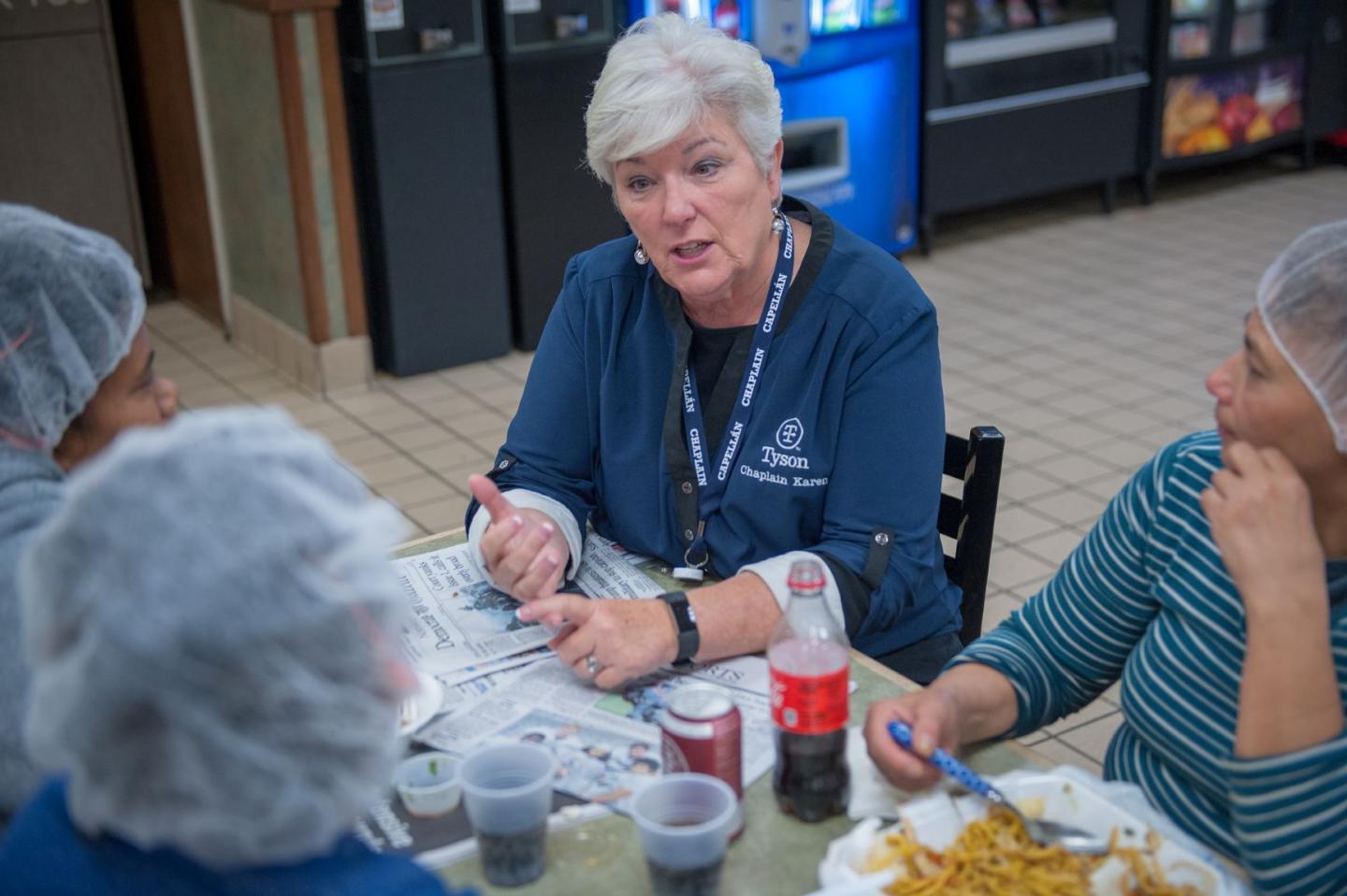 In my three years at Tyson Foods, our chaplains have provided the strength team members need, no matter their religion. Some days they spend visiting a team member's family who is sick or maybe helping a team member in need of community resources such as housing or transportation. Similar to its role in the military, the chaplaincy is an important benefit that provides a sense of comfort during high-anxiety situations, while also helping team members celebrate their greatest wins—either at work or at home.
When I reflect on my experience as a veteran and how it relates to my role as a chaplain at Tyson Foods, I believe the common theme that runs through both is the principle of leadership. Veterans have learned steadfast leadership in what I like to call the "best lab in the world." As a member of the military, we are evaluated by whether we are "team players." Successful veterans naturally gravitate towards accomplishing a mission or challenge, viewing obstacles as opportunities. And this is often what chaplains aim to do as well – to provide team members with a path forward during challenging times.
Learn more about our chaplaincy program
Published November 9, 2018.