Faster, simpler, easier, more efficient. That's what drives Tyson Foods' technology team as we look for opportunities to replace manual processes with smart, digital solutions.
While we're keeping our eye on innovative, futuristic technologies, from edible bar codes to 3-D food printers, our primary attention is on five key areas: mobility, advanced analytics, industrial IoT (Internet of Things), robotics and blockchain.
In case you're not familiar with projects like these, here's a quick overview of how they impact Tyson Foods: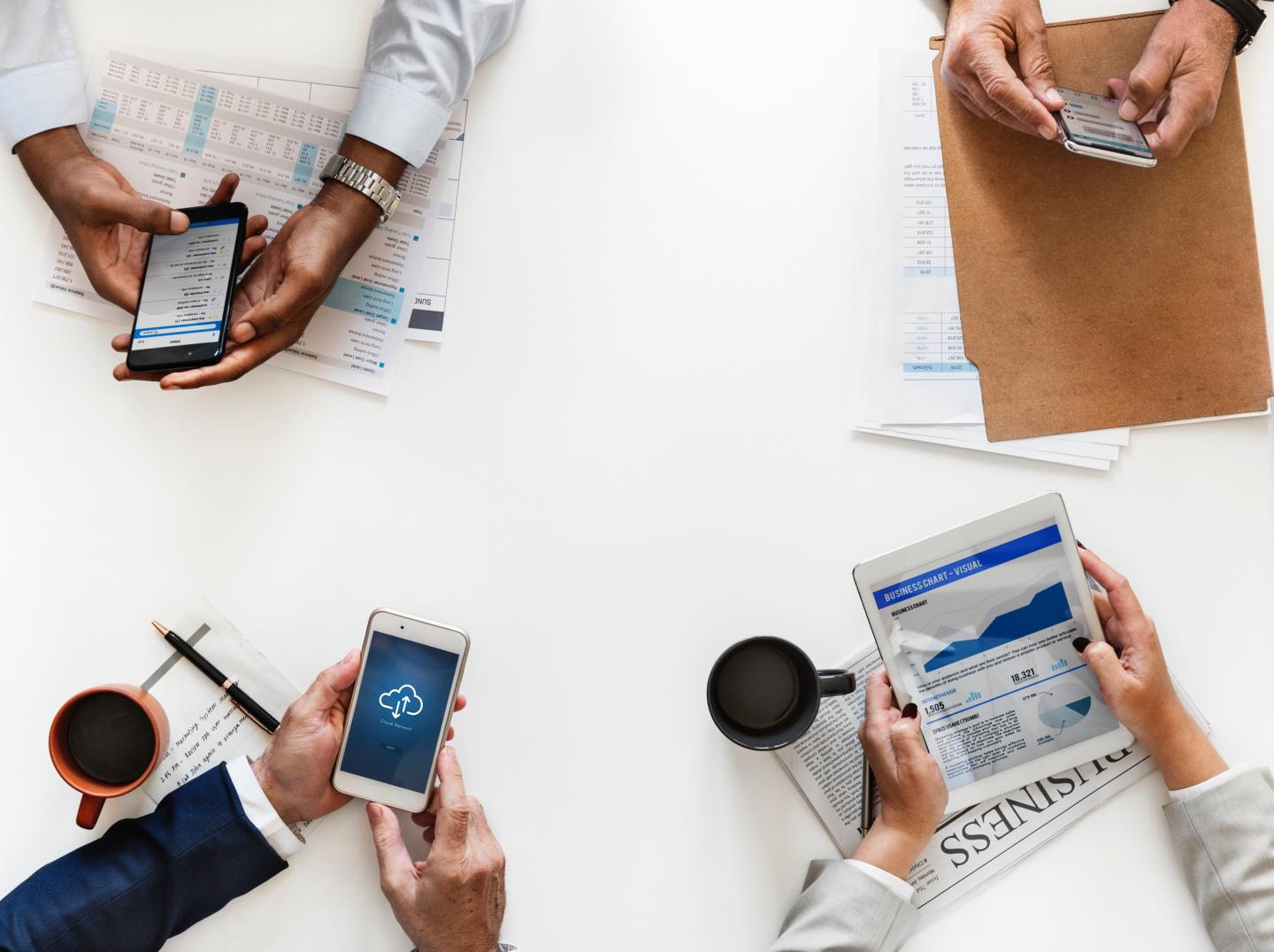 Mobility: We're exploring new ways of using smartphone technology to improve how we do business. For example, we're rolling out apps that will enable us to improve communications with our 121,000 team members and 3,700 contract poultry farmers. We're also moving from paper to smartphone-accessible data for real-time information about our warehouses, transportation and even animal welfare audits.
Advanced Analytics: Being able to predict how much food our consumers will need is crucial for us at Tyson. It's important for us to be able to recognize the factors that impact changes in food demand. We've historically done a good job of this, using traditional tools, but we are researching methods for improving all of this through advanced and predictive analytical capabilities. The world is significantly more digital now and there's more data everywhere you look. Whether it's social, economic, weather, demographic or trend data, it all can now be ingested into advanced algorithms (a mathematical process for problem-solving) that we believe will enable us to be way more accurate in forecasting. We use all this data with advanced "machine-learning"-based algorithms to identify market patterns, interpret consumer signals and ultimately to predict consumer behavior.
Industrial IoT: Lots of opportunity here, from artificial intelligence and computer vision to machine learning and drones. For example, we're testing the use of "DeepLens" cameras in one of our plants for real-time product identification and tracking. We're also exploring the use of drones to safely inspect our buildings and keep our facilities secure, and we think we can even use drones to help us identify animal safety issues or animal health concerns. We're also investigating using some advanced, low power, yet accurate sensing technologies that can transmit data so that we can monitor our properties, recognize events that require immediate attention or that can otherwise impact our animals.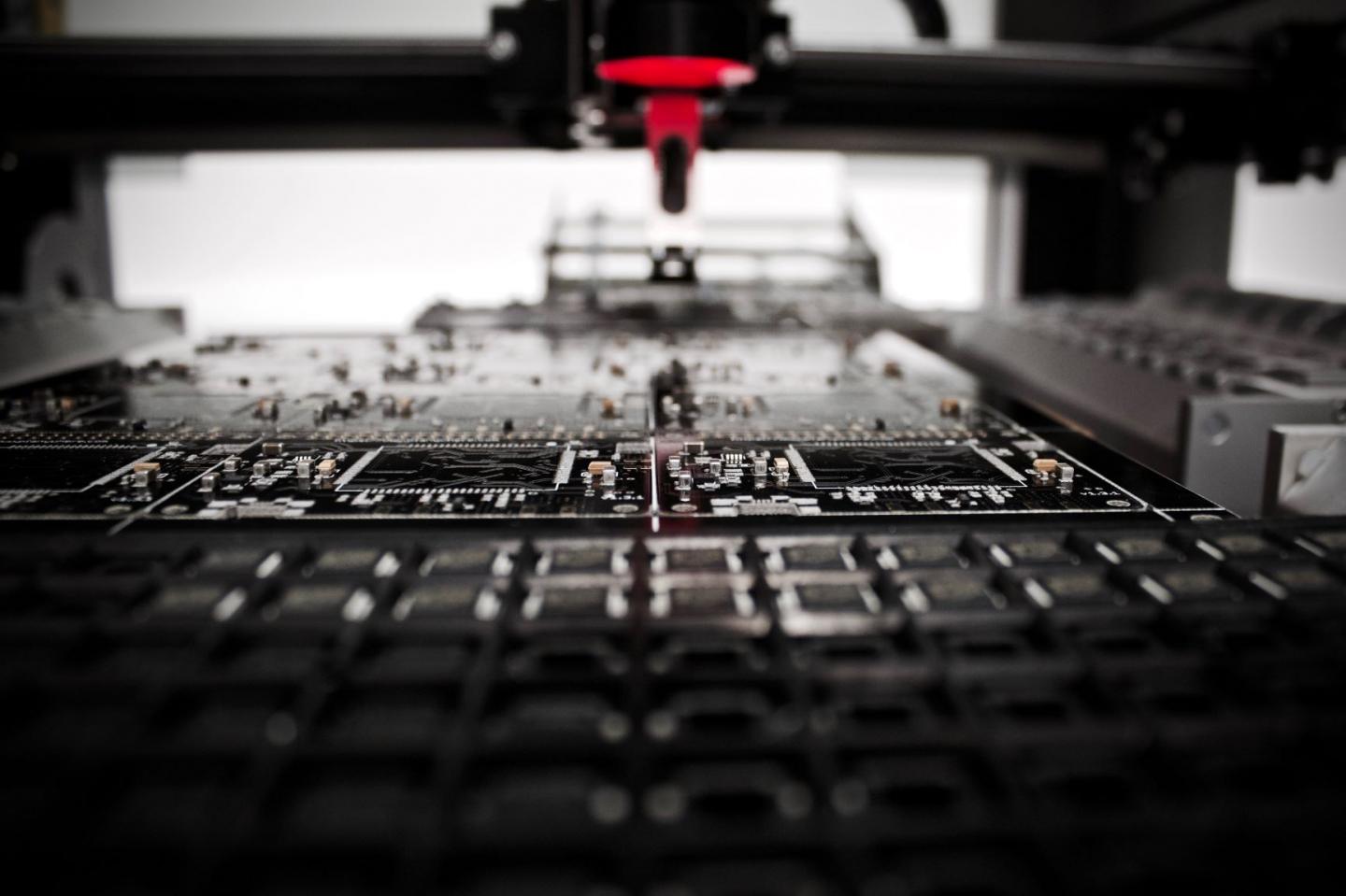 Robotics: We're doing more with robotics and automation in our operations. We're currently testing computer vision and machine learning in robotic meat cutting technology. We believe it could offer increased efficiency and safety and help address the ongoing challenging of keeping our operations fully staffed. We're also getting closer to completing the Tyson Manufacturing and Automation Center, a new facility in Northwest Arkansas that will be a hub for robotics and automation development.
Blockchain: We continue to pilot blockchain, which is essentially a list of growing records (block of information) that can be distributed between multiple parties without a centralized system managing it. There are also protections built in to make sure the information cannot be changed after being added to the list. Food safety is one of the reasons Tyson Foods is working with a major customer and investing in FOODLOGIQ to test the capabilities of blockchain as a food traceability tool. We expect this to give us, our partners and customers an almost immediate capability for tracking shipments, paying invoices, identifying where food came from and many other great uses. We're also part of the Blockchain Center of Excellence at the University of Arkansas, which is encouraging blockchain research.
Tyson is in the food business, but in some ways, we're a technology company. When I first came to Tyson, I would say that our vision is to become a technology company that happens to provide the world with good food. We're well on our way to transforming Tyson Foods from an "85-year-old food company" to a company that operates at the speed of business with immense digital capabilities that just happens to be 85 years old. We're building a great team of subject matter experts who are looking at the latest tech trends through the lens of the food supply chain. The possibilities are exciting, and so are the potential benefits for our customers, consumers, team members and investors.
Published November 7, 2018.