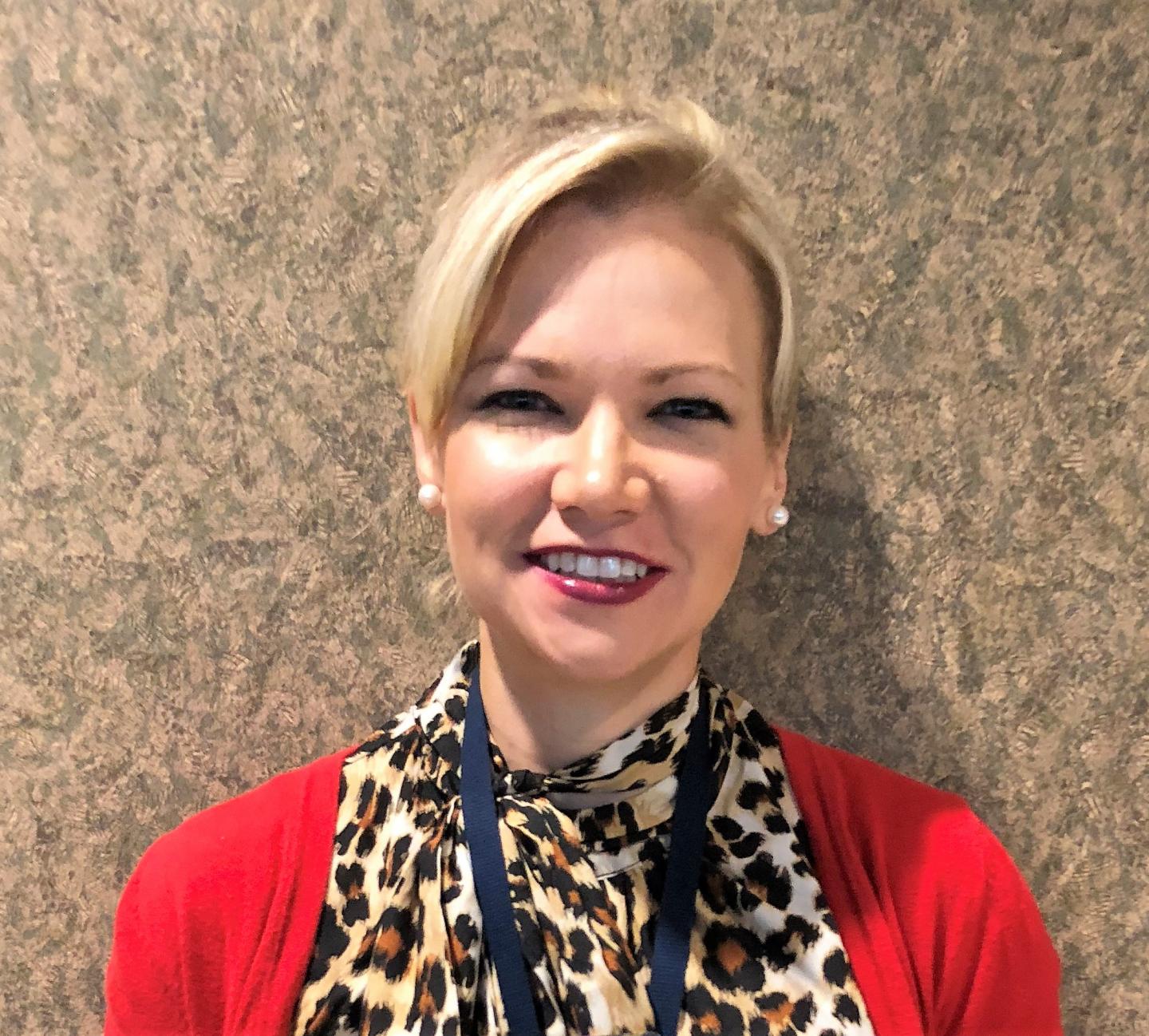 At Tyson Foods, we have a unique recipe that we believe makes this a great place to work: our culture.
Being a recipe, this means there are several ingredients that go into making it great, but for this blog's sake, I want to focus on a few ingredients that play an important role during this week: Mental Illness Awareness Week. This week is a time to put a spotlight on mental illness, which affects 1 in 5 Americans. This year's platform is #CureStigma: because of the stigma associated with mental illness, it prevents many from living fuller lives.
Here at Tyson Foods, we are raising expectations for an inclusive and healthy culture, where there is no place for stigma, and where our team members feel valued for bringing their authentic selves to work each day. In fact, we have an entire team of professionals who are dedicated to cultivating our culture and enhancing our talent—our Talent and Culture Team.
As a member of this team, my expertise is in Industrial/Organizational Psychology, which is the psychological, scientific study of human behavior in the workplace. When we are working to enhance our culture from a psychological lens, we take in consideration the "HAPPINESS ADVANTAGE."
Research has shown that if we feel included and accepted by the teams we work with, we are in a better or happier state of mind, and we perform better compared to a neutral, negative, or stressed mindset. There is a business case to focus on this because it leads to great results such as a rise in IQ, creativity, and energy. Having happier team members that feel included is the formula for a better and more productive workplace. We want all of our team members to thrive, and we are dedicated to making it happen.
So, let's drill down into what we are doing to enhance our environment this way. What are a few of the ingredients within our culture that are leading to a more inclusive, happier, and overall better work environment?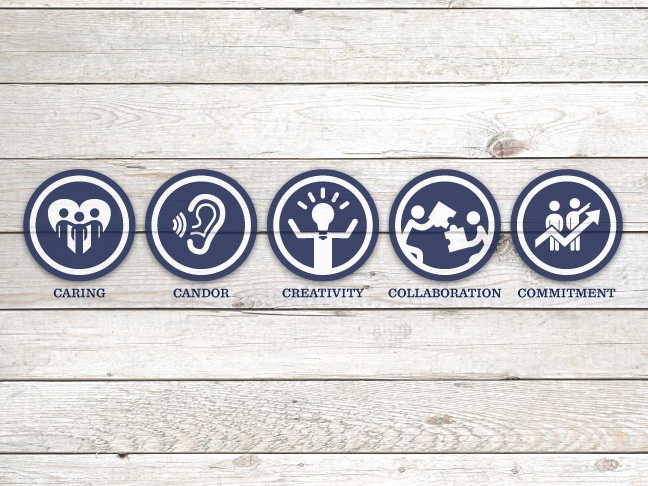 First, we have a strong, intentional focus on creating a culture that embraces inclusion and diversity. No matter your background, experiences, thoughts, and talents, it is important that team members feel included and welcomed for their unique contributions. A perfect example of our inclusion and diversity coming to life is our six, unique BUSINESS RESOURCE GROUPS (BRGS). For instance, our DisAbility and Accessibility Awareness BRG works to educate team members about disabilities, create opportunities to engage people with disabilities in the business, and provide an avenue for our team members to support community outreach efforts that assist people with disabilities. This BRG, as well as the other five, represent just one of the many ways we embrace inclusion and diversity at Tyson.
Secondly, our TEAM BEHAVIORS (5CS) are another unique ingredient in our culture. Our 5Cs are a core part of who we are, influencing how we behave and everything we do. Our 5Cs are Caring, Candor, Creativity, Collaboration, and Commitment and we live our 5Cs every day. The 5Cs help us build a more inclusive culture and I encourage you to explore them and invite you to make them a part of your everyday too—inside and outside of work.
Let's face it, we spend a lot of time at work, so culture matters.
There are many things that make our culture great, and each behavior matters just as every ingredient matters in a recipe. We aim to create a culture where our team members thrive and are embraced for who they uniquely are. We want a culture of inclusion that extends past the walls of the workplace and encourages team members mix the ingredients our culture in their personal lives.
I challenge you to look at how you can improve the culture around you in your everyday interactions, as we take a stance to #CureStigma during Mental Illness Awareness Week.
Join us this week in helping to #CureStigma
Published October 11, 2018.