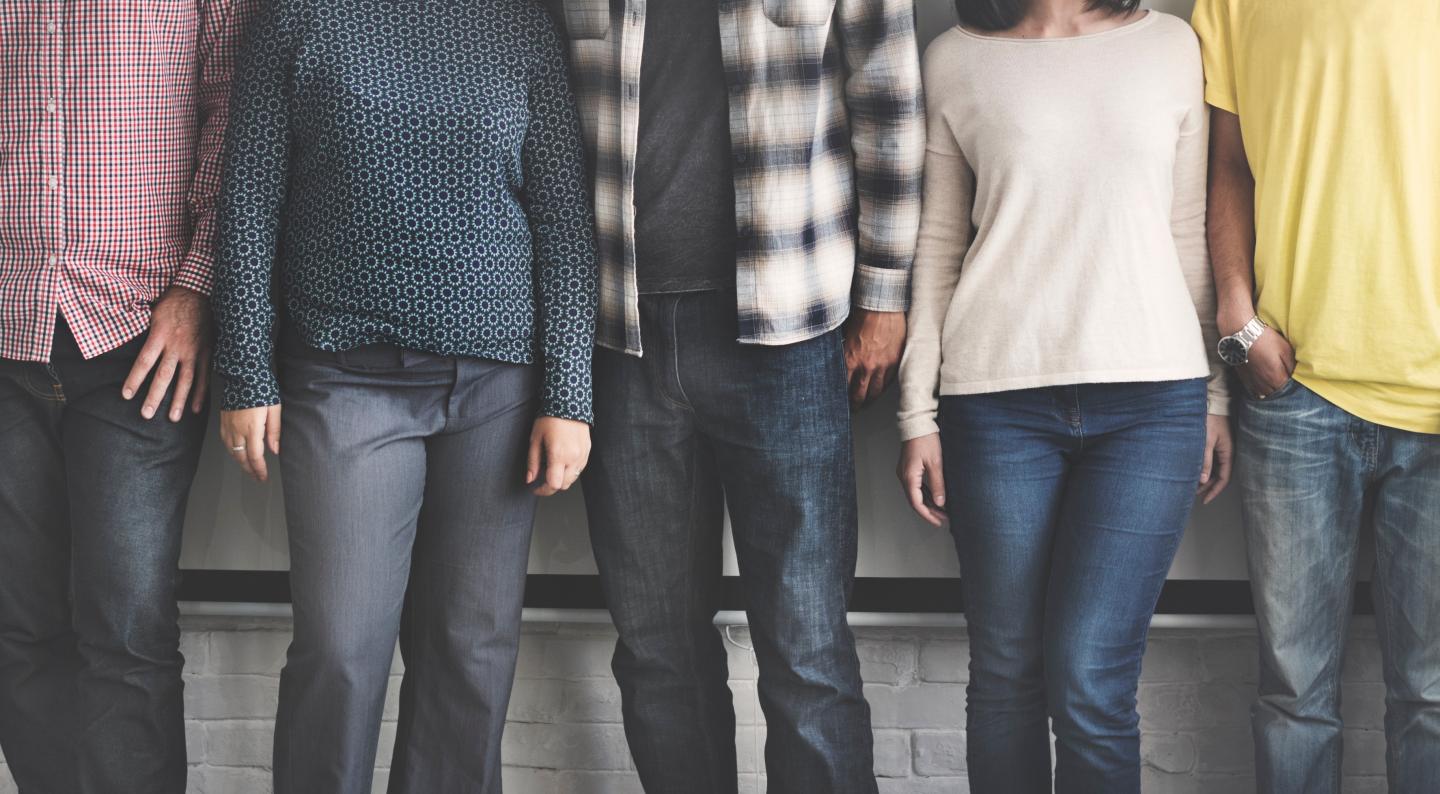 The well-being of our team members touches every aspect of our business. From the visible – revenue, absenteeism, and turnover – to the invisible – engagement, job performance, and mental health issues.
Mental health issues are often difficult to talk about—especially in the workplace. But that doesn't change how widespread mental health issues truly are. In fact, 1 IN 5 AMERICANS suffer from mental illness each year, so chances are, you know someone who is struggling with these issues, whether openly or silently. The National Alliance on Mental Illness (NAMI) has designated the first full week in October as Mental Illness Awareness Week. This serves to promote awareness, increase education, recognize the need to support individuals with mental illness and most importantly, cure stigma.
At Tyson Foods, we have a strong commitment to the health, safety and welfare of our team members and their families—one of our 5 CORE TEAM BEHAVIORS (5CS) is caring, and we strive to live all of our 5Cs every day.
We understand that mental health issues touch all aspects of a someone's life—career, relationships and even physical health. We also understand that when the mental health of our team members is being negatively impacted, this affects our ability to meet business goals, attract, engage and retain team members, and compete in a complex and ever-changing business world.
Research shows that happiness in the workplace is LINKED TO INCREASED PRODUCTIVITY, so we know that success starts with taking care of our people first and giving them the resources to feel empowered about tackling mental health issues or any other personal issues affecting workplace performance.
Through Health Advocate, we offer an Employee Assistance Program (EAP) to help with all of life's ups and downs. While some people choose to solve their problems on their own or with the advice of family and friends, we recognize that sometimes people need professional help and subjective guidance—and we encourage our team members in need to seek help. Our goal is to make sure team members bring the best versions of themselves to work to perform their duties safely and efficiently in the interest of fellow team members, but most importantly, themselves.
Our EAP is designed to assist with personal, family, work and life issues. Through the program, team members can speak confidentiallywith a licensed professional counselor who can provide short-term help with concerns that may impact mental well-being such as addiction, anxiety disorders, depression, stress and other emotional health issues. This program is offered at no cost to eligible team members, their spouses, dependent children (up to age 23), parents and parents-in-law.
Health Advocate is there to help when you need it most whether it's 24/7 access to real-time support by talking with a counselor on the phone, attending monthly webinars on a wide range of topics or even long-term, in-person counseling referrals or specialized care.
While mental health issues still have stigma attached to them, I'm proud to be part of an organization that champions team member well-being—physical, mental and emotional. My hope is that by normalizing mental health issues and encouraging team members to seek help through resources like our EAP program, we empower our people to come to work confidently and live stigma free.
Published October 8, 2018.