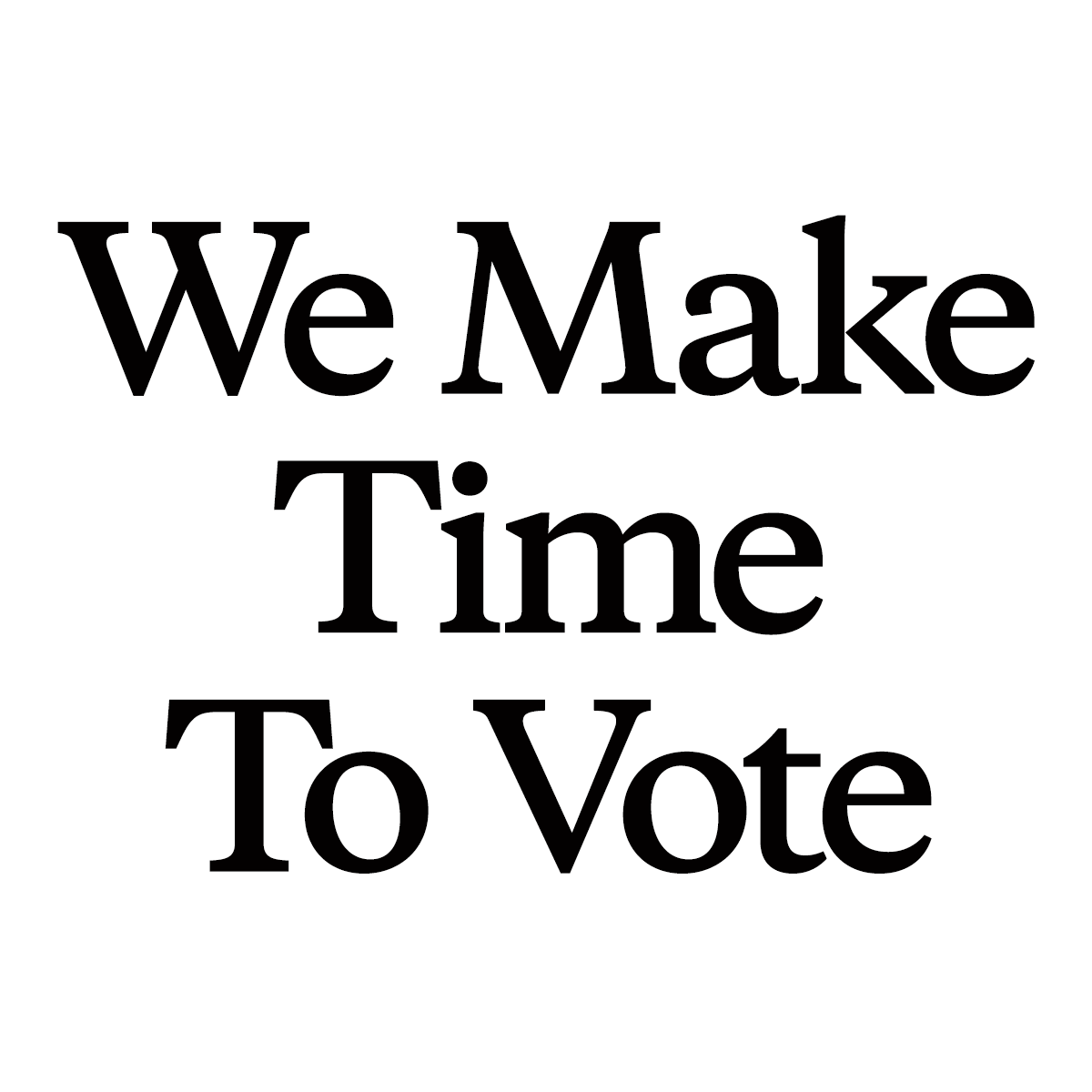 In my 35-plus years with our great company, I've had the chance to spend time with many of our 122,000 team members, from our facility in Pasco, Washington to the one in Jacksonville, Florida. We come from different backgrounds, different cultures and even different countries. We're hard-working, well-intentioned people, and we want what's best for our friends, families and communities.
With my new role comes a new opportunity to empower our outstanding people – to make sure we have the tools to live our best lives and contribute to the broader world. As a company, we've already been expanding our workforce education program, Upward Academy. And this week, we're kicking off our participation in the non-partisan Time to Vote campaign alongside other 140 companies, including Levi Strauss & Co., Patagonia and PayPal.
Here's what we have planned at Tyson Foods:
This week, we're hosting voter registration drives at our facilities. We're making it easy for team members to fill out a form at work and mail it in.
We've also set up WWW.TYSONFOODS.COM/VOTE, a one-stop shop to learn about local candidates and get localized information on how to vote, including early and mail-in options.
On Election Day, we'll work with team members to make sure they're able to take time to vote.
Each of our team members has a unique perspective to share with government leaders, and it's important we do that by exercising our right to vote. True democracy requires participation! The reality is voter turnout across the country has been as low as 36% in recent years – and as an employer, we want to do our part to change that.
I'm glad we're taking this important step to make it easy for our team members to vote – and I look forward to seeing the impact of the broader campaign in all of the places we call home.
Published October 4, 2018.