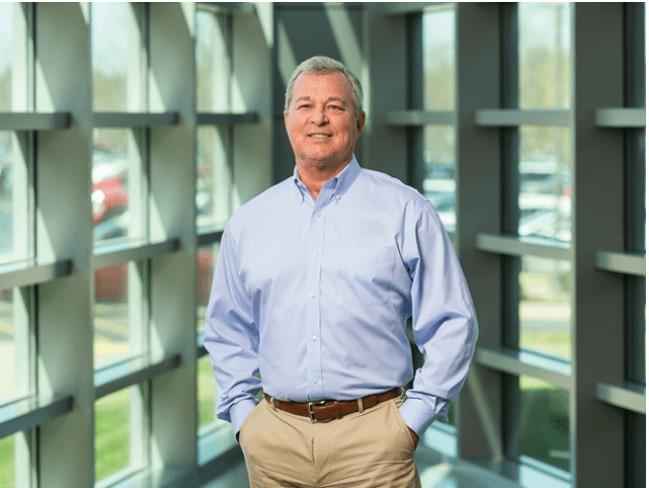 It's the first day of a new fiscal year and my first week as President & CEO of Tyson Foods. I look forward to leading this storied brand into the future. TOM HAYESand our Enterprise Leadership Team have laid a strong foundation, which we'll continue building on in FY19 to even better serve our customers and people's changing tastes.
Looking ahead, our biggest opportunities for growth are in two places: value-added foods and our international business. Our acquisition of Keystone Foods, which we anticipate closing on later this fiscal year, will help us grow both. Add to that the innovation happening across our three billion-dollar brands and our smaller, nimbler brands alike, and we have a path for long-term growth.
At the same time, we'll focus on stabilizing our commodity businesses. We've come a long way, but we're still not as insulated as we'd like to be from earnings volatility. By listening to our customers and adapting to their needs, we intend to be less impacted by swings in the marketplace and better able to deliver consistently strong results. For example, we're putting emphasis on getting beef and pork to customers that's already cut and packaged in a way that it can immediately be put on the shelves and sold, without additional effort on their end.
Sustainability remains at the core of all we do. We'll continue getting better across our traditional business and making progress on the targets we outlined in FY18, including REDUCING GREENHOUSE GAS EMISSIONS 30 PERCENT BY 2030. We'll also keep pursuing new opportunities for disruption, such as the investments we're making in alternative proteins and more through Tyson Ventures, and the work we're doing to tackle societal issues through product innovation in our Innovation Lab. Doing good is good business – and better yet, it's the right thing to do. That's why we'll also continue to invest in our people by expanding our workforce education program, Upward Academy.
With changing customer needs and consumer tastes, plus new channels and markets, there has never been a more exciting time to work in food. And as one of the world's largest food companies, we're in a great position to make a difference. I look forward to working alongside our 122,000 team members and many customers and partners to ensure we do just that.
Published October 1, 2018.