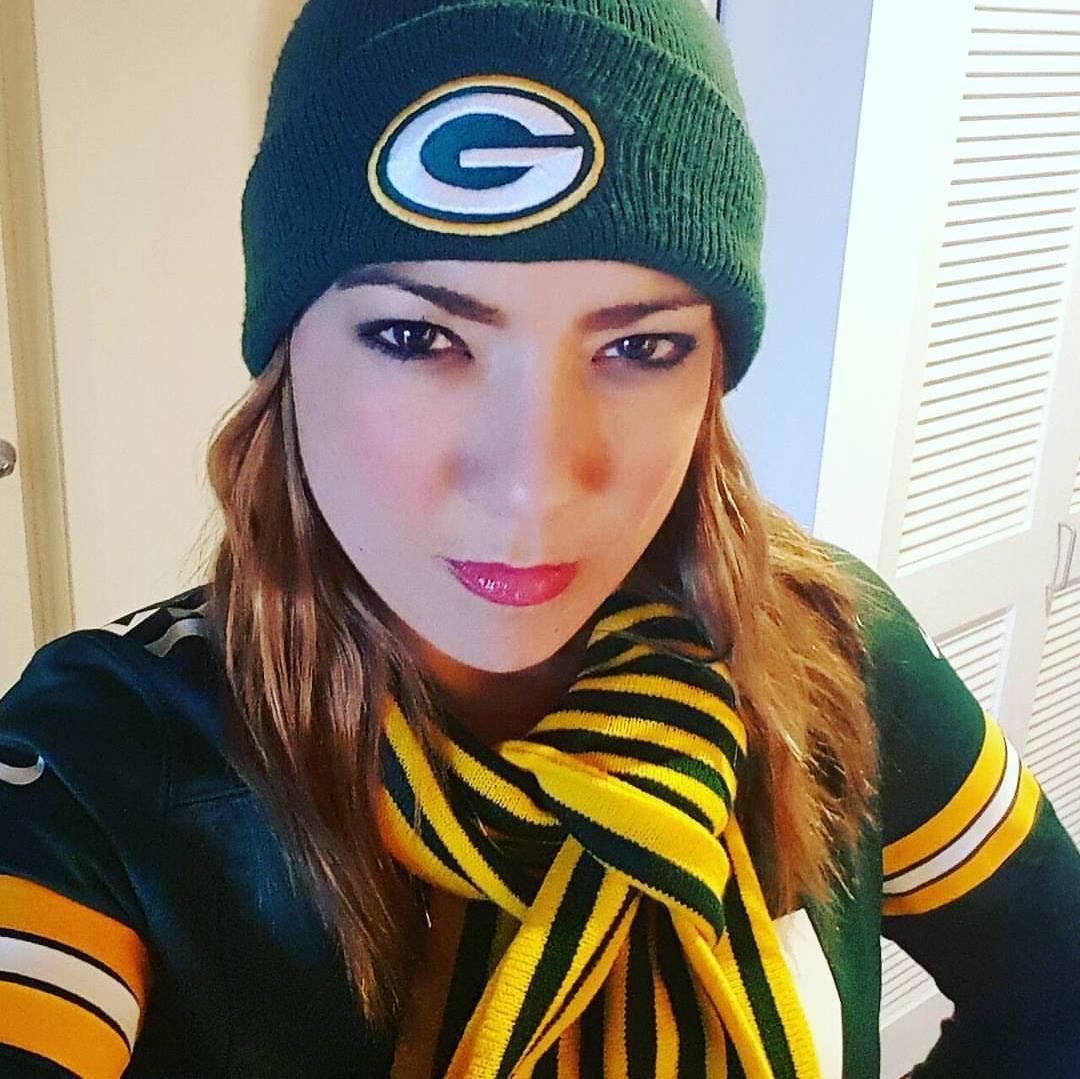 FOOTBALL SEASON IS OFFICIALLY HERE!
Whether it's high school, college or professional, football means tailgating with family and friends, grilling up plump and juicy Ball Park hot dogs, and cheering on your favorite gridiron team. Family, friends and grilling are also synonymous with Tyson Foods—but our similarities don't stop there.
Just like football, we hold a deep respect for team collaboration, and we recognize that each team member plays a critical role in the team's ability to achieve collective goals. We also know that great teams grow every day, prompting us to continuously develop our team skills.
Recently, we decided to document the Tyson "secret" to effective teams and create our very own team playbook. Our "plays" are a little less complicated than the Seattle Seahawk's Gun-Double-Right-Close-Halfback-Right-200-Scat-Triple-Slant-Thunder-on-One, but – don't tell Russel Wilson – we think ours are more effective. And they are applicable to all teams, football and business alike.
At Tyson Foods, our team playbook consists of four can't-lose strategies:
Align – Evolve – Adapt – Energize
They are simple in concept, but powerhouses in execution. And we use these strategies just like your favorite football team: via day-to-day practice.
Align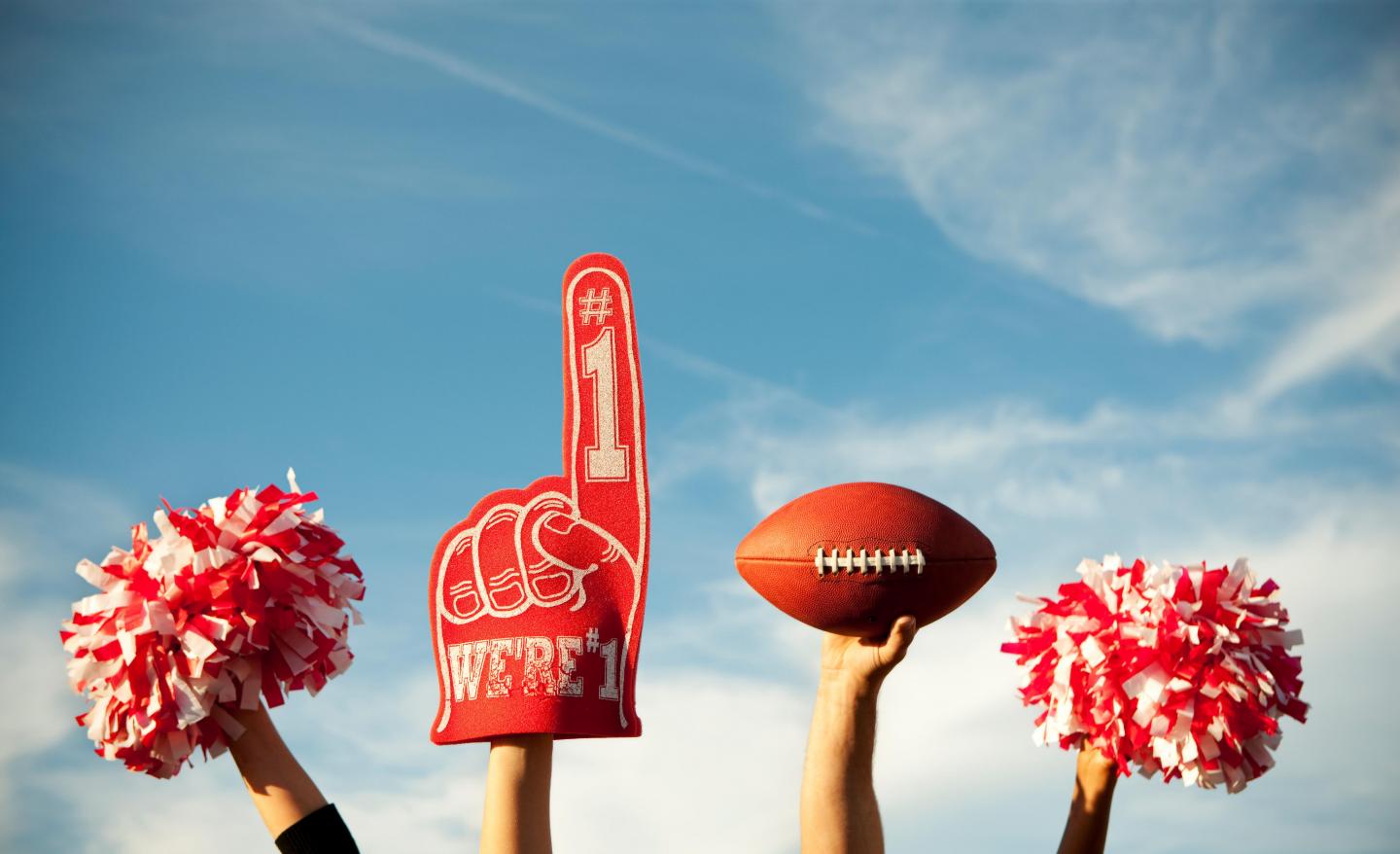 Our first, and most important, "play" is laying a foundation of team fundamentals. As Vince Lombardi and his champion 1961 GREEN BAY PACKERS taught us, mastering the fundamentals is what determines results.
In team growth, this includes building a foundation of clarity and alignment around processes, expectations, and accountability. We do this by defining team purpose, committing to shared responsibility of team goals, and establishing team procedures and behaviors that support collaboration. It means team members connect their daily work and shared goals with our strategy to sustainably feed the world with the fastest growing protein brands. It also means team members understand their specific roles in achieving the team's overall goals.
Vince Lombardi would be proud, because we're still not done with the fundamentals—in one last step, we ensure team members are aligned on their leader's expectations, and, in turn, the leader is aligned with the team's expectations.
Evolve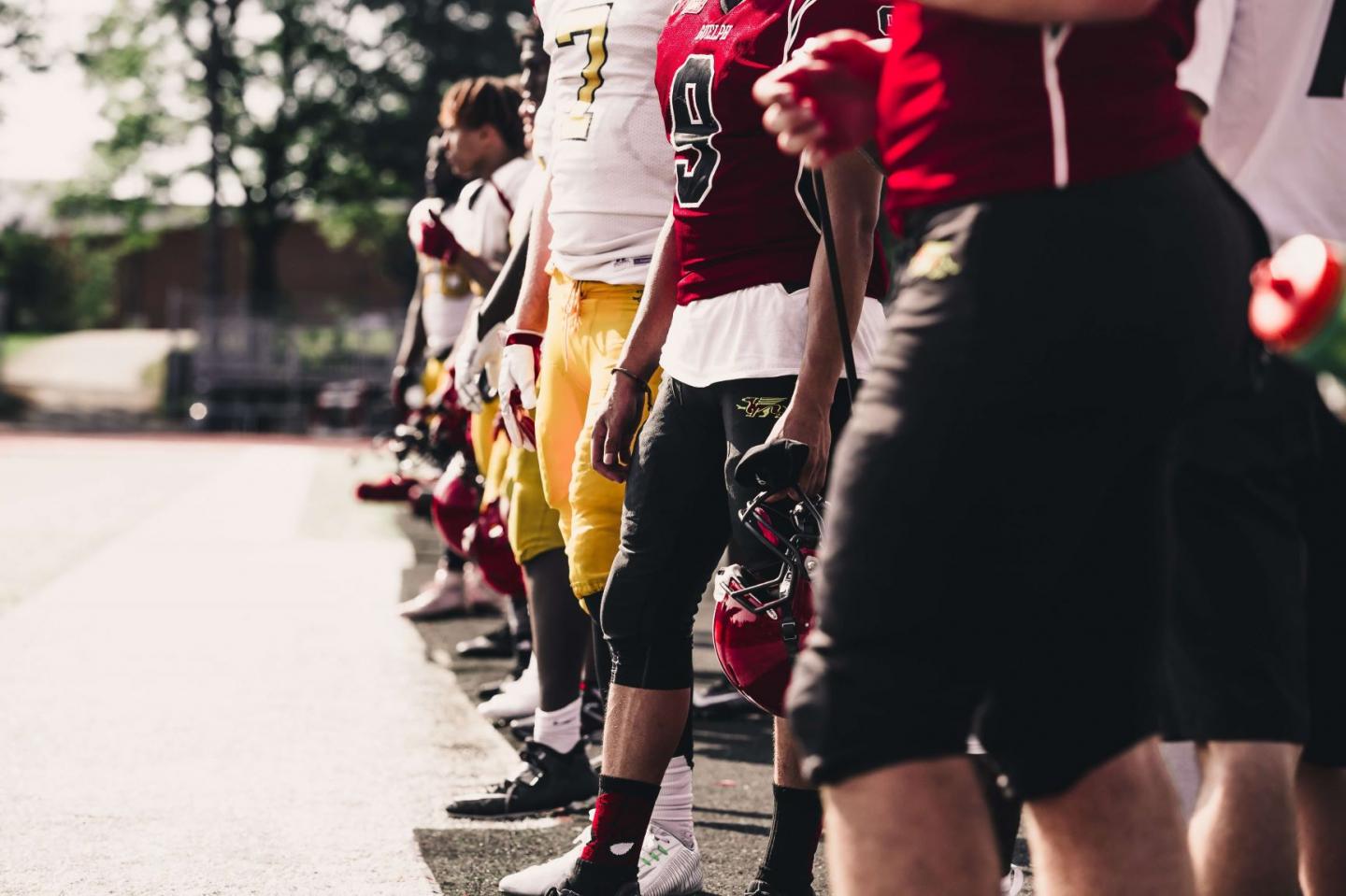 While a good team conquers fundamentals, a great team masters them and continuously improves through ongoing feedback. And what's football's most infamous feedback tool? Film review. The New England Patriot players will tell you BILL BELICHICK, the NFL's current active leader in regular season wins, is notorious for it! He pours over hours of film identifying crucial opportunity areas and developing practice plans.
At Tyson Foods, we also believe feedback is vital to growth. We ask our team members to individually assess their teams against five well-demonstrated team enablers as well as OUR CORE BEHAVIORS (the 5Cs). Assessment results are presented, and teams are provided feedback that highlights key areas of opportunity. We then learn, practice and activate these skills using an interactive library of simple tools integrated into our work activities, making team growth a daily process. The New England Patriots can't argue with the results, and neither can we.
Adapt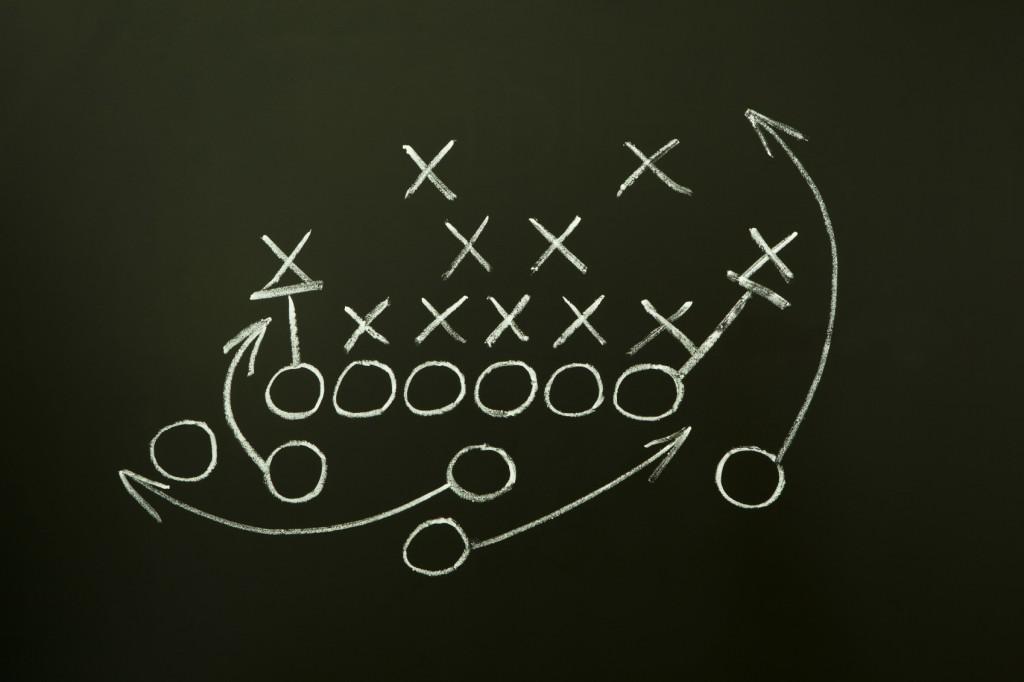 While long pass plays against a team with a weak secondary may work one week, the next week could require a stellar run game. Teams must adapt to be successful. This is true for any sport—and in business. With help from our HR partners, our teams are provided customized development sessions to address specific business objectives or goals.
We avoid "trick plays" that are novel but may not last. Instead, our teams are provided with tailored skill development that not only guarantees our teams are capable of meeting and exceeding business objectives, but also endures over time. This equips our teams with an arsenal of skills allowing them to quickly pivot to meet market demands as customer needs change.
Energize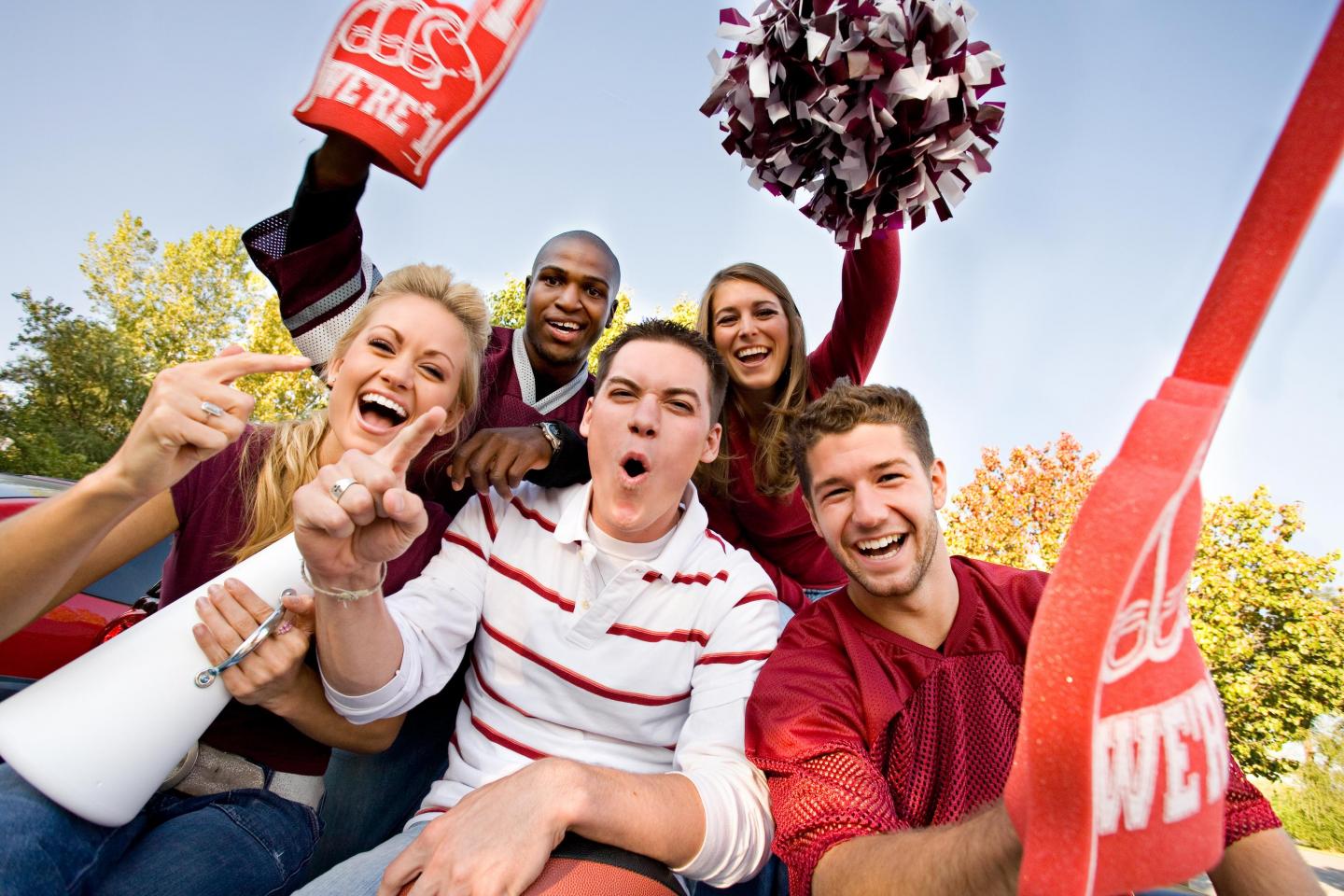 Most importantly, our teams are encouraged to connect and network. We know that team member engagement is proven to increase productivity, decrease turnover, reduce mistakes and improve customer satisfaction.
At Tyson Foods, we remind our teams that team engagement is the responsibility of all team members. This ensures our team members collaborate and create inclusive activities that are welcoming and energizing for everyone.
Engagement activities can be as simple as recognizing team members for living our culture and driving our strategy, or as organized as a weekend tailgate at an Arkansas Razorbacks football game while grilling juicy burgers topped with Wright brand bacon! We also encourage our teams to participate in our sustainability causes by attending Business Resource Group events or partnering with our Corporate Social Responsibility team in donating their time while giving back to local communities.
The Tyson Foods' Team Playbook
Whether it's fighting it out on the field or raising the world's expectations for how much good food can do, the framework for effective teams is the same. They must develop the fundamentals, continuously improve through daily practice, adapt where necessary, and stay engaged and energized by building team trust.
It's not only how Tyson Foods believes in team growth; it's the winning formula for all effective teams. It worked for the 1972 MIAMI DOLPHINS and the 1985 CHICAGO BEARS, regardless of who truly holds the title of 'Greatest NFL Team Ever.'
With these tactics in play, we're hoping for an undefeated season. And hopefully, the football team you're rooting for this year has a few of these tips in their playbook, too.
Editor's note: This new Team Growth playbook was a collaborative effort from the Tyson Foods Talent & Culture Team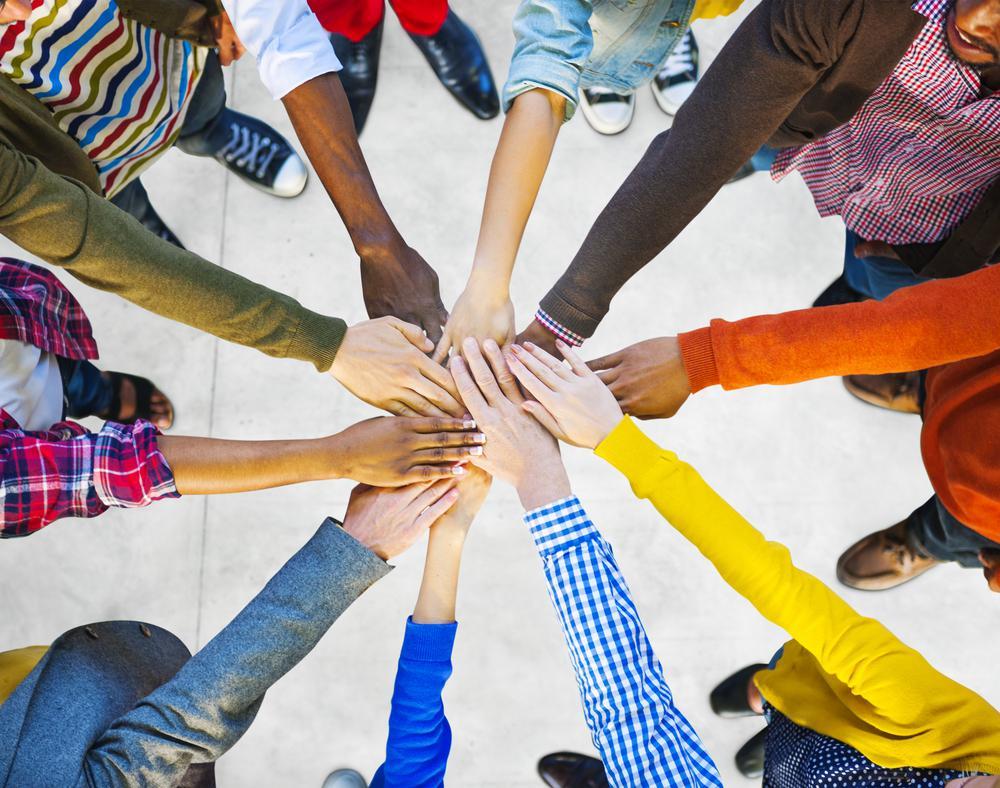 Published September 6, 2018.