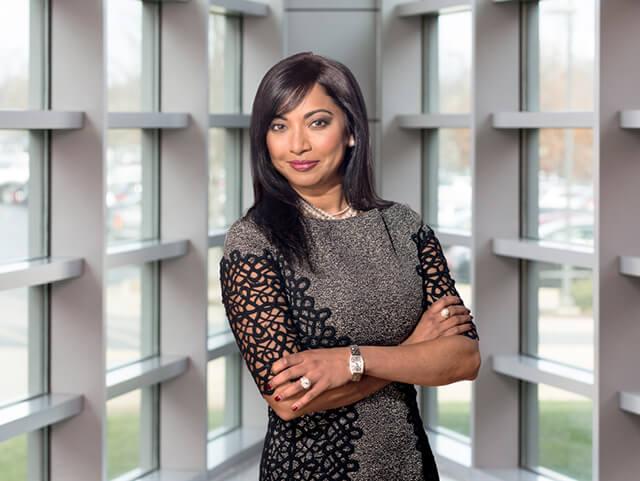 My mom is on my mind often, not just on Mother's Day. And I know I'm not the only one who feels that way.
My mom shaped my life in many ways, some she likely didn't realize.
In fact, one of the biggest influences she had on my life was completely unintentional. My mom wasn't only from another generation; she was from another culture. She came to the U.S. from India in the 1960s and had an arranged marriage to my dad. They met the day before their wedding day…
The difference between love and romance was a perspective my mom liked to share. She talked about the importance of finding the right fit for the long-term.
"Love is something you work at," she told me. "Be careful not to confuse the feelings of romance with love. Love is something you choose every day."
I never thought I'd live that advice in my career.
Time after time, I've rejected the "romance" of roles that were glamorous for a moment – in favor of substantive challenges – like the opportunity to make a meaningful difference in the world's food system.
That's what we're doing at Tyson Foods every day: choosing to make a difference for the long-term.
Sunday might be Mother's Day – but every Monday through Friday as I'm working to make quality food accessible and sustainable, I'm thinking of my mom and looking to shape lives the way she shaped mine.
Thank you, mom.
Published May 11, 2018.